$10 PlayStation Network Card KSA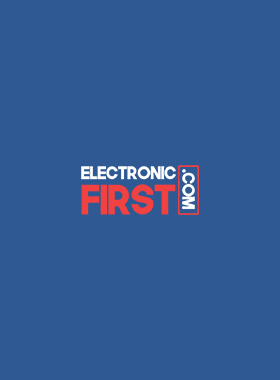 PlayStation Store
Saudi Arabia

Instant Digital Download

In Stock
$10 PlayStation Network Card KSA
Platform

PlayStation Store

Region

Saudi Arabia

Delivery

Instant Digital Download

Availability

In Stock
Excellent
Important Notice :
This is a restricted product and it can be activated and played ONLY in Saudi Arabia.
$10 PlayStation Network Card (Kingdom of Saudi Arabia)


IMPORTANT NOTE: This code is only compatible with KSA accounts. Please confirm that all purchases are final and cannot be refunded before proceeding to avail.

The $10 PlayStation Network Card KSA is a digital gaming currency that provides PlayStation users with the means to access a plethora of exciting entertainment options on the PlayStation Network (PSN). With its convenient and versatile nature, this card opens up a world of possibilities for gamers and entertainment enthusiasts alike.

Upon redeeming the $10 PSN Card, users gain access to an extensive array of digital content. They can purchase and download the latest and greatest video games, including exclusive PlayStation titles that push the boundaries of gaming excellence. Additionally, users can explore a vast selection of downloadable content (DLC), expansion packs, and in-game items, enriching their gaming experiences even further.

The PlayStation Network is not limited to gaming alone. Cardholders can also use their funds to access a wide range of multimedia content. From blockbuster movies and TV shows to music albums and e-books, the PSN offers an all-in-one entertainment platform for users to unwind and enjoy their leisure time.

Furthermore, the $10 value of the card strikes a perfect balance, providing a substantial amount of credit without being overly expensive. This makes it an ideal gift option for avid gamers and media consumers, offering them the freedom to choose their desired content while staying within a reasonable budget.

Overall, the $10 PlayStation Network Card KSA serves as a gateway to a universe of digital entertainment, catering to the diverse tastes of its users and enhancing the overall PlayStation experience. Whether it's immersive gaming adventures or engaging media content, this card ensures that gamers can make the most of their PlayStation devices and indulge in a world of virtual excitement.

Where to buy cheap $10 PlayStation Network Card KSA?

You can buy cheap $10 PlayStation Network Card KSA on ElectronicFirst.com Legit and Trusted digital store.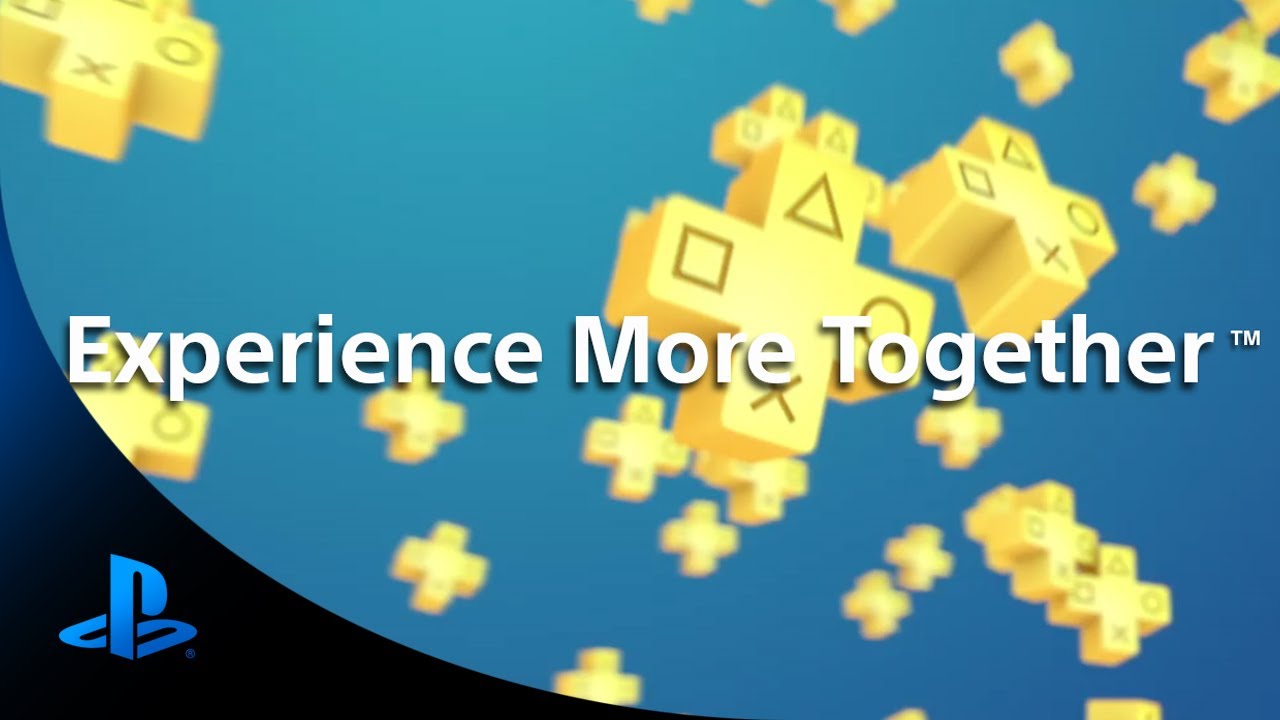 Console PS4™ or PS3™ or PS™ Vita system Personal Computer
Internet Broadbrand Network Connection
Account Sony Entertainment Network ("SEN") account
Redeem with PlayStation®Store

1. This card may be redeemed through PlayStation®Store on a PS4, PS3,and PS Vita system, or a personal computer.

2. Open a Sony Entertainment Network ("SEN") account or use an existing account.

3. From your PS4, PS3, or PS Vita system, or a personal computer, access PlayStation Store.

4. Click the 'Redeem Codes' icon.

5. Enter the code at the bottom of this card. Please note that the code is case sensitive and must be entered exactly as displayed.

6. For additional redemption instructions, please visit Redemption.
Join the EF Army for exclusive member benefits