12 Month Xbox Live Gold Membership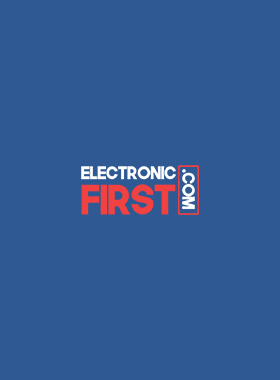 Xbox Live
Worldwide

Instant Digital Download

Out Of Stock
12 Month Xbox Live Gold Membership
Platform

Xbox Live

Region

Worldwide

Delivery

Instant Digital Download

Availability

Out Of Stock
Excellent
Important Notice :
Xbox Live 12 Month Gold Global + A Bonus code for Killer Instinct: Round One game for Xbox One, playable with Shadow Jago character
12 MONTH XBOX LIVE GOLD MEMBERSHIP
12 Month Xbox Live Gold Membership is essential to get the most out of your gaming console, as online game play with friends and players around the world isn't otherwise available.
A full year of unlimited gaming and so much more.
Games
In addition to allowing for online gameplay with both custom friend lists and other gamers around the world, an Xbox Live subscription allows gamers to download exclusive content like maps and songs for their games. As game studios release new content for their titles, Xbox Live subscribers get first access to downloads to help them with their game and impress their friends
Challenger Matching
If you're new to the online gaming world, there's a chance that you haven't yet found your legs. Xbox automatically tracks how well you perform in online games to match you against other players of a similar skill level. As you get better at the games, Xbox Live will slowly increase your player rank to take on tougher opponents at every level of gameplay.
Windows 10 Integration
Xbox Live makes it easy to stream content to your PC with Windows 10. TV shows, films, and music can all be streamed from the Xbox via Xbox Live to a PC. Additionally, you can stream your favourite games on Xbox directly to your computer. Tablet computers can be used as a 2nd video monitor that can display supplemental content to Xbox 360 and Xbox One games. You also have the ability to start watching a movie or television show on your tablet or computer and pass it to the Xbox to be seen on the TV at any point.
Custom Internet Browser
Xbox Live uses a custom version of Internet Explorer designed specifically for the Xbox. If you own a Kinect, you can control Internet Explorer with your voice to visit your bookmarked sites from your PC. Your phone or tablet can also be used as a control surface to type or control your Xbox remotely.
Video Streaming
Also part of the 12 Month Xbox Live Gold Membership plan is a feature called Xbox Video, which allows users to stream recent HD movie titles and TV shows directly to their TV. New movies can be rented or bought through the Xbox store and recent episodes of TV shows can be streamed as long as a broadband Internet connection is present.
Currently, streaming services like Hulu, Netflix, BBC, and Sky are all available on the Xbox Live Platform.
The video streaming service is also integrated into mobile and desktop platforms so that you can pick up where you left off on any other compatible device like a Windows phone or tablet.
Downloadable Apps
If the built-in content wasn't enough, Xbox 360 and Xbox One make it easy to add additional applications to your Xbox dashboard to get the most out of your system. Add-ons for Kinect and Internet Explorer can help turn the Xbox into an entertainment powerhouse.
Television networks like A&E and Amazon have also released Xbox apps that integrate into the system to allow for easy streaming of popular television shows from any of the online streaming services you also subscribe to.
Sharing Accounts
If you only have one Xbox One for a household, the login screen on the console allows for multiple player logins to be created, meaning every player's game information, apps, and customized login information will be stored inside of their own personal account. This eliminates the need for memory cards and single-use hard drives within the console. Buying one 12 Month Xbox Live Gold Membership will only be valid for one user account. For example Tom has a 12 Month Xbox Live Gold Membership and logs into his account and can play online and avail all the good stuff that Xbox Live offers. However if John wants to play online with his friends unless he has a 12 Month Xbox Live Gold Membership too he will not be able to play online etc.
Free Games
The 12 Month Xbox Live Gold Membership includes free downloadable games to all subscribers. The game selection rotates monthly, but classics like Rayman and Tomb Raider are readily available for download directly to the system as a thank-you to players who subscribe.
Additional Membership Options
If the 12 Month Xbox Live Gold Membership isn't currently available, 1 and 3 month memberships can also be purchased for a reduced cost. These shorter memberships include all of the same benefits as the annual subscription, they can also be purchased outside of the Xbox Store environment for great savings at www.electronicfirst.com.
Overall, the 12 Month Xbox Live Gold Membership is an absolute necessity for gamers looking to take their gaming to the next level. Customised match making and skill level correction during game creation make it easy for players of all skill levels to enjoy online play without feeling intimidated by more experienced players preying on newbies. Xbox Live brings endless entertainment options to the tips of your thumbs either on the TV or via a smartphone or tablet. By being able to start and stop programming from the downloadable Xbox app for your smart device, both the Xbox 360 and Xbox One can easily be converted into full media servers for the entire home. Free games and discounts for members make the deal even better by rewarding players for their loyalty to Xbox and Windows gaming platforms, and considering how cheap the membership is for an entire year of entertainment, it's no wonder why millions of gamers have already subscribed. Sign up to our weekly newsletter and be the first to know about any promotions we will be offering for Xbox Live Gold Memberships. Your Gold Membership cards will be sent via our instant email delivery system and you too can take advantage of our 40% off the recommended retail price (RRP) all year around. Buy your 12 Month Xbox Live Gold Membership & Xbox Gift Cards here at ElectronicFirst.com and save your money and time.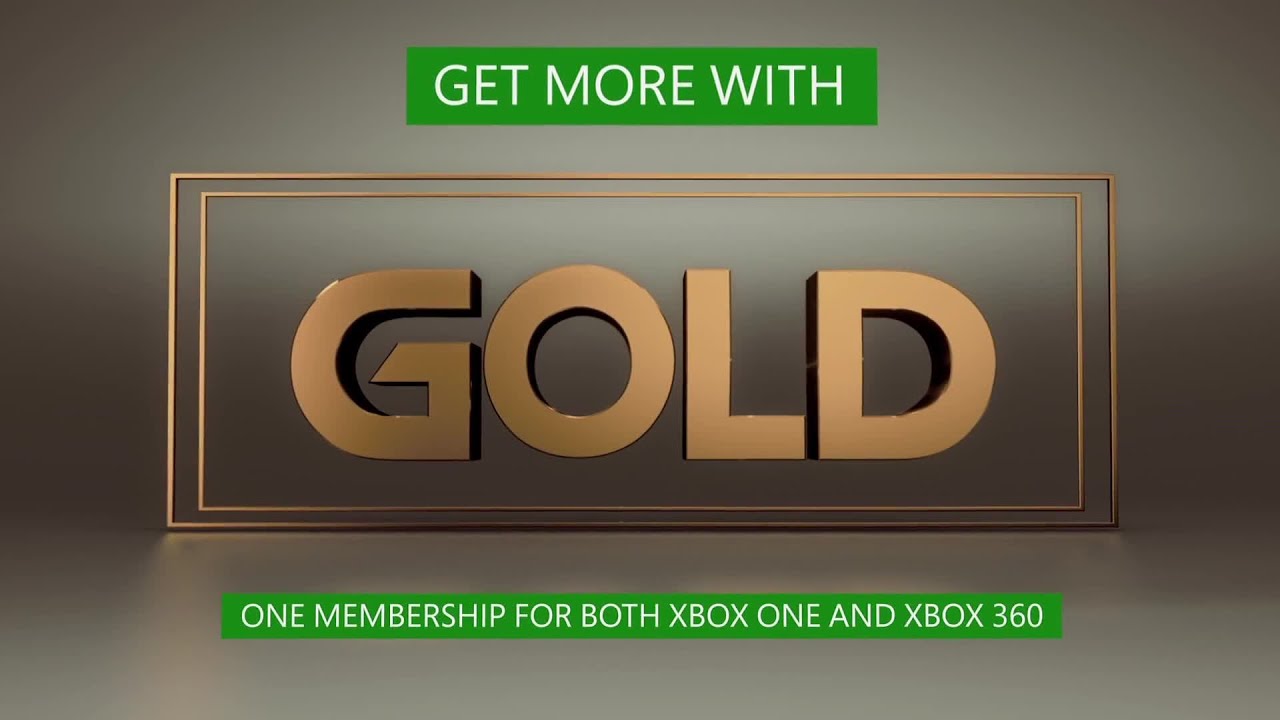 Join the EF Army for exclusive member benefits