Age of Wonders 4 PC Steam Preloaded Account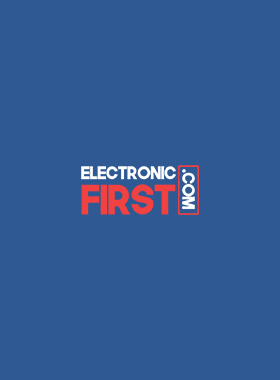 Steam Pre Loaded
Worldwide

02 May 2023

6 - 12 Hours Delivery

In Stock
Age of Wonders 4 PC Steam Preloaded Account
Platform

Steam Pre Loaded

Region

Worldwide

Release Date

02 May 2023

Delivery

6 - 12 Hours Delivery

Availability

In Stock
Excellent
Important Notice :
This is not a game key.
You will be sent a new steam account preloaded with the game. No refunds will be provided for banned accounts please read our Terms in the description.
Age of Wonders 4 PC Steam Preloaded Account


TERMS:

1. This is NOT a game key. You will be sent a new Steam account made for you and preloaded with the game.

2. Under certain conditions, (e.g. customer error when making order, incorrect game/account delivered) or any error in the ordering process. Please contact us to determine the eligibility for refunds and returns.

3. The following circumstances are NOT ELIGIBLE FOR REFUNDS/RETURNS.

3a. Your account might be limited and some games are excluded from Family Sharing, therefore we don't guarantee that you will be able to share your game with your main account. NO REFUNDS for disabled family sharing reason.

3b. Accounts with more than 1 hour of playtime.

3c. Accounts banned /locked for any of the following reasons:

- Attaching your brand-new Steam account to an existing Activision account risks a ban.

- Adding funds to the account's wallet that has different currency from the account's region.
Age of Wonders 4 PC Steam Preloaded Account


Pre-purchase Age of Wonders 4 and receive the following content:

• Age of Wonders 4 Base game

• Aric Rex Ruler

• Lion Plate Armor Set

• Athlan Crown

• Imperial Cape

Rule a fantasy realm of your own design in Age of Wonders 4! Explore new magical realms in Age of Wonders' signature blend of 4X strategy and turn-based tactical combat. Control a faction that grows and changes as you expand your empire with each turn.

Triumph Studios' award-winning strategy series has emerged into a new age, evolving the game's iconic empire building, role-playing, and warfare to the next level. A new storytelling event system and hugely customizable empires provide an endlessly replayable experience, where each game adds a new chapter to your ever-growing saga.

Powerful Wizard Kings have returned to the realms to reign as gods among mortals. Claim and master the Tomes of Magic to evolve your people, and prepare for an epic battle that will determine the ages to come.

CREATE THE EMPIRE OF YOUR WILDEST FANTASIES

• Craft your followers by combining bodily forms, societal traits and arcane powers. Build anything from a clan of cannibal halflings to mystic moon elves, or recreate your favorite fantasy tropes

• Seek powerful tomes of magic to enchant your armies and evolve your people! See your people physically change as they morph into angelic beings or scions of chaos to face their enemies.

• Seek glory through brutal domination, cunning alliances, or ultimate arcane knowledge, and write your legacy into the very fabric of the realm itself!

STRATEGY MEETS ROLE-PLAYING LIKE NEVER BEFORE

• Every choice opens up new possibilities and tactical advantages; deep, multilayered strategy allows you to try new tactics or explore new powers at every turn

• Tactical turn-based battles bring your armies to life, showcasing their power in an environment shaped by your decisions. From skirmishes with roaming monsters to vast sieges with dozens of units on each side, with the addition of a morale system and more features, every battle brings a fresh challenge

• Tremendous variety in empires, units, and environments keep the game endlessly replayable. Age of Wonders is more moddable and open-ended than ever in the series' history

MARK YOUR MARK ON A VAST, REACTIVE WORLD

• Explore a new realm with each game - or create your own! Challenge new variations and combinations of locations and features, from frozen wastelands ruled by ice queens to desolated ruins where dragons roam

• A new event system provides unexpected levels of storytelling for 4X games. See your decisions shape the world around you, from growing cities and roaming armies to world-warping magic effects

• Guide your empire to greatness - but the story doesn't end with your victory or defeat! Ascend your rulers to an in-game pantheon and unlock ways to further customize your experience. Encounter your own creations as potential rivals or allies in subsequent games, and experience the next chapter in your own story!

To redeem this, go to How to redeem Steam Preloaded Account.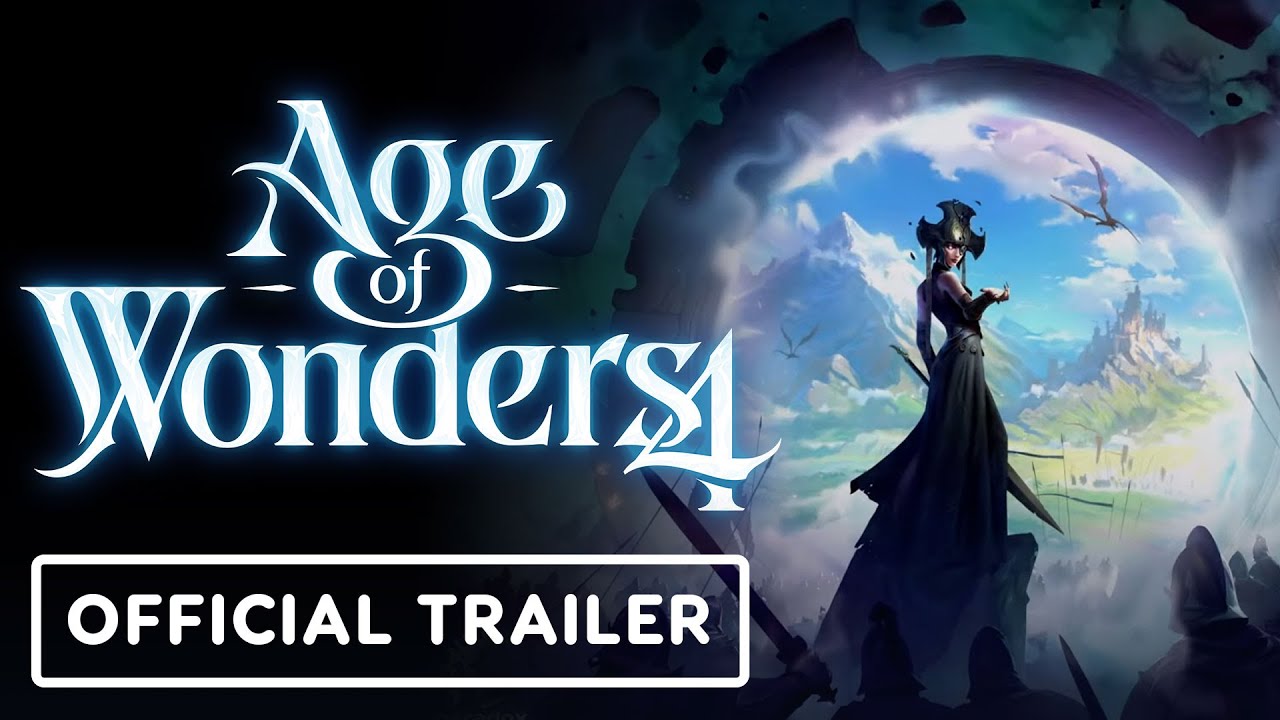 MINIMUM
Requires a 64-bit processor and operating system
OS Windows® 10 Home 64 Bit
Processor Intel® Core™ i7-2700K or AMD® Ryzen™ 5 1600X
Memory 8 GB RAM
Graphics Nvidia® GeForce™ GTX 670 (2GB) or AMD® Radeon™ HD 7870 (2GB) or Intel® Iris™ Xe G7 (Tiger Lake)
Storage 20 GB available space
Additional Notes 1080p (30FPS)
RECOMMENDED
Requires a 64-bit processor and operating system
OS Windows® 10 Home 64 Bit or Windows® 11
Processor Intel® Core™ i7-9700K or AMD® Ryzen™ 5 5600X
Memory 16 GB RAM
Graphics Nvidia® GeForce™ GTX 1070 Ti (8GB) or AMD® Radeon™ RX 5700 XT (8GB)

Storage

>20 GB available space
Additional Notes 1080p (60FPS)
1. Launch Steam Client using the Steam credentials sent to your EF Dashboard > My Orders.
(If you don't have the Steam Client yet, download and install it from here)
2. To get the verification code, log in to the Email Login URL here using the Email Credentials sent to your EF Dashboard > My Orders.
To help you enable Steam Family Sharing and to play this game on your main Steam account, please follow the instructions in this video

NOTE: Due to technical limitations, some Steam games may be unavailable for sharing. For example, titles that require an additional third-party key, account, or subscription in order to play cannot be shared between accounts.
You now have 100% ownership of this account, feel free to change all personal details on this account. We can add more games to your account for cheap prices in the future. Just let us know which Steam game you would like to buy and we will make a custom offer for you.
Join the EF Army for exclusive member benefits