Amazon £100 Gift Card UK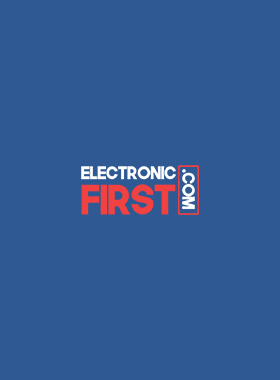 Amazon Store
UK

Instant Digital Download

In Stock
Platform

Amazon Store

Region

UK

Delivery

Instant Digital Download

Availability

In Stock
Excellent
Amazon £100 Gift Card UK


This Amazon gift card gives you 100 GBP of balance. The card is denominated in British Pounds.

Delivery is instant via the Autokey System.

WHAT DO I RECEIVE?

Immediately after your payment, you will receive a digital activation code, which you can redeem on Amazon. We do not send any physical cards. Instead, we present the redemption code to you, directly after your payment. You can then copy and paste this code into Amazon to redeem it.

HOW TO REDEEM:

1. Visit https://www.amazon.co.uk/gc/redeem

2. Enter your code.

3. Click Redeem.

Alternatively, using an Android device:

1. Open the Amazon Store app.

2. Tap Menu Redeem.

3. Enter your code.

4. Tap Redeem.

ABOUT THIS PRODUCT:

Experience the joy of Amazon with the versatility of a gift card. Share the delight by giving the gift of Amazon or indulge in your own shopping desires. Redeem effortlessly on the Web or through your Android devices, without the requirement of a credit card.

Unleash the possibilities with Amazon Gift Cards as you explore and select from a vast array of products available in the Amazon store. With millions of options at your fingertips, you're sure to find your favorite items.

No matter where you are, at home or on the move, conveniently redeem your gift card on the Web or any Android device. Embrace the freedom to shop whenever and wherever you are.

Which online stores sell Amazon £100 Gift Card UK?

ElectronicFirst.com sells Amazon £100 Gift Card UK Legit and Trusted digital store.

To redeem this, go to How to redeem on Nintendo Switch.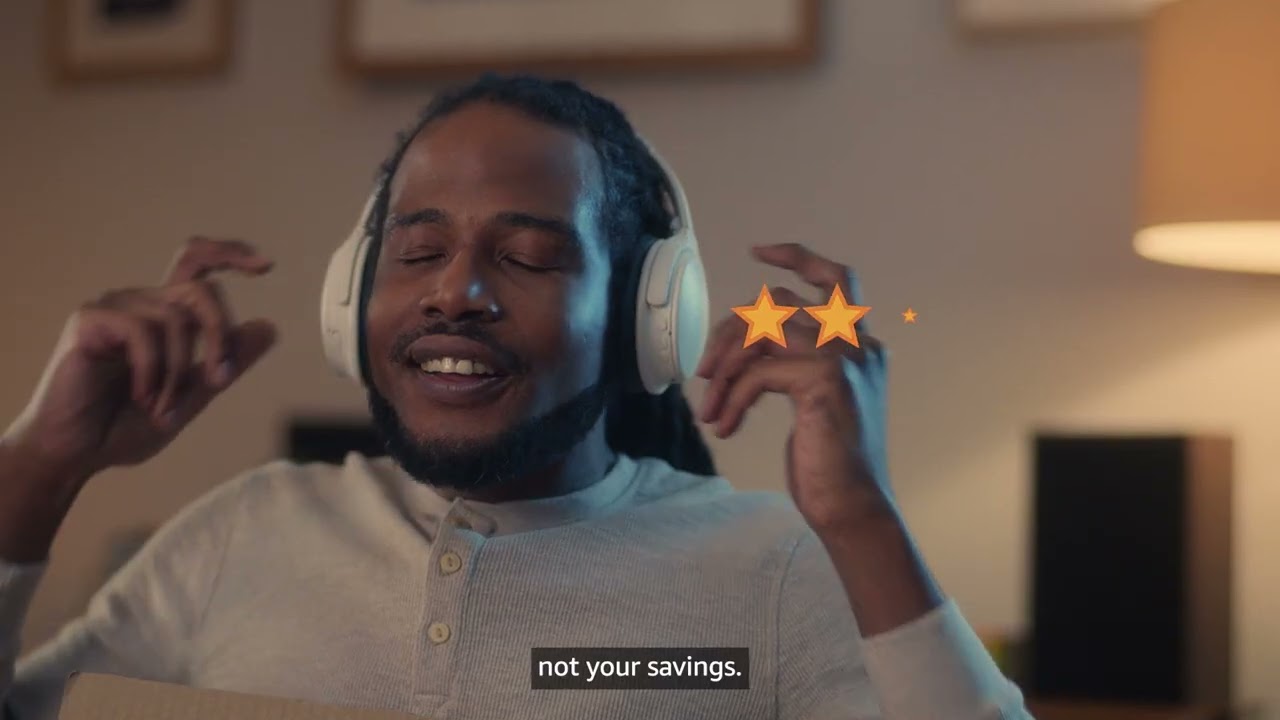 Join the EF Army for exclusive member benefits