Amazon £25 UK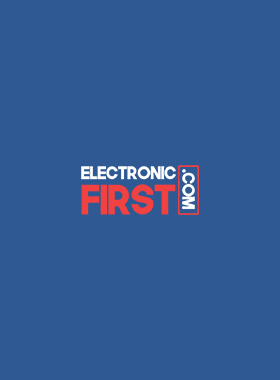 Amazon Store
UK

Instant Digital Download

In Stock
Platform

Amazon Store

Region

UK

Delivery

Instant Digital Download

Availability

In Stock
Excellent
Amazon £25 UK


This Amazon gift card offers you with 25 GBP of balance. The Card is designated in British Pounds.

Sending is instant thru the Autokey System

WHAT DO I RECEIVE?

Immediately after your purchase, you will receive a digital activation code, which you can exchange on Amazon. We do not send any physical card. Instead, we present the redemption code to you, promptly after your payment. You can copy and paste this code into Amazon to redeem it.

HOW TO REDEEM:

1. Visit this link

2. Input your code.

3. Click Redeem.

Otherwise, using an Android device:

1. Open the Amazon Store app.

2. Tap Menu Redeem.

3. Input your code.

4. Tap Redeem.

ABOUT THIS PRODUCT

Give the gift of Amazon or use a gift card on the way to your own purchases. Exchange on the Web or Android devices, no credit card needed.

Use Amazon Gift Cards to buy your desired products. Choose from loads of products in the Amazon store.

Whether you're at home or bustling, you can redeem your gift card on the Web or any Android device.

Where To Buy Cheap Amazon £25 UK today?

You can Buy Cheap Amazon £25 UK on ElectronicFirst.com Legit and Trusted digital store.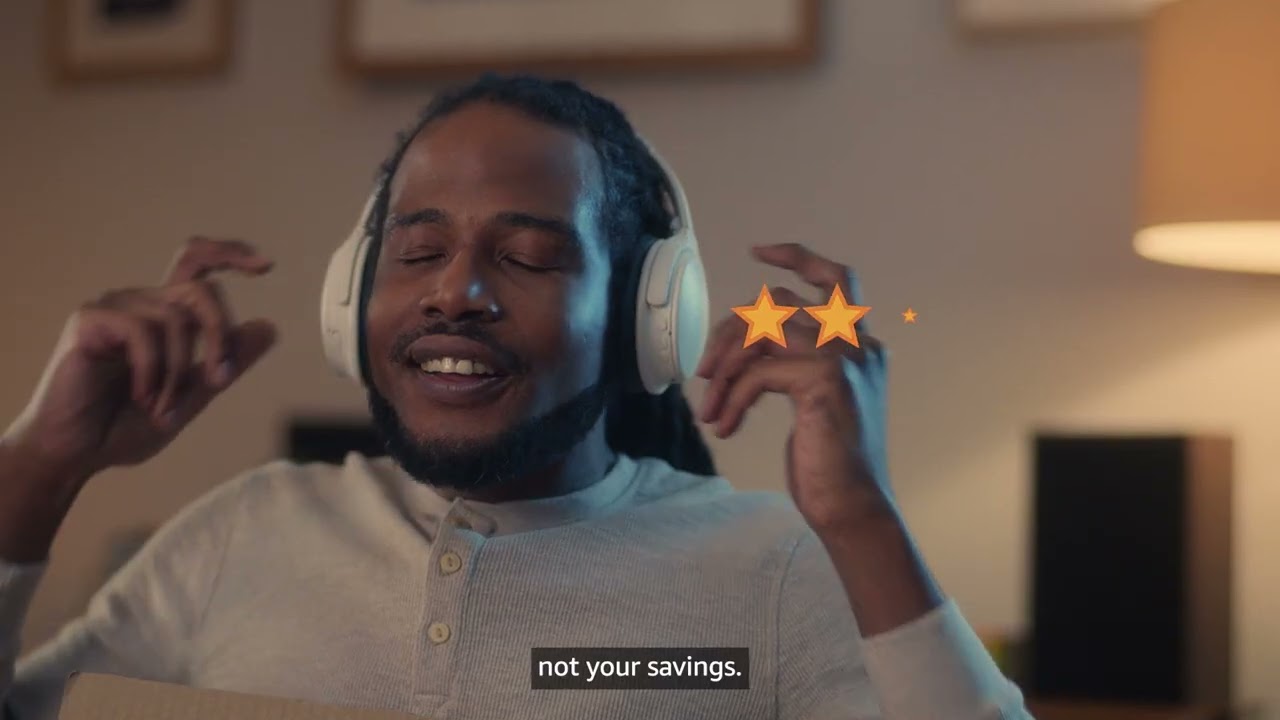 Join the EF Army for exclusive member benefits