Amazon $5 Gift Card US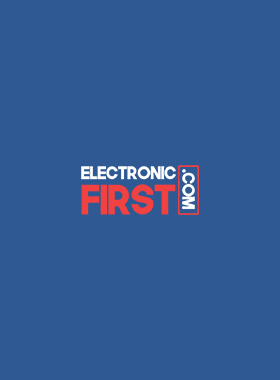 Amazon Store
US

Instant Digital Download

In Stock
Platform

Amazon Store

Region

US

Delivery

Instant Digital Download

Availability

In Stock
Excellent
Important Notice :
This is a restricted product and it can be activated and played ONLY in United States
Amazon Gift Card 5 USD
Amazon Gift Card is one of the possible ways to fund your account to start shopping online on the Amazon platform. Gift cards allow to purchase a variety of items available and they have no expiration date.
This product funds the chosen Amazon account with an additional 5 USD. The code is meant to be activated in the North America region.
Perfect idea for a gift
Want to make your friend or a family member a gift, but you're not sure what to buy him? Let him choose himself with the money you will gift him. Purchase the Amazon Gift Card and let him add 5 USD to his account balance. Or activate the code yourself and start shopping instead. The code may be used to fund any Amazon account with additional money.
Online shopping on Amazon
Spend the acquired funds to shop online on the Amazon website, the biggest shopping platform in the world. Browse through the millions of offers for different goods, from electronics and tools, through toys and clothes, to books and digital music. Whatever you need, you can find it on Amazon.com. Purchase the goods you were looking for and enjoy the fast delivery.
No expiration date
Amazon Gift Cards are not time-wise restricted, which means you can buy the code now, and activate it later. Save the card for when the need to use it comes. Treat the digital code as your ace up your sleeve and use it in emergencies, like when it's your friend's birthday and you completely forgot about it.
Join the EF Army for exclusive member benefits