Apex Legends - Bloodhound Edition Origin CD Key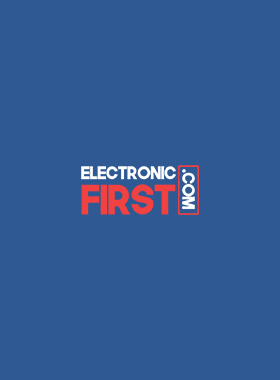 Origin
Worldwide

Instant Digital Download

Out Of Stock
Apex Legends - Bloodhound Edition Origin CD Key
Platform

Origin

Region

Worldwide

Delivery

Instant Digital Download

Availability

Out Of Stock
Excellent
Apex Legends - Bloodhound Edition Origin CD Key


About the Game:

The Apex Legends - Bloodhound Edition Origin CD Key offers an exciting and unique gaming experience for fans of the popular battle royale game. Apex Legends, developed by Respawn Entertainment, has taken the gaming world by storm with its fast-paced gameplay, intense gunfights, and unique character abilities. Among the roster of diverse legends, Bloodhound stands out as a mysterious and skilled tracker, known for their unparalleled hunting abilities.

The Bloodhound Edition Origin CD Key provides players with exclusive content centered around this enigmatic legend. With the CD key, players gain access to various in-game items that enhance their overall gameplay experience. These include a legendary The Intimidator Bloodhound skin, a matching Wrath Bringer Prowler skin, a Feeling Impish banner, and a Tormentor badge. These exclusive cosmetics allow players to customize their Bloodhound character, showcasing their prowess and style on the battlefield.

Furthermore, the Bloodhound Edition Origin CD Key grants players a substantial boost in progression. Players receive 1,000 Apex Coins, the in-game currency, which can be used to unlock additional cosmetics or even new legends. This injection of Apex Coins allows players to swiftly personalize their gaming experience, adding a sense of pride and uniqueness to their gameplay.

Also, owning the Bloodhound Edition CD Key grants players access to the base game itself. Apex Legends continues to evolve and expand, offering new maps, legends, and gameplay features through regular updates. By owning the Bloodhound Edition, players can dive into the action-packed world of Apex Legends, joining millions of other players in epic battles for survival.

Join the Apex Legends Community: Discord | Reddit

Where to buy cheap Apex Legends Bloodhound Edition Origin CD Key?

You can buy cheap Apex Legends Bloodhound Edition Origin CD Key on ElectronicFirst.com Legit and Trusted digital store.

Is Bloodhound Edition worth it?

You basically just buying the apex coins that comes with a free bloodhound skin and prowler skin. I would highly recommend if it goes on sale. This bundle usually goes on sale with the lifeline edition too so make sure to get both, it is definitely worth your money.

To redeem this, go to How to redeem in Origin.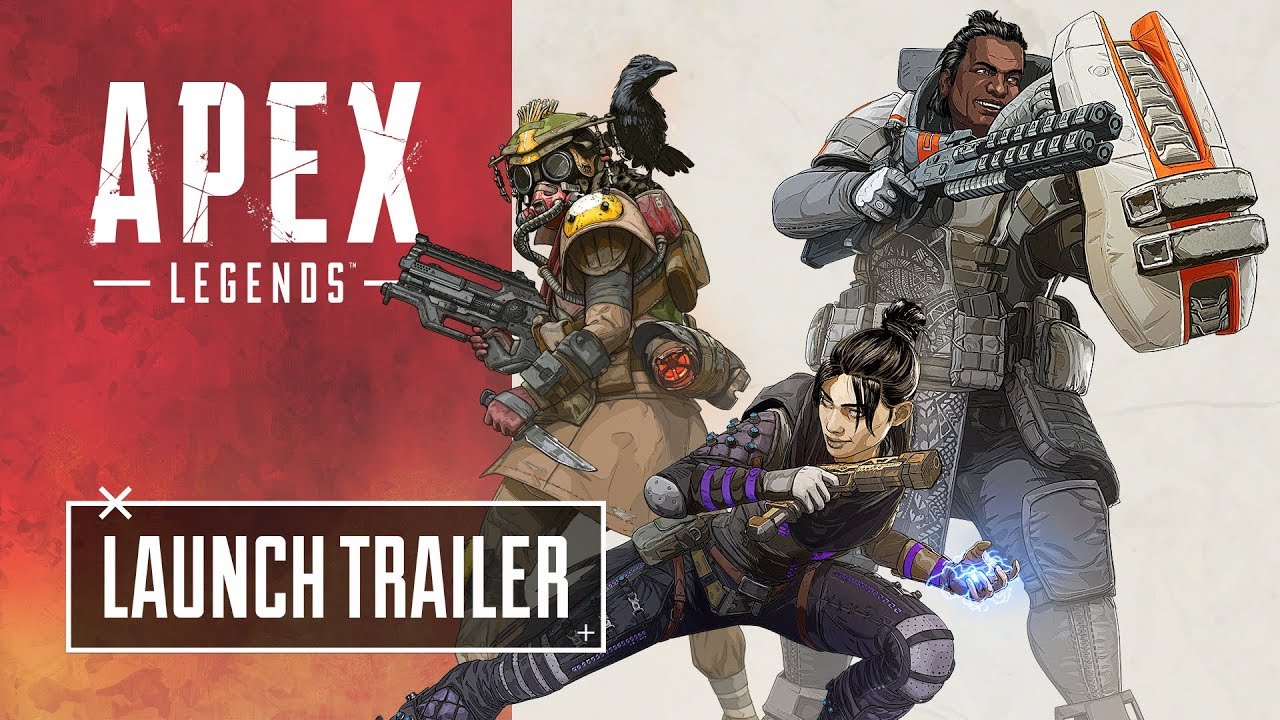 MINIMUM
Requires a 64-bit processor and operating system
OS 64-bit Windows 7
CPU Intel Core i3-6300 3.8GHz / AMD FX-4350 4.2 GHz Quad-Core Processor
HARD DRIVE Minimum 22 GB of free space
RAM 6GB
GPU NVIDIA GeForce GT 640 / Radeon HD 7730
GPU RAM 1 GB
RECOMMENDED
Requires a 64-bit processor and operating system
OS 64-bit Windows 7
CPU Intel i5 3570K or equivalent
HARD DRIVE Minimum 22 GB of free space
RAM 8GB
GPU Nvidia GeForce GTX 970 / AMD Radeon R9 290
GPU RAM 8GB
Join the EF Army for exclusive member benefits