Assassin's Creed Valhalla: Dawn of Ragnarok PC DLC (EU)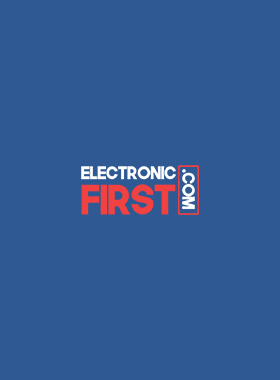 Uplay
EU

10 Mar 2022

12 Hours

Out Of Stock
Assassin's Creed Valhalla: Dawn of Ragnarok PC DLC (EU)
Platform

Uplay

Region

EU

Release Date

10 Mar 2022

Delivery

12 Hours

Availability

Out Of Stock
Excellent
Important Notice :
The order will be delivered in 12 hours.
Assassin's Creed Valhalla: Dawn of Ragnarok PC DLC (EUROPE)


Assassin's Creed Valhalla: Dawn of Ragnarok is a highly anticipated DLC expansion for the immensely popular action-adventure game set during the Viking Age. Developed by Ubisoft, this expansion takes players on an epic journey through the perilous world of Norse mythology, exploring the imminent cataclysm of Ragnarok. Exclusive to PC players in the European Union, Dawn of Ragnarok guarantees an immersive and exhilarating experience.

This DLC introduces a wealth of new content, expanding upon the already vast world of Assassin's Creed Valhalla. Players will embark on a gripping questline that delves deep into the mythological origins of Viking legends, unraveling the dark secrets and machinations that lead to the fateful event of Ragnarok.

Dawn of Ragnarok immerses players in a visually captivating world meticulously crafted to depict medieval England and Norway. Throughout their journey, players will traverse breathtaking landscapes, ranging from sprawling forests to icy mountains, and engage in thrilling battles against formidable adversaries.

One of the standout aspects of Dawn of Ragnarok lies in its innovative gameplay mechanics. Players can look forward to unlocking and mastering powerful abilities and skills, empowering them to partake in intense combat using a diverse array of weapons, including iconic Viking weaponry like axes and swords. Furthermore, the DLC expands upon the settlement-building feature, allowing players to extensively develop their Viking homesteads and interact with a diverse and intriguing cast of characters.

The narrative of Dawn of Ragnarok is a captivating blend of history and mythology. It seamlessly weaves together historical events with elements from Norse mythology, introducing players to legendary figures and presenting them with pivotal choices that shape the destiny of their Viking clan and the world they inhabit.

Where to buy Assassin's Creed Valhalla: Dawn of Ragnarok PC DLC (EU)?

You can buy Assassin's Creed Valhalla: Dawn of Ragnarok PC DLC (EU) on ElectronicFirst.com Legit and Trusted digital store.

Is Assassin's Creed Valhalla Dawn of Ragnarok a full game?

Dawn of Ragnarok is a game-sized DLC.

This also implies that it could easily take 200 hours or more for a completionist to... well, complete all of Assassin's Creed Valhalla. Now, that sort of thing isn't for everyone, we know.

To redeem this, go to How to redeem on Uplay.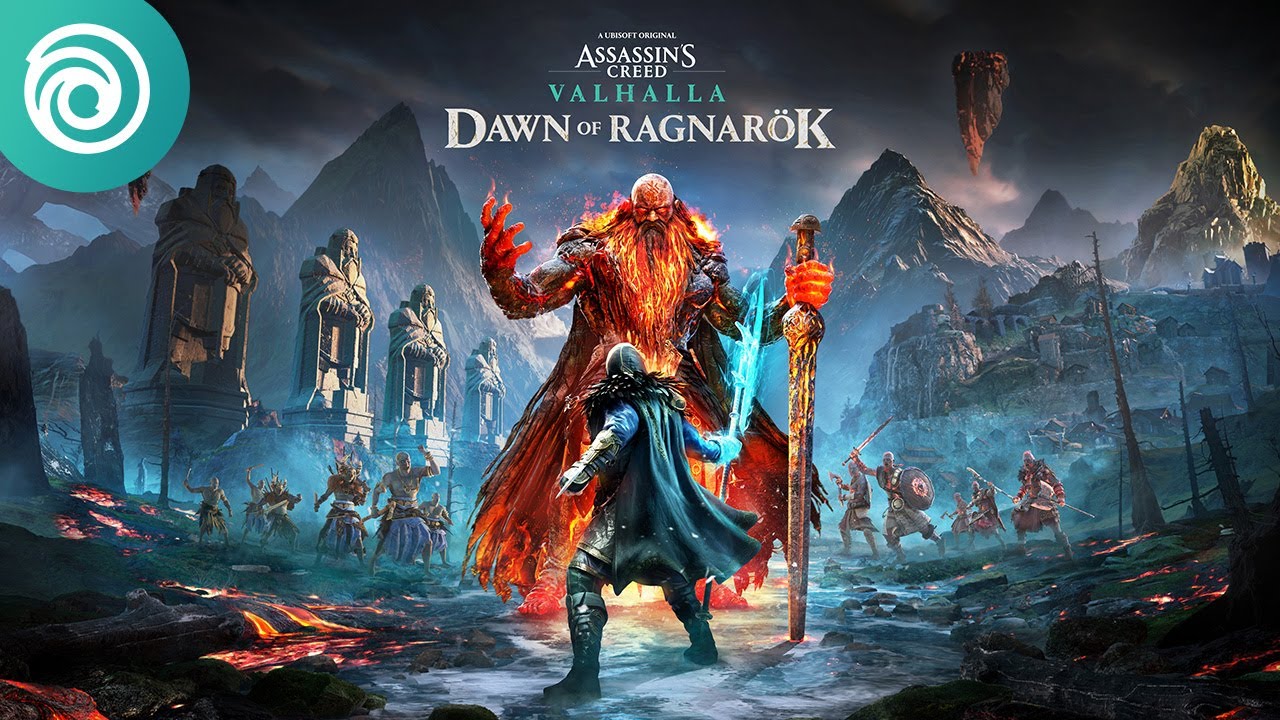 MINIMUM
Requires a 64-bit processor and operating system
OS Windows 10 (64-bit only)
Processor Ryzen 3 1200 - 3.1 Ghz / i5-4460 - 3.2 Ghz / AMD R9 380 - 4GB / GeForce GTX 960 4GB
Memory 8 GB (Dual-channel mode)
Storage 50 GB HDD (SSD Recommended)
DirectX DirectX 12
Additional Notes Requires GPU with DirectX 12 (Feature Level 12_0) support
RECOMMENDED
Requires a 64-bit processor and operating system
OS Windows 10 (64-bit only)
Processor AMD RX 570 - 8GB / GeForce GTX 1060 - 6GB
Memory 8 GB (Dual-channel mode)
Graphics Nvidia GTX 1050 or equivalent AMD discrete graphics card
Storage 50 GB HDD (SSD Recommended)
DirectX DirectX 12
Additional Notes Requires GPU with DirectX 12 (Feature Level 12_0) support
Join the EF Army for exclusive member benefits