$50 PSN US Card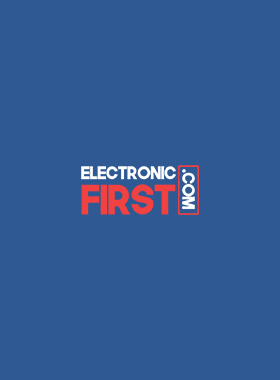 PlayStation Store
US

Instant Digital Download

Out Of Stock
Platform

PlayStation Store

Region

US

Delivery

Instant Digital Download

Availability

Out Of Stock
Excellent
$50 PSN US Card


Broaden the content you enjoy on your PlayStation system with convenient PlayStation®Store Cash Cards in denominations of $20 or $50 and PlayStation®Plus subscriptions in 3 month and 12 month membership cards.

Use PlayStation®Store Cash Cards to purchase downloadable games, game add-ons, full length movies, TV shows, and other content that you can play or view on your PlayStation®3, PlayStation®4, PS Vita, or PSP®.

Embrace the freedom to expand your content horizons on your PlayStation® system through effortless PlayStation®Store Cash Cards, delivering a seamless method to indulge in gaming and entertainment. Elevate your gaming pursuits and immerse yourself in immersive gameplay experiences, or plunge into cinematic adventures with the vast range of options easily accessible to you.

Introducing the wonderful world of PlayStation®Store Cash Cards, where you hold the reins to your own personalized content universe. Imagine tailoring your entertainment voyage precisely to your tastes, from exhilarating virtual escapades to immersive multimedia wonders. With these cards, you're not just purchasing, you're unlocking a portal to the enchanting domain of PlayStation® magic.

Where to buy cheap $50 PSN US Card?

You can buy cheap $50 PSN US Card on ElectronicFirst.com Legit and Trusted digital store.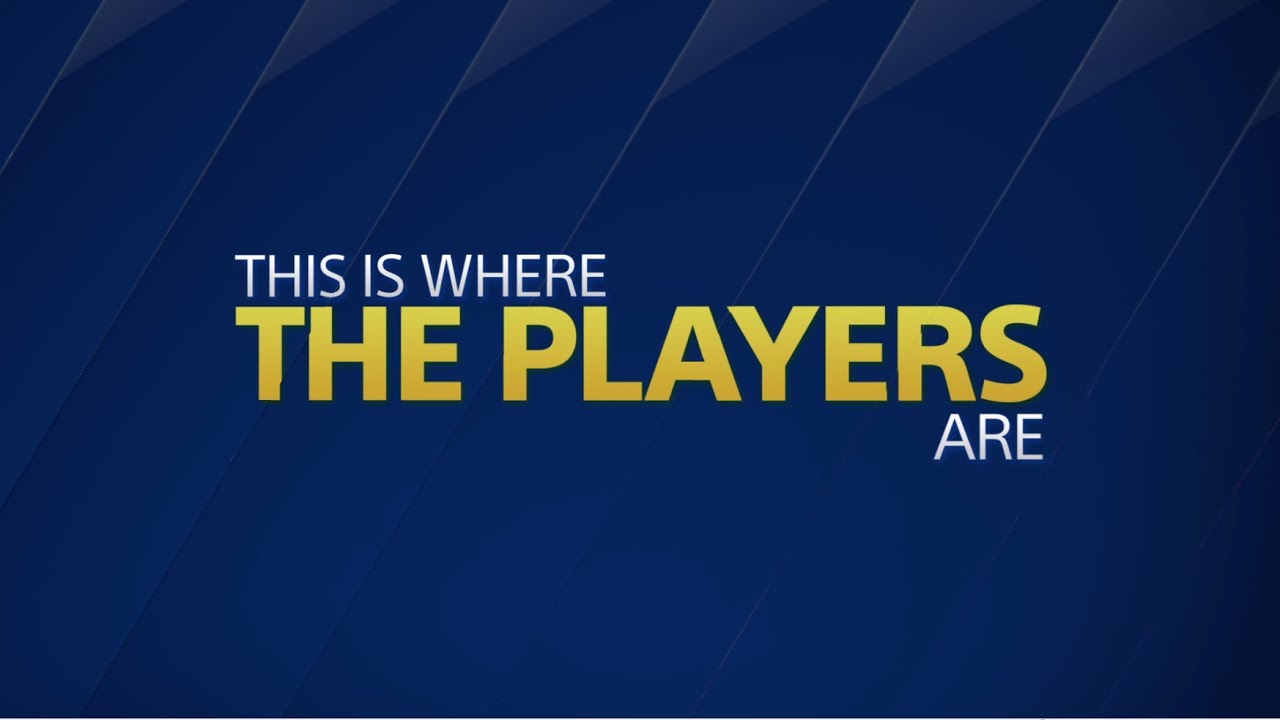 Join the EF Army for exclusive member benefits