Call of Duty: Modern Warfare PC 2019 Blizzard Account With Full Game Download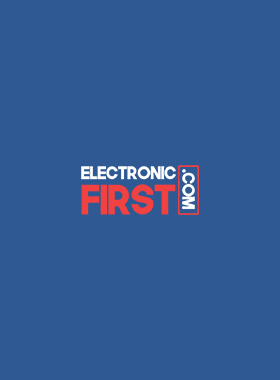 Activision Blizzard
Worldwide

Instant Digital Download

Out Of Stock
Call of Duty: Modern Warfare PC 2019 Blizzard Account With Full Game Download
Platform

Activision Blizzard

Region

Worldwide

Delivery

Instant Digital Download

Availability

Out Of Stock
Excellent
Important Notice :
You will be sent a brand new Blizzard account loaded with Call of Duty Modern Warfare. This is not a CD KEY. The account cannot be combined with existing Activision Blizzard accounts. *Please note that due to recent changes by Activision Blizzard Call Of Duty: Modern Warfare is now bundled in as a paid extension of Warzone. This is why Modern Warfare is no longer showing on the left hand column of your account as a stand alone game. Click Install on WarZone and you will see the options to download campain and multiplayer for Modern Warfare. Note this is not available if Modern Warfare has not been purchased.
Prepare to go dark, Modern Warfare is back!

The stakes have never been higher as players take on the role of lethal Tier One operator in a heart-racing saga that will affect the global balance of power. Developed by the studio that started it all, Infinity Ward delivers an epic reimagining of the iconic Modern Warfare series from the ground up.
FEATURES

Campaign - In the visceral and dramatic single-player story campaign, Call of Duty: Modern Warfare pushes boundaries and breaks rules the way only Modern Warfare can.

Multiplayer- Experience the ultimate online playground with a classic multiplayer.

Co-op- Squad-up and play cooperatively in a collection of elite operations accessible to all skill levels.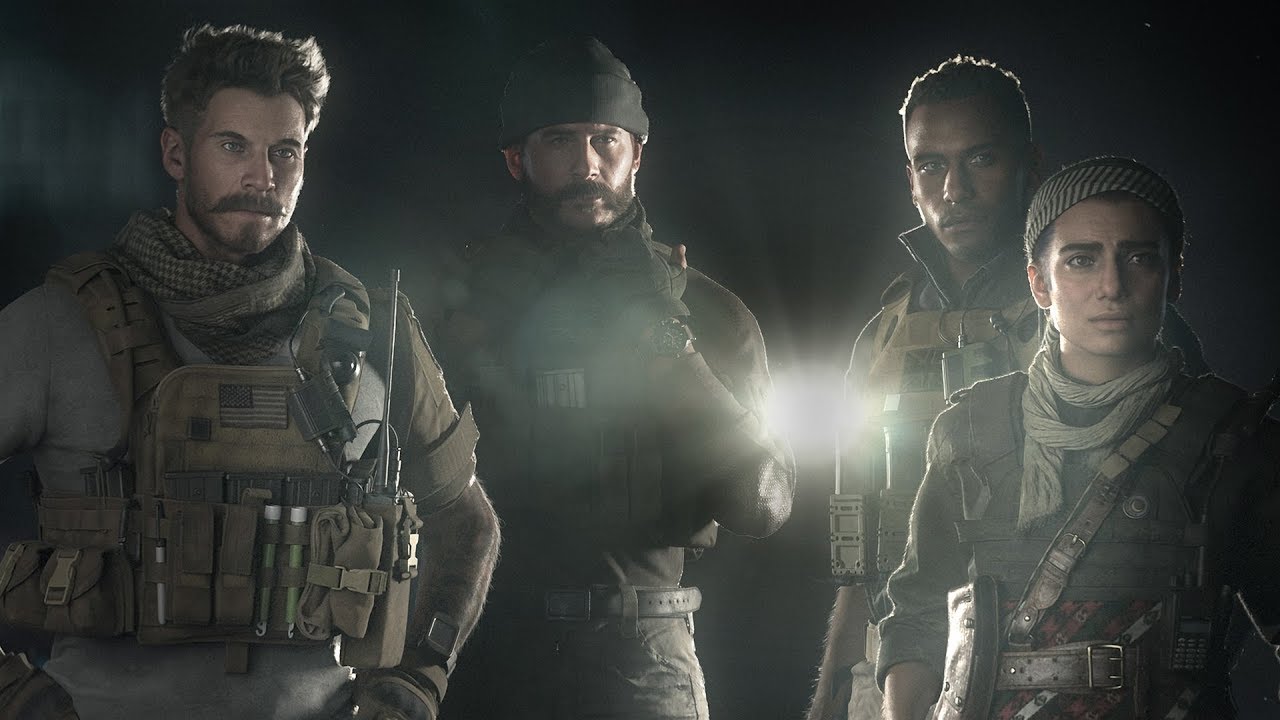 Minimum Requirements
Operating System:

Windows® 7 64-bit or Windows® 10 64-bit

Processor:

Intel® Core™ i3-4340 or AMD FX-6300

Memory:

8 GB RAM

Hard disk:

175 GB available hard drive space. Additional storage space may be required for mandatory game updates.

Graphics:

NVIDIA® GeForce® GTX 670 / NVIDIA® GeForce® GTX 1650 or AMD Radeon™ HD 7950 - DirectX 12.0 compatible system

Others:

Broadband Internet connection
Recommended Requirements
Operating System:

Windows® 10 64-bit

Processor:

Intel® Core™ i5-2500K or AMD Ryzen™ R5 1600X Processor

Memory:

12 GB RAM

Graphics:

NVIDIA® GeForce® GTX 970 / NVIDIA® GeForce® GTX 1660 or AMD Radeon™ R9 390 / AMD Radeon™ RX 580 - DirectX 12.0 compatible system

Others:

Broadband Internet connection
Join the EF Army for exclusive member benefits