Chivalry 2 Xbox One / Series X (ARS)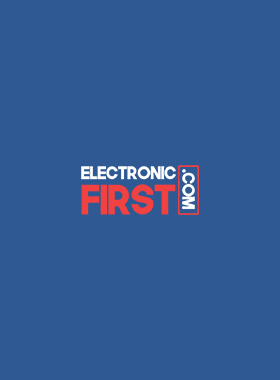 Xbox One/Series X
Argentina (Global via VPN)

12 Hours

In Stock
Chivalry 2 Xbox One / Series X (ARS)
Platform

Xbox One/Series X

Region

Argentina (Global via VPN)

Delivery

12 Hours

Availability

In Stock
Excellent
Important Notice :
The order will be delivered in 12 hours.
Chivalry 2 is a multiplayer first person slasher inspired by epic medieval movie battles. Players are thrust into the action of every iconic moment of the era - from clashing swords, to storms of flaming arrows, to sprawling castle sieges and more.
Catapults tear the earth apart as players lay siege to castles, set fire to villages and slaughter filthy peasants in the return of grand Team Objective maps.
Are ye a heroic warrior, or a blood-soaked murderer? Keep fighting and gurgling out battlecries even when wounded, bleeding out and missing limbs. Enhanced player expression brings thousands of hilarious new voice-lines and deep character customization.

To redeem this code, please check How to redeem Region-locked XBOX Games codes (Brazil / Turkey / Argentina).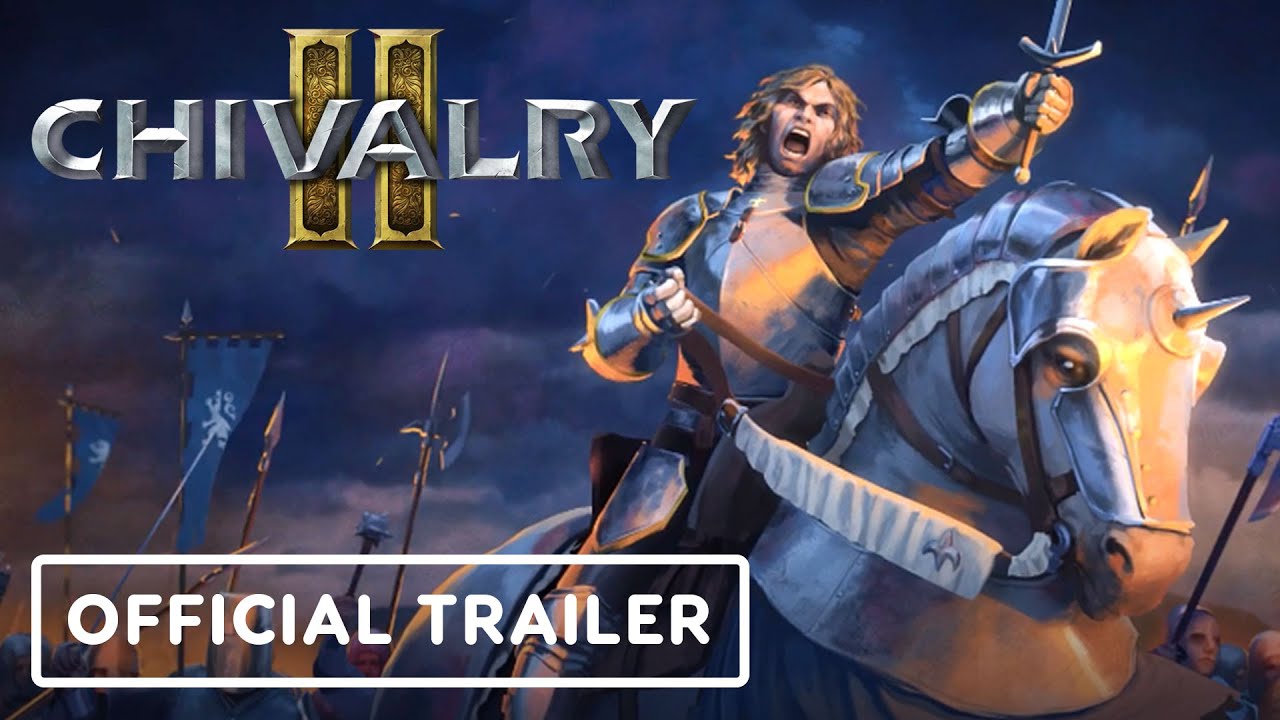 Console: Xbox One / Series X
Subscription: Xbox Live Account (Online multiplayer requires Xbox Live Gold)
Internet Access: A broadband internet connection is required
VPN service: This product is region locked to Argentina. It can be used worldwide by using a Virtual Private Network (VPN) service and changing IP location to Argentina.
Join the EF Army for exclusive member benefits