EA SPORTS FC 24 Standard PS4/PS5 CD Key (UK)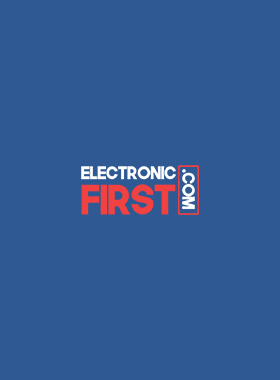 PS4 / PS5
UK

29 Sep 2023

Instant Digital Delivery

In Stock
EA SPORTS FC 24 Standard PS4/PS5 CD Key (UK)
Platform

PS4 / PS5

Region

UK

Release Date

29 Sep 2023

Delivery

Instant Digital Delivery

Availability

In Stock
Excellent
Important Notice :
You will be sent 1 x £70 PlayStation network code. Redeem the code via the PS store. Use your newly added balance to purchase the EA SPORTS FC 24 Standard PS4/PS5.

EA SPORTS FC 24 Standard PS5 CD Key (UNITED KINGDOM)


EA SPORTS FC 24 is a new era for The World's Game: 19,000+ fully licensed players, 700+ teams, and 30+ leagues playing together in the most authentic football experience ever created.


FEATURES

Feel closer to the game with three cutting-edge technologies powering unparalleled realism in every match: HyperMotionV, PlayStyles optimized by Opta, and a revolutionized Frostbite Engine, plus new graphic settings that unlock vivid and optimized visuals.

HyperMotionV captures the game as it's truly played, using volumetric data from 180+ pro men's and women's matches to ensure movement in-game accurately reflects real-world action on the pitch.

PlayStyles dimensionalize athletes, interpreting data from Opta and other sources into signature abilities that heighten the realism and individuality of each player.

The revolutionized Frostbite Engine delivers The World's Game in lifelike detail, bringing a new level of immersion to each match.

Develop club legends and improve your players with the brand new Ultimate Team™ Evolutions, and welcome women's footballers to the pitch alongside men as you craft your dream XI.

Write your own story in Manager and Player Career, and join friends on the pitch with cross-play* in Clubs and VOLTA FOOTBALL™.

EA SPORTS FC 24 is the next chapter in a more innovative future of football.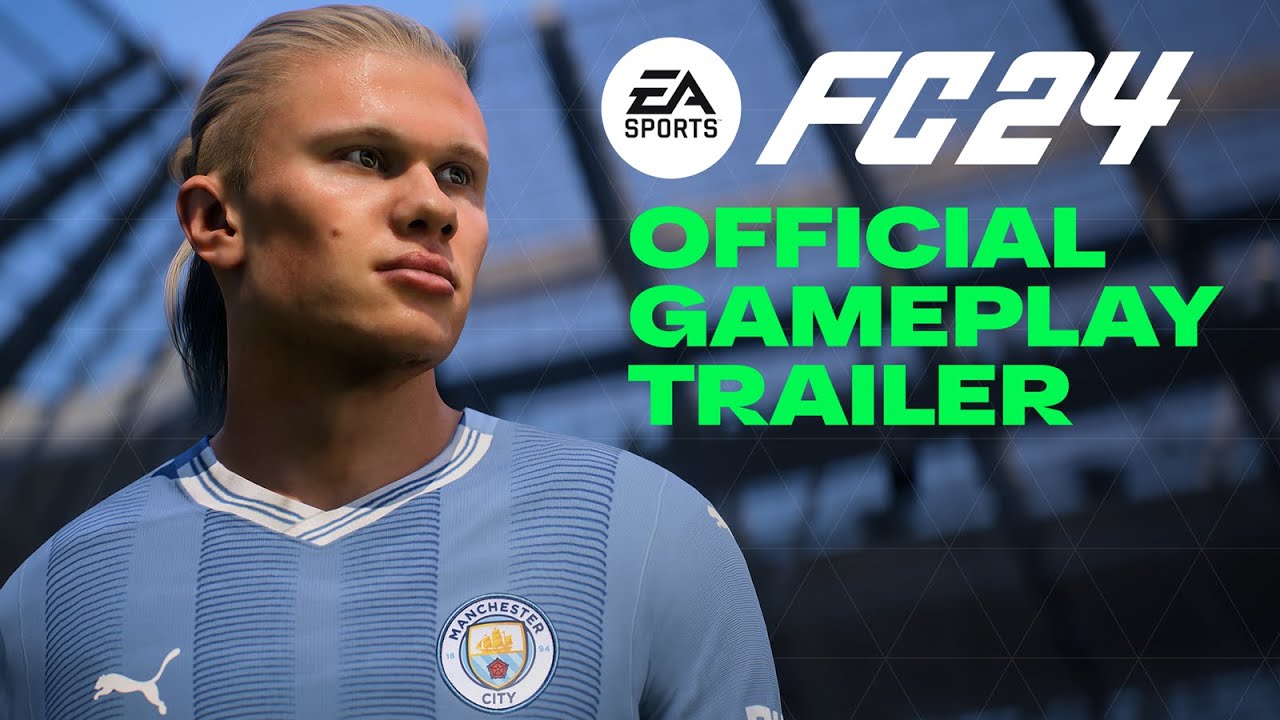 Console: PS5
Subscription: PlayStation Plus subscription required for online multiplayer
Internet Access: A broadband internet connection is required
PS5 Console

1. Go to PlayStation Store.

2. Hit down on the D-Pad to bring the different tabs namely, Latest, Collections, Subscriptions, Browse


3. Go to the three-dot button in the top right corner of the screen.




4. Select Redeem code


5. Enter your 12-digit code and Redeem it.


6. Congratulations! The credit or content is now applied to your account.



Web Browser

1. Go to the PlayStation Store website and log in to your PSN account.

2. Click on your Avatar at the top-right of the screen.

3. Select Redeem Codes from the drop-down menu.




4. Carefully enter the 12-digit code, then hit Next.

5. Confirm the product by clicking Add funds/Redeem/Confirm


6. Congratulations! The credit or content is now applied to your account.

Join the EF Army for exclusive member benefits