EF Gift Card $40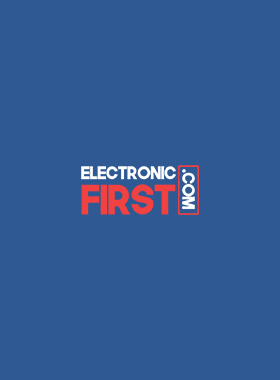 Electronic First
Worldwide

Instant Digital Download

In Stock
Platform

Electronic First

Region

Worldwide

Delivery

Instant Digital Download

Availability

In Stock
Excellent
The Electronic First gift card is a wonderful gift for family and friends.

Your gift card can be easily redeemed through your dashboard by following these simple instructions:

1. Login to the dashboard.

2. Navigate to 'My EF Credits" page.

3. Scroll down and there is a section called "Redeem Gift Card".

4. Enter your gift card code.

Once you redeem your gift card, the balance is immediately added to your e-wallet.

You can then use your wallet balance to purchase anything in the store.

You can collect extra EF coins by doing free simple tasks and then convert your coins into a monetary value in your e-wallet, you can purchase more gift cards that way too.

An EF Gift Card enables the recipient to buy whatever they like. This allows them to buy what they truly need, and you know you have gifted well!!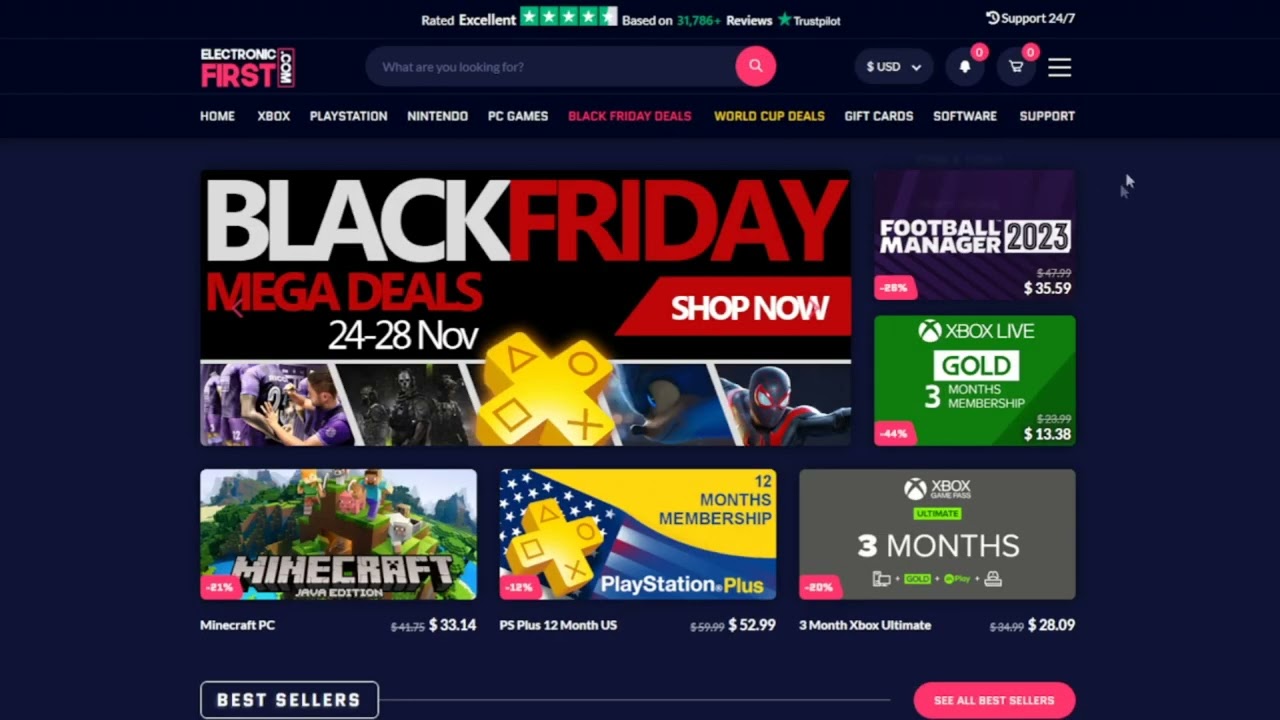 Join the EF Army for exclusive member benefits