Elden Ring PC Steam Preloaded Account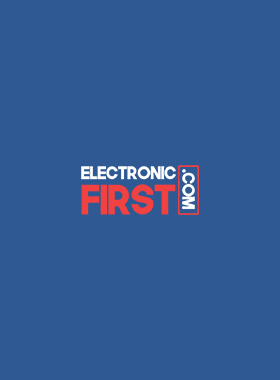 Steam Pre Loaded
Worldwide

10 minutes

In Stock
Elden Ring PC Steam Preloaded Account
Platform

Steam Pre Loaded

Region

Worldwide

Delivery

10 minutes

Availability

In Stock
Excellent
Important Notice :
This is not a game key.
You will be sent a new Steam account made for you and preloaded with the game. Please bear in mind that your account might be limited and some games are excluded from Family Sharing, therefore we do not guarantee that you will be able to share your game with your main account.
We DO NOT recommend changing the account region to avoid getting your Steam account permanently banned. A refund will not be provided when this happens.
Elden Ring PC Steam Preloaded Account


Elden Ring, the highly anticipated action role-playing game developed by FromSoftware and published by Bandai Namco Entertainment, has captured the attention of gamers worldwide. With its unique blend of challenging gameplay, intricate world-building, and collaboration with acclaimed fantasy author George R.R. Martin, Elden Ring has become one of the most sought-after titles in recent memory. For PC players, the prospect of preloading the game on Steam has only heightened the excitement.

Preloading a game refers to the ability to download and install the game's files before its official release date. It allows players to be ready to jump into the game as soon as it becomes available, eliminating the need for lengthy downloads and reducing potential server congestion. Steam, the popular digital distribution platform for PC gaming, offers preloading as a convenient feature for its users.

For Elden Ring, preloading on Steam grants PC players the advantage of accessing the game immediately upon its release. They can prepare their gaming rigs, ensure optimal settings, and have everything in place to immerse themselves in the vast and immersive world of Elden Ring from the very beginning.

Preloading also presents an opportunity for players to join the community and engage in discussions, theories, and anticipation leading up to the game's launch. Fans can gather on forums, social media platforms, and even Steam's dedicated community hub to share their excitement, exchange ideas, and speculate about the game's lore and mechanics. This shared experience enhances the overall enjoyment and sense of community surrounding Elden Ring's release.

As with any preloaded game, it's crucial to ensure a stable internet connection, sufficient storage space, and the availability of necessary system requirements. Steam's preloading process typically involves reserving storage space for the game's files and then automatically initiating the download once it becomes available. Players should keep an eye on the Elden Ring store page on Steam for updates and instructions regarding the preloading process.

Where to buy Elden Ring PC Steam Preloaded Account today?

You can buy Elden Ring PC Steam Preloaded Account on ElectronicFirst.com Legit and Trusted digital store.

How long to preload Elden Ring Steam?

How to pre-load Elden Ring. Pre-loading for Elden Ring is available on the console through either the Xbox Games Store or PlayStation Store, while PC players can pre-load the game through Steam 48 hours before the game's release.

To redeem this, go to How to redeem Steam Preloaded Account.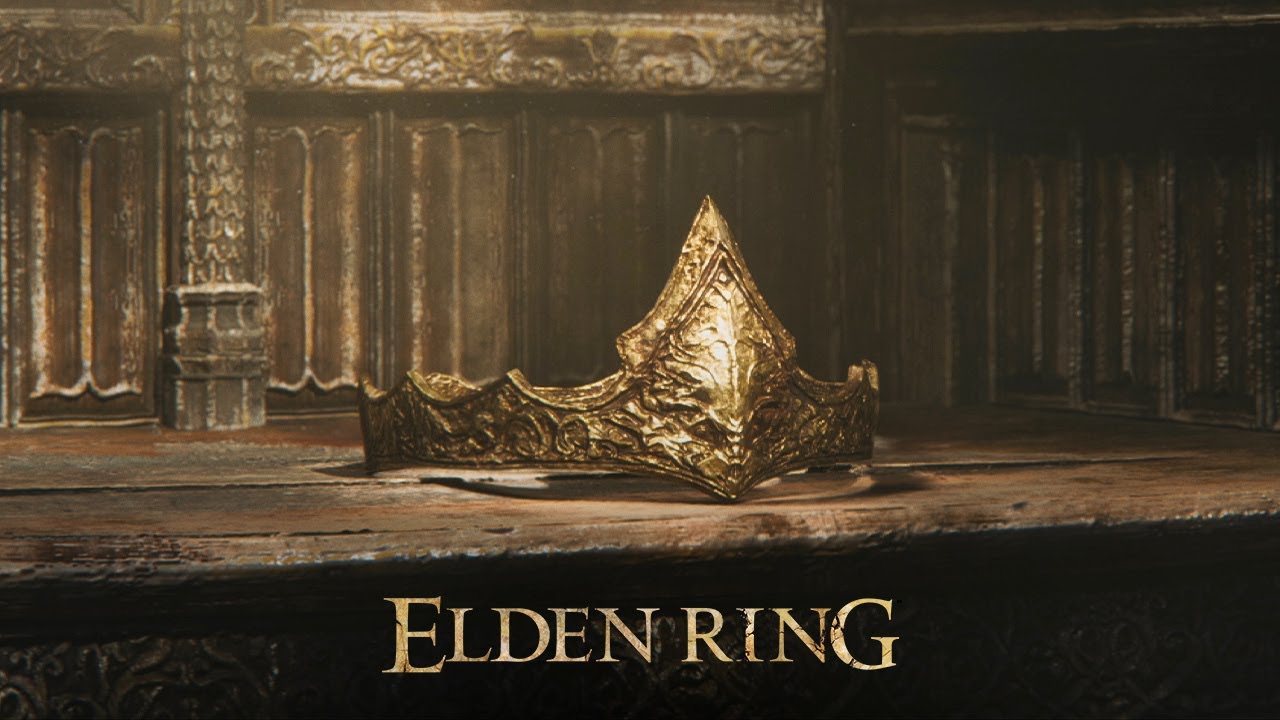 MINIMUM
Requires a 64-bit processor and operating system
OS: Windows 10
Processor: INTEL CORE I5-8400 or AMD RYZEN 3 3300X
Memory: 12 GB RAM
Graphics: NVIDIA GEFORCE GTX 1060 3 GB or AMD RADEON RX 580 4 GB
DirectX: Version 12
Storage: 60 GB available space
Sound Card: Windows Compatible Audio Device
RECOMMENDED
OS: Windows 10/11
Processor: INTEL CORE I7-8700K or AMD RYZEN 5 3600X
Memory: 16 GB RAM
Graphics: NVIDIA GEFORCE GTX 1070 8 GB or AMD RADEON RX VEGA 56 8 GB
DirectX: Version 12
Storage: 60 GB available space
Sound Card: Windows Compatible Audio Device
1. Launch Steam Client using the Steam credentials sent to your EF Dashboard > My Orders.
(If you don't have the Steam Client yet, download and install it from here)
2. To get the verification code, log in to the Email Login URL here using the Email Credentials sent to your EF Dashboard > My Orders.
To help you enable Steam Family Sharing and to play this game on your main Steam account, please follow the instructions in this video
NOTE: Due to technical limitations, some Steam games may be unavailable for sharing. For example, titles that require an additional third-party key, account, or subscription in order to play cannot be shared between accounts.

You now have 100% ownership of this account, feel free to change all personal details on this account. We can add more games to your account for cheap prices in the future. Just let us know which Steam game you would like to buy and we will make a custom offer for you.
my review
very satisfied with the price and with the product i will be buying from this website in the future, it met my expectations
The Pros
0 hours brand new elden ring account
The Cons
you have to wait 2-3 months to change the steam region, but you can share the library with your main steam account to play on your main account and therefore on your region
Join the EF Army for exclusive member benefits