FIFA 20 Xbox One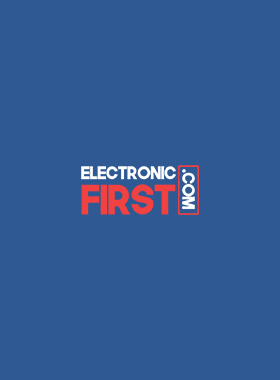 Xbox One
UK

Instant Digital Download

Out Of Stock
Platform

Xbox One

Region

UK

Delivery

Instant Digital Download

Availability

Out Of Stock
Excellent
FIFA 20 Xbox One

In FIFA 20, AI-controlled players now have a deeper understanding of the game. Time, space, and even position on the pitch are continually analyzed and calculated.

Prepare for more emphasis on your personal playstyle with FIFA 20's new Dynamic One-on-Ones, Natural Player Motion, and enhanced Defending.

New Decisive Moments put you in control of the match. Whether it be through Composed Finishing, Controlled Tackling, or Strafe Dribbling, every move you make will have a more profound impact on the game in FIFA 20.

New levels of realism are achieved by enhanced ball physics in FIFA 20. Tackle interactions have become more realistic, shot trajectories are more accurate, and much more.

FIFA 20 features an all-new mode called Volta in which you'll take your skills to the streets.

Volta features 4v4 and 5v5 game types with the option of playing in "Rush" mode (no goalkeepers).

Your Volta avatar is fully customizable. Everything from outfits to tattoos and hairstyles can be detailed the way you like.

The beautiful game is truly more beautiful than ever in FIFA 20.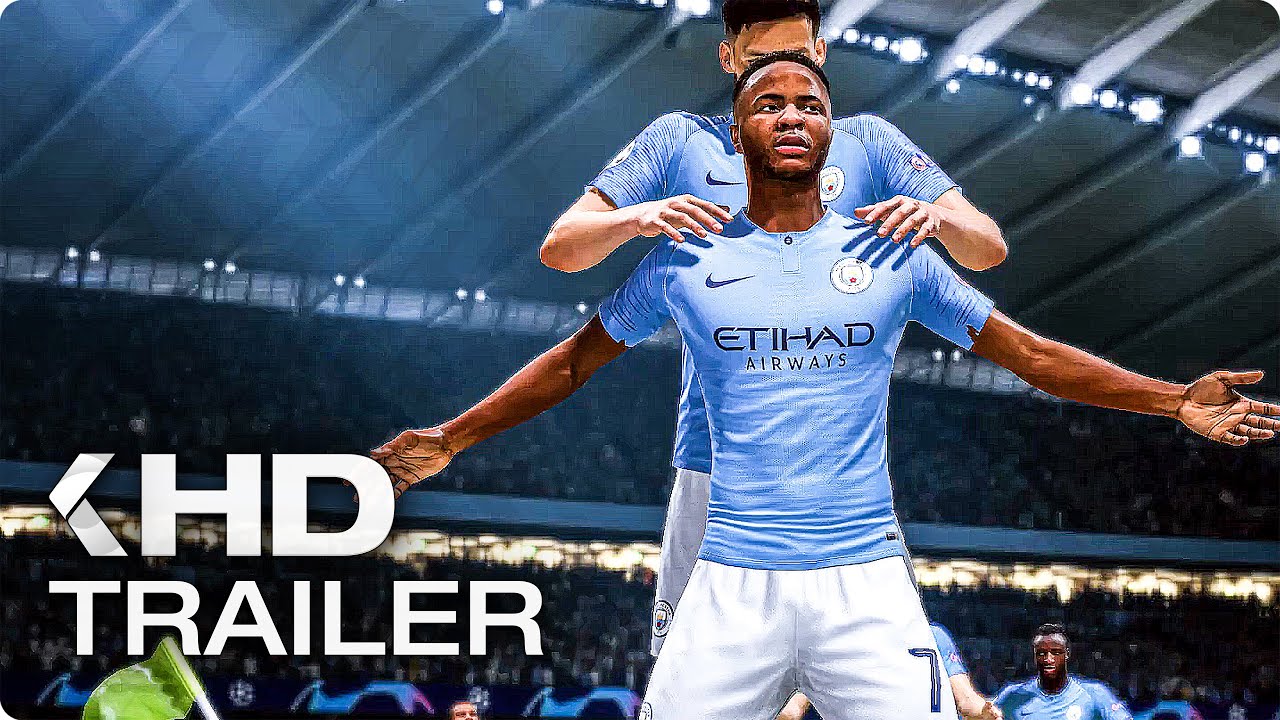 Join the EF Army for exclusive member benefits