Football Manager 2023 Xbox One / Xbox Series X|S/PC (UK)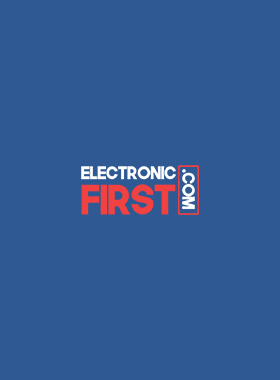 One/Series X|S/ Win 10
UK

Instant Digital Delivery

Out Of Stock
Football Manager 2023 Xbox One / Xbox Series X|S/PC (UK)
Platform

One/Series X|S/ Win 10

Region

UK

Delivery

Instant Digital Delivery

Availability

Out Of Stock
Excellent
Football Manager 2023 Xbox One / Xbox Series X|S/PC (UK)


INCLUDES:

Become the best in Football Manager 2023 Console, newly renamed for this season. Formerly titled the Xbox edition, this tailored version of Football Manager zones in on football's most important areas – the transfer market, the tactics board and the pitch. Whether you're chasing promotions, winning titles or dominating your friends online, play the beautiful game your way.

In perfect sync with the Xbox controller, it harnesses the power of Microsoft's Play Anywhere technology to enable you to keep your career on the move across both console and Windows 10 PC with the same Xbox Live profile.

New features, game upgrades and pre-order information will be revealed in October. Follow Football Manager on social media to stay ahead of the game.

To redeem this, go to How to redeem on XBOX.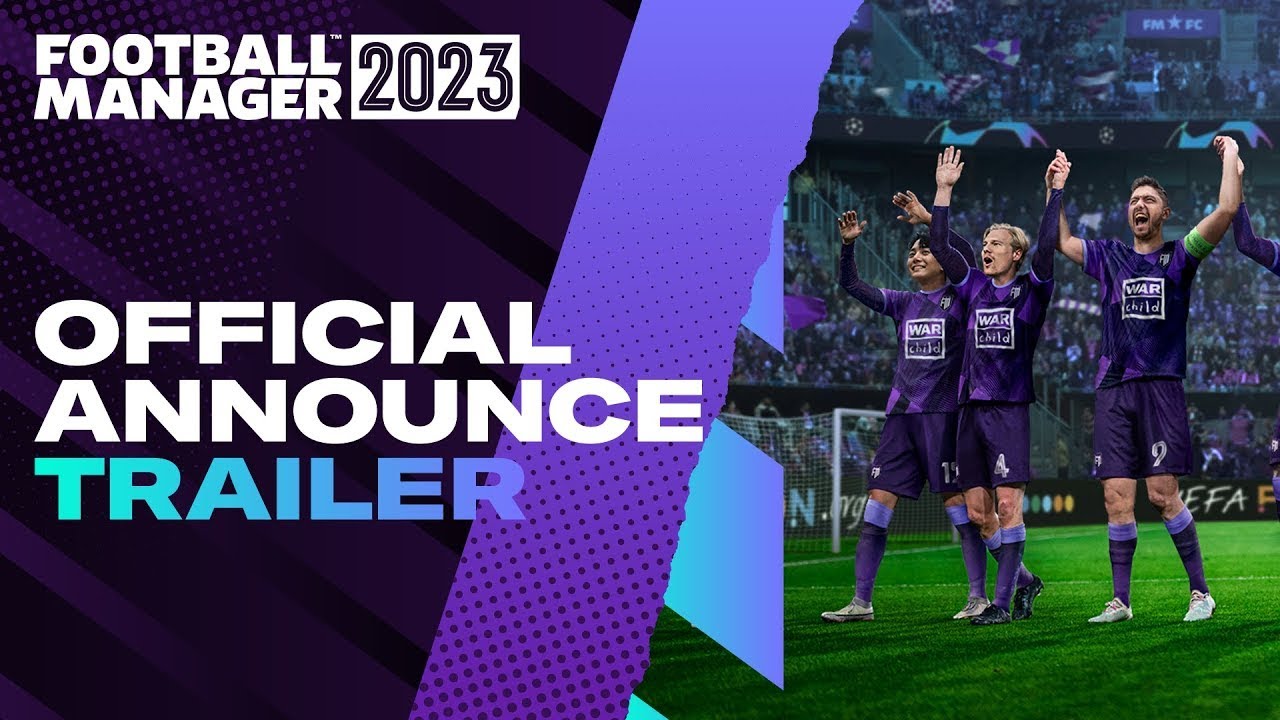 Console: Xbox One / Series X|S
Internet Access: A broadband internet connection is required to download the game.
Join the EF Army for exclusive member benefits