For a Vast Future PC Steam Preloaded Account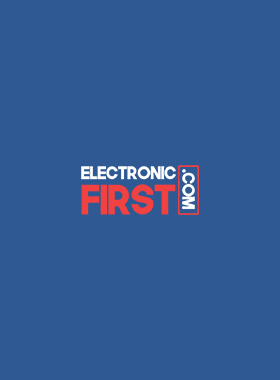 Steam Pre Loaded
Worldwide

01 Nov 2022

6 - 12 Hours Digital Delivery

In Stock
For a Vast Future PC Steam Preloaded Account
Platform

Steam Pre Loaded

Region

Worldwide

Release Date

01 Nov 2022

Delivery

6 - 12 Hours Digital Delivery

Availability

In Stock
Excellent
Important Notice :
This is not a game key.
You will be sent a new steam account preloaded with the game. No refunds will be provided for banned accounts please read our Terms in the description.
For a Vast Future PC Steam Preloaded Account


TERMS:

1. This is NOT a game key. You will be sent a new Steam account made for you and preloaded with the game.

2. Under certain conditions, (e.g. customer error when making order, incorrect game/account delivered) or any error in the ordering process. Please contact us to determine the eligibility for refunds and returns.

3. The following circumstances are NOT ELIGIBLE FOR REFUNDS/RETURNS.

3a. Your account might be limited and some games are excluded from Family Sharing, therefore we don't guarantee that you will be able to share your game with your main account. NO REFUNDS for disabled family sharing reason.

3b. Accounts with more than 1 hour of playtime.

3c. Accounts banned /locked for any of the following reasons:

- Attaching your brand-new Steam account to an existing Activision account risks a ban.

- Adding funds to the account's wallet that has different currency from the account's region.
For a Vast Future PC Steam Preloaded Account


Story

War has ended in Seralia, but the scars are far from healed.

Decades of fighting have ended in a stalemate. The citizens are left to pick up the pieces. Precocious teenager Chel embarks on a cross-country trip to unravel the secrets of a missing generation. Along the way, she meets loyal comrades and other-wordly foes. Seralia may be in ruins, but a new day is dawning.

Gameplay

Classic RPG gameplay with modern refinements and infinite customization. No two playthroughs will be the same!

• Fast active time combat

• Complete customization: determine character stat progression and weapon proficiencies

• Crafting system: create attack items and buff/debuff items for unique strategies

• Ammo system: equip weapon-specific ammo types to give your attacks a kick! Deal explosion damage, status effects, and more

• Hack into computers and ride a motorcycle through the wartorn country side

• Choose between numerous classically inspired color palettes

• 6-8 hours of condensed RPG goodness. A brief RPG that you can replay for a new experience each time!

To redeem this, go to How to redeem Steam Preloaded Account.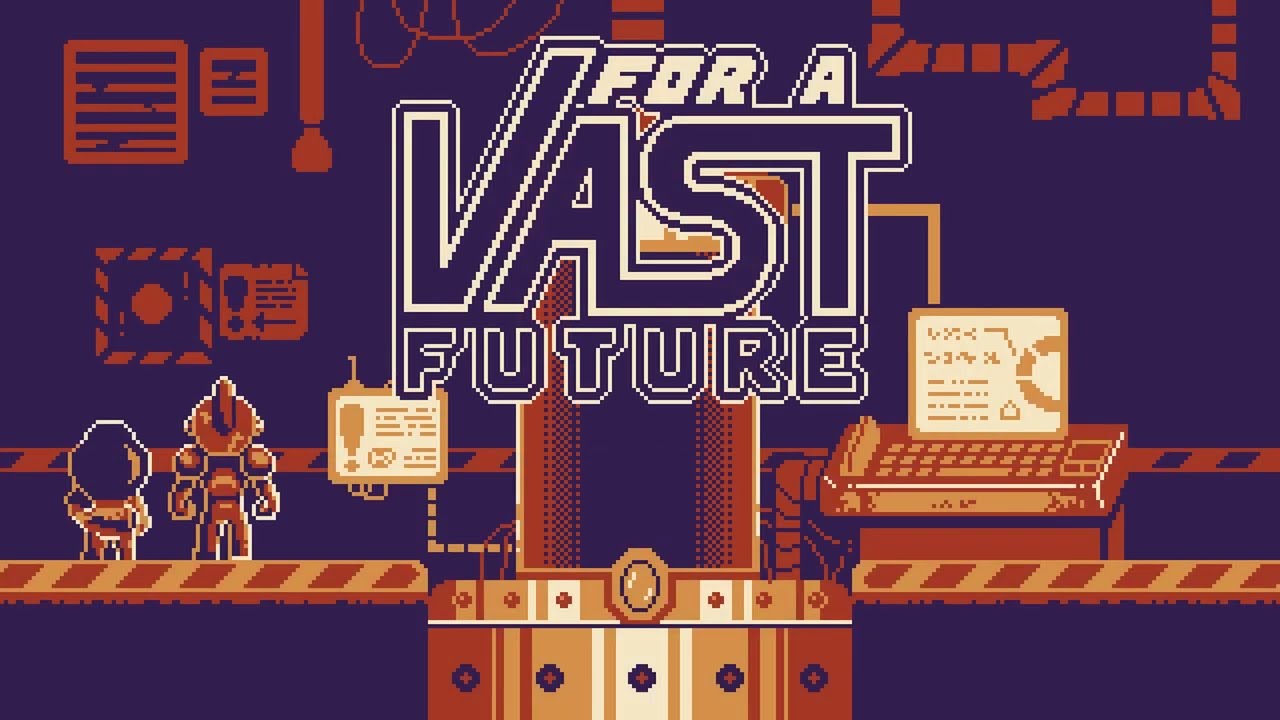 MINIMUM
Requires a 64-bit processor and operating system
OS: 7
Processor: Intel or AMD Dual Core CPU
Memory: 512 MB RAM
Graphics: (Integrated): Intel HD Graphics or AMD (formerly ATI) Radeon HD Graphics (Discrete): Nvidia GeForce 9600 GT or AMD Radeon HD 2400
DirectX: Version 9.0
Storage: 200 MB available space
1. Launch Steam Client using the Steam credentials sent to your EF Dashboard > My Orders.
(If you don't have the Steam Client yet, download and install it from here)
2. To get the verification code, log in to the Email Login URL here using the Email Credentials sent to your EF Dashboard > My Orders.
To help you enable Steam Family Sharing and to play this game on your main Steam account, please follow the instructions in this video
NOTE: Due to technical limitations, some Steam games may be unavailable for sharing. For example, titles that require an additional third-party key, account, or subscription in order to play cannot be shared between accounts.

You now have 100% ownership of this account, feel free to change all personal details on this account. We can add more games to your account for cheap prices in the future. Just let us know which Steam game you would like to buy and we will make a custom offer for you.
Join the EF Army for exclusive member benefits