Fortnite 5000 V-Bucks Epic Games CD Key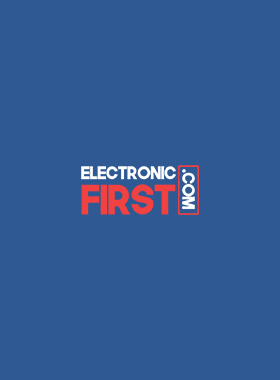 Epic Games
Worldwide

Instant Digital Download

In Stock
Fortnite 5000 V-Bucks Epic Games CD Key
Platform

Epic Games

Region

Worldwide

Delivery

Instant Digital Download

Availability

In Stock
Excellent
Fortnite 5000 V-Bucks Epic Games CD Key

Purchase 5000 Fortnite V-Bucks. This in-game currency can be spent in both the Battle Royale PvP mode and the Save the World PvE campaign. In Battle Royale you can purchase new customization items. In Save the World you can purchase Llama Pinata card packs. Note: Cosmetic items do not transfer between the Battle Royale mode and the Save the World campaign.


Redeem a gift card for V-Bucks to use in Fortnite on any supported device! To use a gift card you must have a valid Epic Account, download Fortnite on a compatible device, and accept the applicable terms and user agreement. Review your device maker's terms for any additional requirements to play Fortnite (e.g., subscriptions, additional fees). Visit fortnite.com/vbuckscardterms to read the full terms before purchasing. The card's full face-value is deducted at redemption and associated with a single account for the device you select (no transfer or withdrawal). A gift card can only be redeemed for the indicated amount of V-Bucks, which may only be used in Fortnite. There are no fees or expiration dates associated with the use of a gift card. V-Bucks aren't e-money or any other currency and can only be used according to Fortnite's rules. Gift cards will not be replaced if lost, stolen, destroyed, or used without permission. Use of a gift card constitutes acceptance of the applicable terms and user agreement.



V-BUCKS CARD FAQS

WHAT ARE V-BUCKS?

V-Bucks are an in-game currency used in Fortnite.




WHAT CAN I USE V-BUCKS ON?

V-Bucks can be used to purchase things like outfits, pickaxes, wraps, emotes and Battle Passes.




HOW DO I REDEEM MY V-BUCKS CARD?

1. Log in to your Epic Games account


2. Visit this website here

3. Click on Get Started to begin the redemption process.

4. Enter your PIN code. Once you finish entering your code click on Next.

5. Select the platform that you want to use your V-Bucks on and click on Next. If the platform you want to use isn't available be sure you are logged into the correct Epic Games account.

6. Review the details and make sure the Epic Account, device, and new balance are correct then click on Confirm.

7. You have successfully redeemed your V-Bucks card on your Epic Games account. Drop in to Fortnite to spend your V-Bucks!




WHY AREN'T V-BUCKS CARDS AVAILABLE IN MY COUNTRY / RETAILER?

The Fortnite team is working with card providers and retailers to bring V-Bucks cards to more stores in more countries.




CAN I TRANSFER V-BUCKS FROM ONE ACCOUNT TO ANOTHER?

V-Bucks are not transferable between accounts.




CAN I GET A REFUND ON UNUSED V-BUCKS?

Refunds are not offered on V-Bucks. You can spend them on gifts for friends if you no longer want them.




WHAT IF MY ACCOUNT BALANCE IS INCORRECT?

Please contact us here if you believe your balance is incorrect with the steps you took to redeem your code.




WHAT IS YOUR PRIVACY POLICY?

You can read our privacy policy here.




CAN I TRANSFER V-BUCKS FROM ONE ACCOUNT TO ANOTHER?

V-Bucks are not transferable between Epic accounts. If a V-Bucks card was redeemed on the incorrect account however, we may be able to help. Please contact us here for assistance.




CAN I USE THESE V-BUCKS ACROSS DEVICES?

V-Bucks purchased on Switch cannot be spent on other devices (see fn.gg/vbucks for details). Any Fortnite content you buy with your V-Bucks will be available on every device linked to your Fortnite account, regardless of which device the content was bought on.




WHY DOES THE WEBSITE SAY MY CARD CANNOT BE REDEEMED ON MY ACCOUNT DUE TO TERRITORY RESTRICTIONS?

Cards that have a country Flag specified in the upper left corner are "locked" to that particular territory, and may only be redeemed by an account (or Device account (PlayStation, etc)) that matches it.




WHY CAN I NOT USE MY V-BUCKS CARD PURCHASED IN UK/FRANCE/GERMANY/ITALY/SPAIN/PORTUGAL/IRELAND/AUSTRALIA/THE NETHERLANDS?

V-Bucks cards sold in the United Kingdom, France, Germany, Italy, Spain, Portugal, Ireland, the Netherlands, and Australia are subjected to territory restrictions, which apply to both your Epic Games Account and PlayStation Network account. For instance, a card purchased in France may not be used by an Epic (or PSN) account registered in Germany.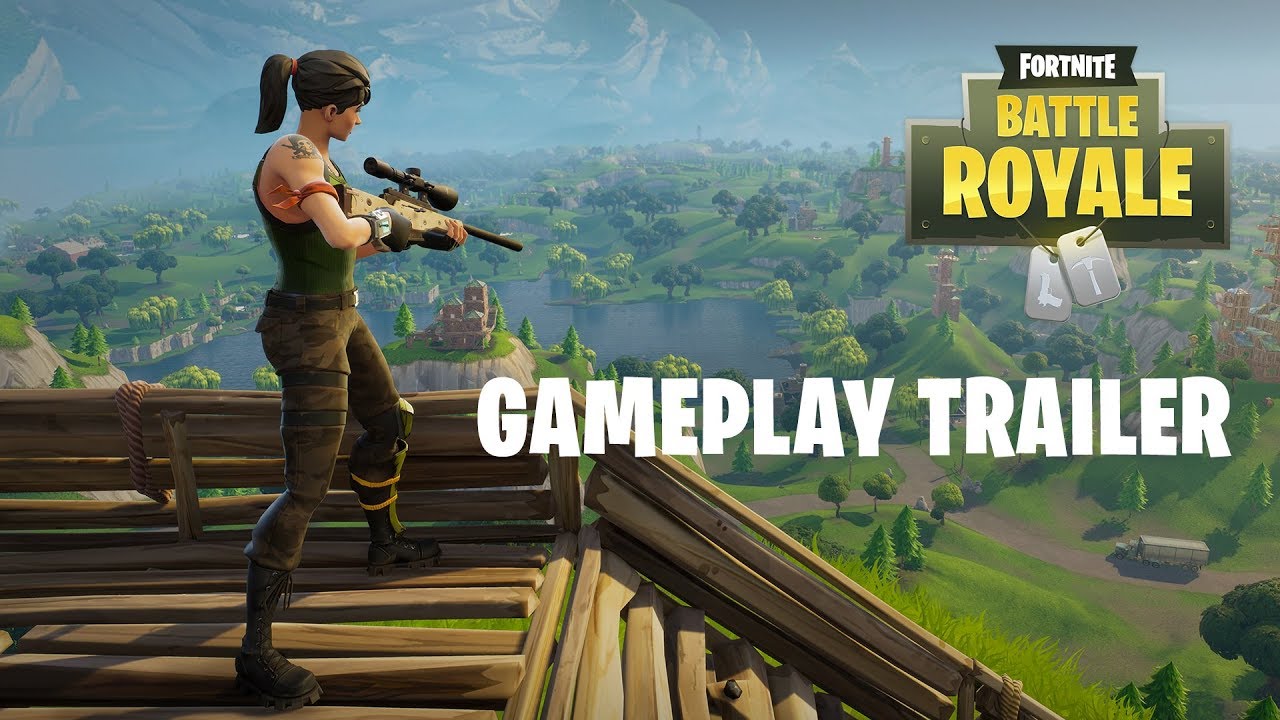 An Epic Games account is required to redeem a V-Bucks Card code.

Join the EF Army for exclusive member benefits