$100 USA iTunes Gift Card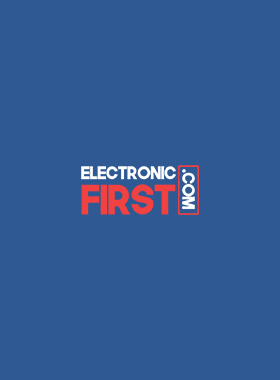 App Store
US

Instant Digital Download

In Stock
$100 USA iTunes Gift Card
Platform

App Store

Region

US

Delivery

Instant Digital Download

Availability

In Stock
Excellent
$100 USA iTunes Gift Card


Indulge in the captivating realm of digital wonder with the $100 USA iTunes Gift Card. Unveil a portal to boundless digital entertainment and seamless convenience that transcends the ordinary. Within the embrace of this value-laden card, recipients are bestowed with the power to embark on an exhilarating journey through a tapestry of auditory delights, cinematic marvels, ingenious applications, and immersive games, all graciously hosted within the exquisite confines of the iTunes Store.


In the realm of sonic symphonies, music aficionados shall find solace as they navigate through a symphony of melodies, tracing the notes of the latest albums that dance like fireflies in the twilight sky. Meanwhile, the realm of visual storytelling beckons the avid cinephile to explore an ever-evolving gallery of motion pictures, whether to lease an ephemeral cinematic experience or to permanently enshrine a celluloid masterpiece in their digital treasury.

And what of the daring spirits who wander into the pixelated realms of gaming? Fear not, for the iTunes Gift Card bestows upon thee the key to unlock premium domains within the gaming cosmos. Venture forth, unlock levels unseen, and savor the sweet taste of victory in its purest form.

Beyond the canvas of personal indulgence lies a heartwarming possibility—to share the profound joys of digital amusement with kindred spirits. Embrace the noble art of gifting as you present the iTunes Gift Card to your cherished companions, inviting them to partake in this grand digital symposium.

Where to buy cheap $100 USA iTunes Gift Card?

You can buy cheap $100 USA iTunes Gift Card on ElectronicFirst.com Legit and Trusted digital store.



A internet connection is required to redeem the code.
iPhone, iPad, iPod touch

1. On your iPhone, iPad, or iPod touch, open the App Store app.

2. At the bottom of the screen, tap Today.


3. At the top of the screen, tap the sign-in button or your photo.




4. Tap Redeem Gift Card or Code. If you don't see "Redeem Gift Card or Code," sign in with your Apple ID.




5. Tap You can also enter your code manually, then follow the instructions on the screen.