Hitman 2 PC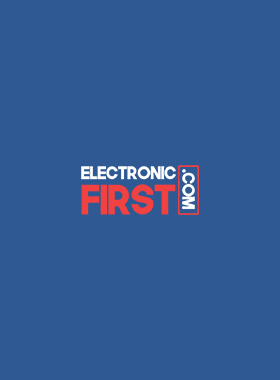 PC
EU/UK

Instant Digital Download

Out Of Stock
Platform

PC

Region

EU/UK

Delivery

Instant Digital Download

Availability

Out Of Stock
Excellent
Important Notice :
This is a Origin Product Key. Order will be sent on or before release 13th November 2018.
The 2016 reboot of Hitman is officially getting a sequel — creatively called Hitman 2 — developer IO Interactive announced today. It's the latest major game announcement to try to get ahead of the E3 rush.
Hitman 2 — not to be confused with 2002's Hitman 2: Silent Assassin for the PS2, Xbox, and Gamecube — continues the story of the bald and barcoded Agent 47, who will set out to "hunt the elusive Shadow Client and unravel his militia once and for all." What that actually means is more elaborate sandbox levels for players to stealthily — or not-so-stealthily — sneak around in to eliminate their targets in all manner of creative ways.
New in Hitman 2 is a gameplay mode called Sniper Assassin, which brings online co-op to the series for the first time as players team up for long-ranged sniper-based missions to eliminate targets from afar. Customers who preorder Hitman 2 will get access to the Sniper Assassin mode now, in an echo of the original game's episodic release.
Hitman 2 is being sold in a standard edition for $59.99. There will also be a $79.99 "Silver Edition," which includes the first DLC and adds a new location, sniper map, and new outfits and weapons, and a $99.99 "Gold Edition," which includes both planned DLC packs. In other words, the sequel is sticking to a more traditional DLC structure instead of the episodic release of the original.
The fact that there's a new Hitman game at all is something of a story. Last year, Square Enix dropped developer IO Interactive in what looked to be the end for the long-running Hitman series. But IO Interactive instead completed a management buyout of the studio, becoming fully independent and retaining the rights to the Hitman franchise. Hitman 2 will be published by Warner Bros Interactive Entertainment instead.
Hitman 2 will release for the PC, Xbox One, and PlayStation 4 on November 13th.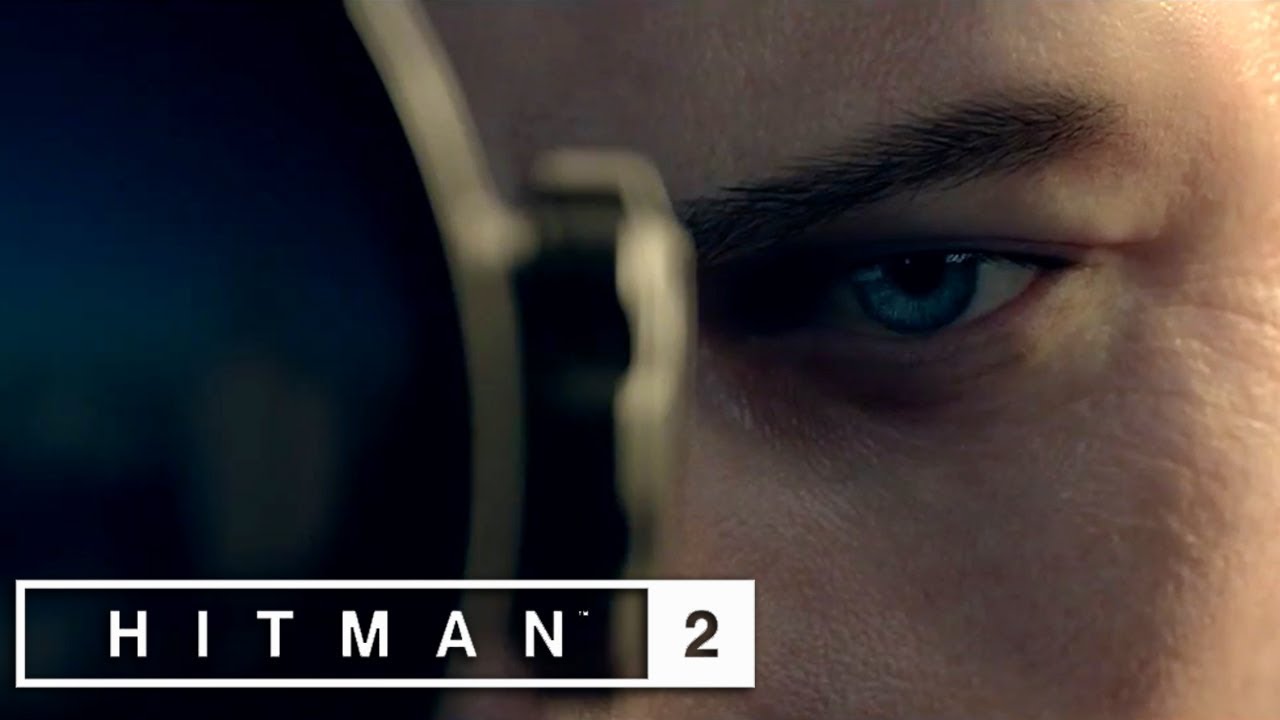 Predicted Requirements
- Intel CPU: Core i7-3770 4-Core 3.4GHz
- AMD CPU: FX-8350
- Nvidia Graphics Card: GeForce GTX 770
- AMD Graphics Card: Radeon R9 290
- VRAM: 2 GB
- RAM: 8 GB
- OS: Win 10 64
- Direct X: DX 11
- HDD Space: 60 GB
Minimum Requirements
- Intel CPU: Core i5-2500K 3.3GHz
- AMD CPU: Phenom II X4 940
- Nvidia Graphics Card: GeForce GTX 660
- AMD Graphics Card: Radeon HD 7870
- VRAM: 2 GB
- RAM: 8 GB
- OS: Win 7 64
- Direct X: DX 11
- HDD Space: 60 GB
Join the EF Army for exclusive member benefits