Assetto Corsa Competizione PC Steam Preloaded Account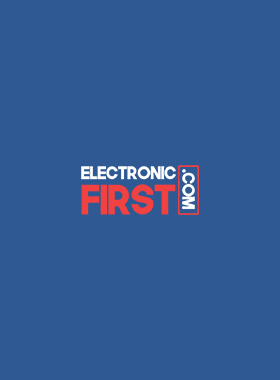 Steam Pre Loaded
Worldwide

6 - 12 Hours Delivery

In Stock
Assetto Corsa Competizione PC Steam Preloaded Account
Platform

Steam Pre Loaded

Region

Worldwide

Delivery

6 - 12 Hours Delivery

Availability

In Stock
Excellent
Important Notice :
This is not a game key.
You will be sent a new steam account preloaded with the game. No refunds will be provided for banned accounts please read our Terms in the description.
Assetto Corsa Competizione PC Steam Preloaded Account


TERMS:

1. This is NOT a game key. You will be sent a new Steam account made for you and preloaded with the game.

2. Under certain conditions, (e.g. customer error when making order, incorrect game/account delivered) or any error in the ordering process. Please contact us to determine the eligibility for refunds and returns.

3. The following circumstances are NOT ELIGIBLE FOR REFUNDS/RETURNS.

3a. Your account might be limited and some games are excluded from Family Sharing, therefore we don't guarantee that you will be able to share your game with your main account. NO REFUNDS for disabled family sharing reason.

3b. Accounts with more than 1 hour of playtime.

3c. Accounts banned /locked for any of the following reasons:

- Attaching your brand-new Steam account to an existing Activision account risks a ban.

- Adding funds to the account's wallet that has different currency from the account's region.
Assetto Corsa Competizione PC Steam Preloaded Account


Assetto Corsa Competizione is a racing simulation game created and developed by Kunos Simulazioni and published by 505 Games. The game focuses on the Blancpain GT Series, featuring official drivers, teams, and circuits from the championship.

Players can compete in various game modes, including a career mode, championship mode, and multiplayer mode. The game features realistic physics, dynamic weather, and day/night cycles that affect the driving experience.

As for the pre-loaded account on Steam, it means that the game is already purchased and downloaded on the account, ready to play without the need for a separate purchase or download. However, it is worth noting that buying pre-loaded accounts from third-party sellers is not recommended as it can lead to account issues or even bans from the platform. It is always recommended to purchase games directly from official channels.

The Steam preloaded account adds an extra layer of convenience for players. By preloading the game onto your account, you can access it instantly without the need for lengthy installations or downloads. This allows you to jump right into the action and start exploring the various game modes and features without any delays.

Assetto Corsa Competizione's PC version takes full advantage of the platform's capabilities to deliver stunning visuals and realistic physics. The game boasts high-resolution graphics, detailed car models, and meticulously crafted tracks that accurately replicate real-world circuits. Combined with advanced physics simulation, including tire grip, aerodynamics, and weather effects, the game provides an unparalleled level of immersion for racing enthusiasts.

Furthermore, the PC version of Assetto Corsa Competizione offers robust multiplayer functionality through the Steam platform. Players can compete against other racers online in thrilling multiplayer races, showcasing their skills and vying for the top spot on the leaderboards. The Steam preloaded account ensures smooth and seamless multiplayer experiences, allowing you to join races with ease and connect with a vibrant community of racing enthusiasts.

Where to buy Assetto Corsa Competizione PC Steam Preloaded Account?

You can buy Assetto Corsa Competizione PC Steam Preloaded Account on ElectronicFirst.com Legit and Trusted digital store.

What's the difference between Assetto Corsa and Assetto Corsa Competizione?

Assetto Corsa will give you a casual and more relaxed experience allowing you to do exactly what you want at any time of the day. Whereas, Assetto Corsa Competizione is much more of a competition focused experience where you as a driver can test your speed and prowess as a simulator driver.

To redeem this, go to How to redeem Steam Preloaded Account.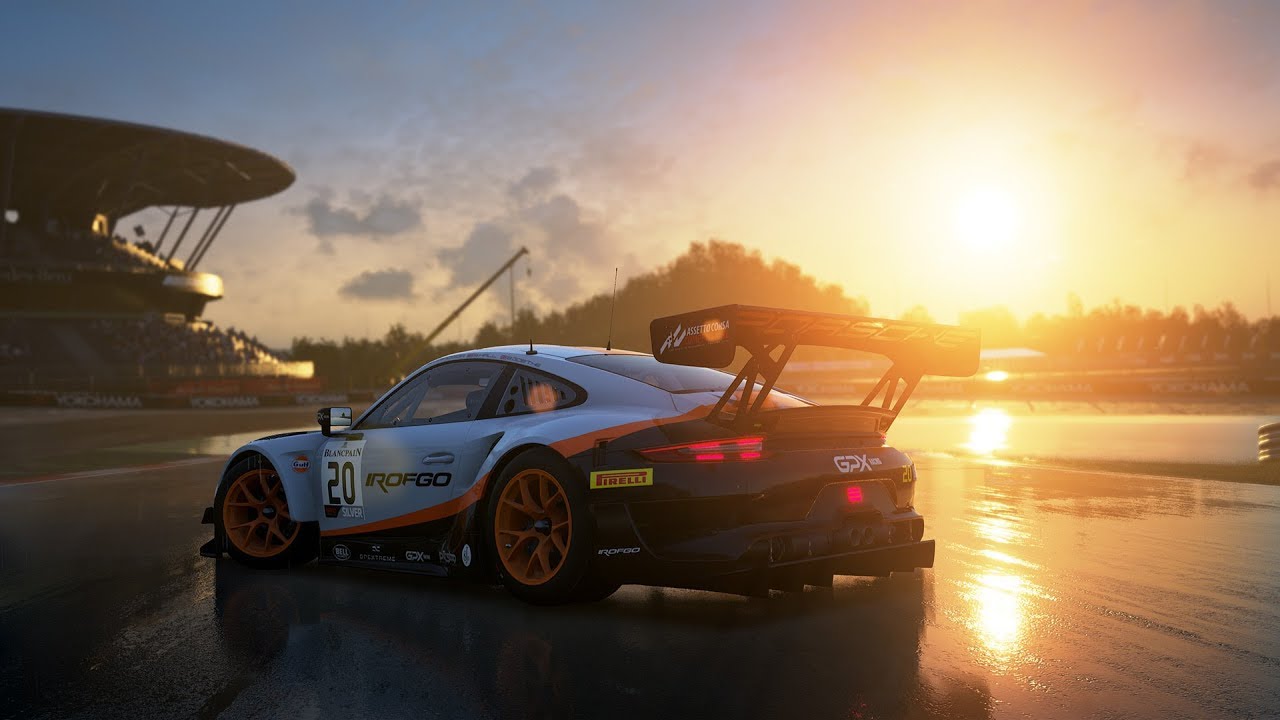 MINIMUM
Requires a 64-bit processor and operating system
OS Windows 10 x64 20H2 (October 2020 Update)
Processor Intel Core i5-4460 or AMD FX-8120
Memory 16 GB RAM
Graphics NVIDIA 1070 equivalent or greater
DirectX Version 11
Storage 50 GB available space
Network Broadband Internet connection
VR Support SteamVR or Oculus PC. Keyboard or gamepad required
RECOMMENDED
Requires a 64-bit processor and operating system
OS Windows 10 x64 - 21H2
Processor Intel Core i5-8600K or AMD Ryzen 5 2600X
Memory 16 GB RAM
Storage 50 GB available space
Graphics GeForce GTX 1070 8 GB, Radeon RX 580 8GB

DirectX

Version 11

Network

Broadband Internet connection
1. Launch Steam Client using the Steam credentials sent to your EF Dashboard > My Orders.
(If you don't have the Steam Client yet, download and install it from here)
2. To get the verification code, log in to the Email Login URL here using the Email Credentials sent to your EF Dashboard > My Orders.
To help you enable Steam Family Sharing and to play this game on your main Steam account, please follow the instructions in this video
NOTE: Due to technical limitations, some Steam games may be unavailable for sharing. For example, titles that require an additional third-party key, account, or subscription in order to play cannot be shared between accounts.

You now have 100% ownership of this account, feel free to change all personal details on this account. We can add more games to your account for cheap prices in the future. Just let us know which Steam game you would like to buy and we will make a custom offer for you.
Join the EF Army for exclusive member benefits