iTunes $9 USD Gift Code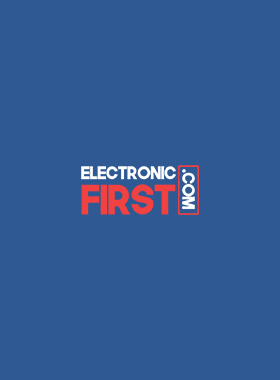 App Store
US

Instant Digital Download

Out Of Stock
Platform

App Store

Region

US

Delivery

Instant Digital Download

Availability

Out Of Stock
Excellent
Important Notice :
For US registered iTunes / Apple accounts. Limit of 1 per customer.
iTunes $9 USD Gift Code


Introducing the iTunes $9 USD Gift Code—an embodiment of sheer convenience and adaptable digital prowess nestled within the ever-evolving Apple ecosystem. This exquisite code extends an open invitation to a vast realm of entertainment and digital wonders, allowing individuals to gracefully traverse the digital landscape.

At a valuation of $9 USD, this modest yet profound gift code unveils a pocket-friendly pathway for users to enhance their experiences across the boundless realms of the iTunes Store, the enchanting expanse of the App Store, the rhythmic tapestries of Apple Music, and even beyond these horizons. Recipients of the iTunes $9 USD Gift Code can employ it to procure a diverse spectrum of items, ranging from applications, games, music melodies, films, television series, and books, to in-app acquisitions. Its modest value renders it a perfect selection for sampling novel applications, procuring individual music melodies, or even renting a film for a serene evening.

Redeeming the gift code is wonderfully straightforward: you just pop in the code on your trusty iOS gadget or your trusty computer, and poof! You've magically got the funds to splurge on whatever cool stuff you're into. It's like having the power to craft your very own digital collection of awesomeness and indulge in all the fun you want, without being tied down to those typical old payment methods.

Irrespective of whether bestowed as a present or acquired for personal utilization, the iTunes $9 USD Gift Code extends a diminutive yet potent manner in which to delve into the extensive digital array tendered by Apple's platforms. It impeccably epitomizes the accessibility and elasticity that digital currency infuses into contemporary media engagement and application utilization.

Where to buy cheap iTunes $9 USD Gift Code?

You can buy cheap iTunes $9 USD Gift Code on ElectronicFirst.com Legit and Trusted digital store.



A internet connection is required to redeem the code.

Join the EF Army for exclusive member benefits