Kirby and the Forgotten Land Nintendo Switch CD Key (EU)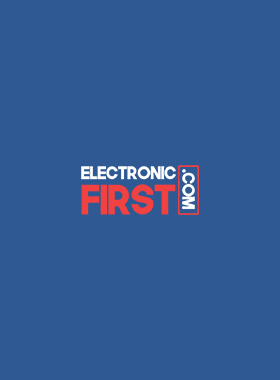 Switch
EU

Instant Digital Download

Out Of Stock
Kirby and the Forgotten Land Nintendo Switch CD Key (EU)
Platform

Switch

Region

EU

Delivery

Instant Digital Download

Availability

Out Of Stock
Excellent
Important Notice :
Please note that you will be sent Nintendo gift cards equivalent to the value of the game on the Nintendo store.
Kirby and the Forgotten Land Nintendo Switch CD Key (EUROPE)


Drift off on an all-new quest as the prevailing puffball, Kirby. Explore in 3D stages as you notice a mysterious world with unrestrained structures from a previous civilization—like a shopping mall?! Copy opponents' skills like the new Drill and Ranger and use them to attack, discover your environments, and save the abducted Waddle Dees from the vicious Beast Pack together with the mysterious Elfilin. Hope you're hungry for a memorable adventure!

Kirby and the Forgotten Land is an upcoming video game developed by HAL Laboratory and published by Nintendo for the Nintendo Switch. It is a 3D platformer game that follows the adventures of the lovable pink puffball Kirby in a post-apocalyptic world. The game is set to be released in Spring 2022, and fans of the Kirby series are eagerly anticipating its arrival.

One of the key features of Kirby and the Forgotten Land is that it is the first Kirby game to be fully realized in 3D. Previous Kirby games have been 2D side-scrollers, but the transition to 3D has allowed for a whole new level of creativity and exploration. The game takes place in a world that has been devastated by some unknown cataclysm, and Kirby must explore this world to discover the secrets of what happened.

Kirby and the Forgotten Land introduces a vast, open world for players to freely explore, departing from the linear progression of previous Kirby games. As they traverse different areas, players will encounter diverse enemies and face various challenges. This open-world design also grants access to hidden secrets, treasures, and puzzles that await discovery throughout the expansive landscape.

In this installment, Kirby's abilities are greatly expanded. Alongside his signature inhaling ability, Kirby can now utilize inhaled enemies and objects as weapons or tools. By inhaling a rock, he can spit it out to break barriers or inhale a bomb to demolish walls, adding a new layer of strategy and versatility to his gameplay.

The graphics of Kirby and the Forgotten Land are a standout feature. The game's art style is vibrant, colorful, and exudes a whimsical charm. The meticulously crafted visuals bring the world to life, immersing players in a captivating and enchanting environment.

A hallmark of Kirby games is their memorable and lively soundtracks, and Kirby and the Forgotten Land are no exception. Composed by the talented duo Hirokazu Ando and Jun Ishikawa, who have both contributed to previous Kirby titles, the game's music offers a blend of new compositions and remixes of beloved Kirby tunes. Expect catchy, upbeat melodies that enhance the joyful and playful atmosphere of the game.

Where can I Buy Kirby and the Forgotten Land Nintendo Switch CD Key (EU) today?

You can Buy Kirby and the Forgotten Land Nintendo Switch CD Key (EU) on ElectronicFirst.com Legit and Trusted digital store.

WHAT IS KIRBY AND THE FORGOTTEN LAND CD KEY EU?

It's a digital key that lets you download Kirby and the Forgotten Land instantly to your Nintendo Switch from Nintendo eShop.

HOW CAN I FIND THE BEST PRICES OFFER FOR KIRBY AND THE FORGOTTEN LAND ON NINTENDO SWITCH CD KEYS EU?

ElectronicFirst.com compete with the cheapest prices of Kirby and the Forgotten Land on the digital downloads market to find very popular and discounted codes in reliable stores.

To redeem this, go to How to redeem on Nintendo Switch.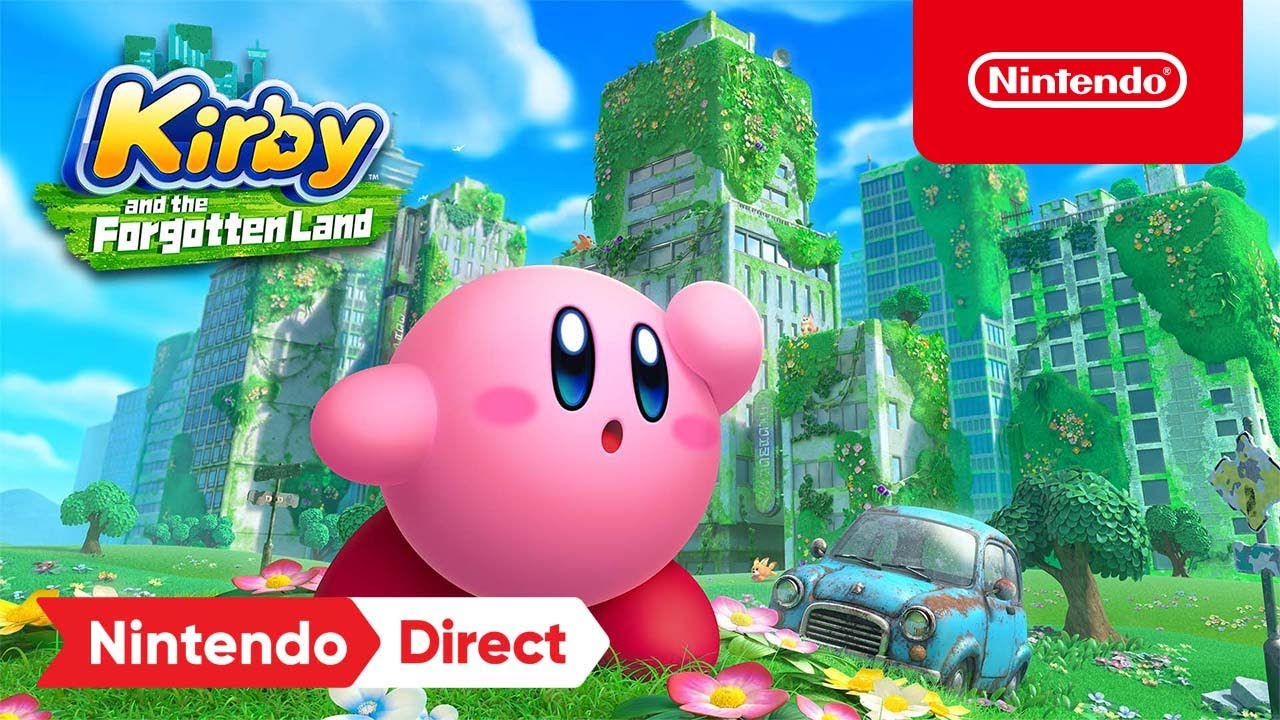 Join the EF Army for exclusive member benefits