Minecraft Windows 10 Edition ARGENTINA CD Key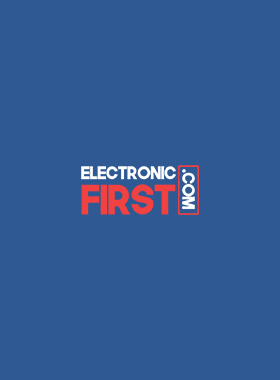 Windows 10
Argentina (Global via VPN)

12 Hours

In Stock
Minecraft Windows 10 Edition ARGENTINA CD Key
Platform

Windows 10

Region

Argentina (Global via VPN)

Delivery

12 Hours

Availability

In Stock
Excellent
Important Notice :
The order will be delivered in 12 hours.
Minecraft Windows 10 Edition CD Key (ARGENTINA

)




Minecraft Windows 10 Edition is a popular version of the renowned sandbox game developed by Mojang Studios and published by Microsoft. This version specifically caters to players who want to experience Minecraft on their Windows 10 operating systems. While the game can be purchased and downloaded directly from the Microsoft Store, some players may prefer to acquire a CD key to access the game. In Argentina, obtaining a Minecraft Windows 10 Edition CD key is a convenient way to enjoy the game.

A CD key is a unique alphanumeric code that allows users to activate and unlock software, in this case, Minecraft Windows 10 Edition. By purchasing a CD key, players can gain access to the game without having to go through the process of downloading it from the Microsoft Store. This can be especially useful for those with limited internet connectivity or slower download speeds.

In Argentina, CD keys for Minecraft Windows 10 Edition are available through various online platforms and retail stores. These CD keys are usually sold by authorized resellers who work in collaboration with the game's developers and publishers. It's important to ensure that the CD key you purchase is legitimate and obtained from a reputable source to avoid any potential issues or scams.

Once you have obtained a CD key for Minecraft Windows 10 Edition, the activation process is relatively straightforward. You can redeem the CD key through the Microsoft Store or the official Minecraft website. Simply input the code into the designated field, and the game will be added to your account, allowing you to download and install it.

Have a great experience with what the benefits of the Windows 10 Edition can offer. It offers such a friendly user interface that makes it easy to navigate and customize your gameplay experiences. You might as well play with your friendswith the use of Xbox Live where you can team up with players on your choice of devices such as mobile, console, or PC. This edition is fun and open for all ages with experiences!

Another advantage of obtaining a Minecraft in Windows 10 Edition CD key is the convenience of the process. Players can easily select their desired CD key, provide payment information, and receive the key via email. Once received, they can activate the game on their Windows 10 device that fast and easy.

However, it is crucial to be aware of the potential risks associated with purchasing CD keys from third-party sellers. Some sellers may offer counterfeit keys, leading to game malfunctions or even online play bans. Moreover, certain CD keys might be stolen or acquired through fraudulent means, which can result in legal consequences for players who utilize them.

To mitigate these risks, it is imperative to only procure CD keys from reputable sellers such as ARGENTINA CD Key. Players should exercise caution when encountering deals that appear too good to be true, as they often involve counterfeit or stolen keys.

Where to buy cheap Minecraft Windows 10 Edition ARGENTINA CD Key?

You can buy cheap Minecraft Windows 10 Edition ARGENTINA CD Key on ElectronicFirst.com Legit and Trusted digital store.

To redeem this, go to How to redeem Region-locked XBOX Games codes (Brazil / Turkey / Argentina).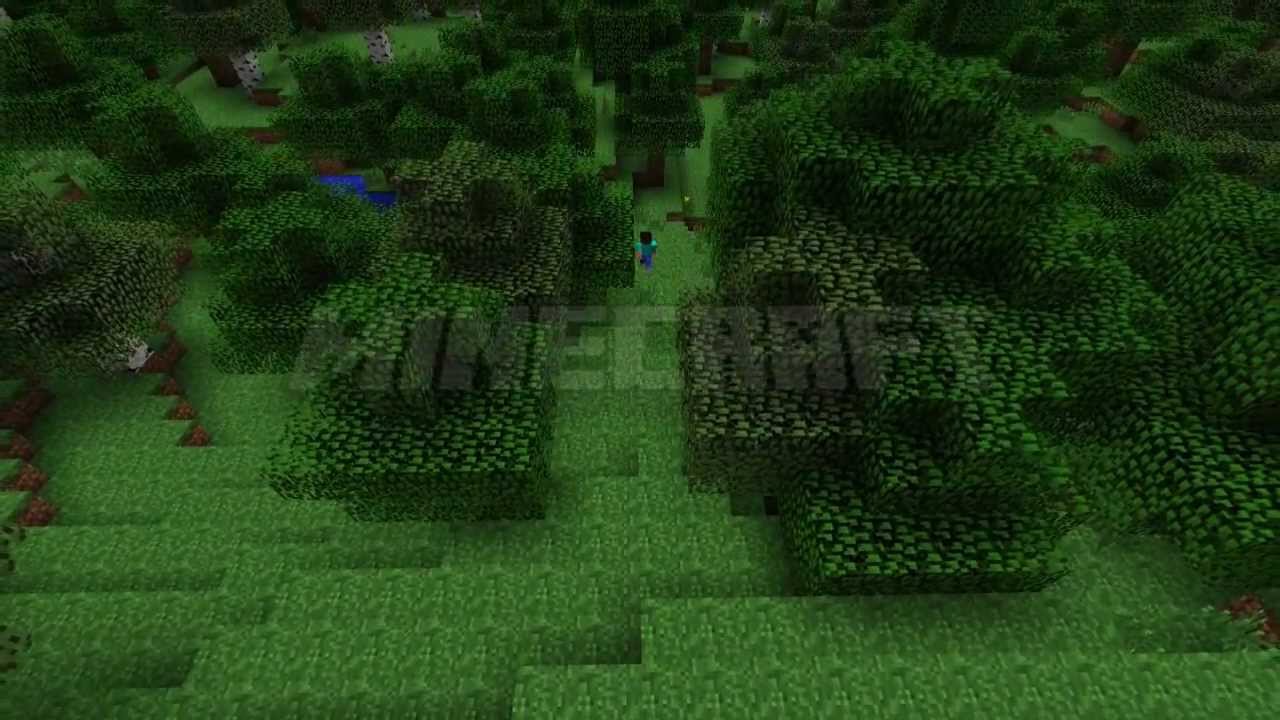 Operating System: Windows 10 version 14393.0 or higher, Xbox One
Architecture: ARM, x64, x86
Processor: Intel Celeron J4105 | AMD FX-4100
Memory: 4 GB RAM
Display: 1280 x 800 resolution
Graphics: Intel HD Graphics 4000 | AMD Radeon R5
VPN service: This product is region locked to Argentina. It can be used worldwide by using a Virtual Private Network (VPN) service and changing IP location to Argentina.
Join the EF Army for exclusive member benefits