Mortal Kombat 11 EU Nintendo Switch CD Key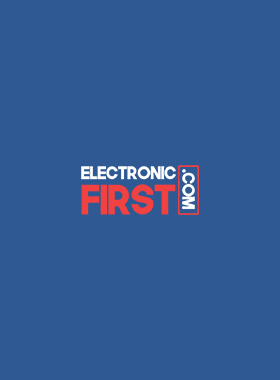 Switch
EU

Instant Digital Download

In Stock
Mortal Kombat 11 EU Nintendo Switch CD Key
Platform

Switch

Region

EU

Delivery

Instant Digital Download

Availability

In Stock
Excellent
Important Notice :
Can also be redeemed in UK.
Mortal Kombat 11 Nintendo Switch CD Key (EUROPE)


Mortal Kombat 11 is a popular fighting game developed by NetherRealm Studios and published by Warner Bros. Interactive Entertainment. It is the eleventh main installment in the Mortal Kombat series and was released in April 2019 for various gaming platforms including the Nintendo Switch. The game is known for its brutal and violent gameplay, as well as its iconic characters and storyline.

Mortal Kombat 11 is an electrifying digital game offered for the Nintendo Switch. Players can purchase and download it from online stores and activate it through the Nintendo eShop.

The game features an extensive roster of playable characters, including favorite fighters from previous Mortal Kombat games and new additions. Each character has exceptional moves and skills, and players can modify their fighters with different skins, gear, and augments.

The gameplay in Mortal Kombat 11 is intense and fast-paced, focusing on executing combos and unleashing powerful superior moves. It offers several modes, such as captivating Story Mode, challenging Towers of Time, and thrilling online multiplayer.

In Story Mode, players join Raiden, the game's protagonist, in his mission to stop the malevolent sorcerer, Shang Tsung. Shang Tsung aims to manipulate the timeline and change history. Together with iconic characters like Scorpion, Sub-Zero, and Liu Kang, players must prevent this disastrous event.

Towers of Time mode presents a series of diverse challenges for players to overcome, offering rewarding prizes. These challenges involve defeating specific enemies, surviving battles against formidable bosses, and more. The mode is regularly updated and refreshed, providing significant replay value.

Mortal Kombat 11 for the Nintendo Switch offers an exhilarating online multiplayer experience, allowing players to engage in various game modes such as one-on-one battles and team-based fights. The game's matchmaking system ensures fair competition by pairing players with similar skill levels, resulting in an enjoyable and balanced gameplay environment.

By obtaining the Mortal Kombat 11 EU Nintendo Switch CD Key, players gain access to all the game's exciting features and downloadable content (DLC) released post-launch. This includes additional characters, skins, gear, and even new story content, enhancing the game's overall depth and replayability.

Mortal Kombat 11 is an absolute must-play for enthusiasts of the fighting game genre. With its iconic roster of characters, visceral gameplay mechanics, and extensive customization options, the game delivers an immersive and captivating experience. Moreover, its digital format simplifies the purchasing and accessibility process, with the Mortal Kombat 11 EU Nintendo Switch CD Key serving as a convenient means for players to dive into the game on their Nintendo Switch console.

WHAT IS MORTAL KOMBAT 11 CD KEY (EUROPE)?

It's a digital key that lets you download Mortal Kombat 11 instantly to your Nintendo Switch from Nintendo eShop.

HOW CAN I FIND THE BEST PRICES OFFER FOR MORTAL KOMBAT 11 EU ON NINTENDO SWITCH CD KEY?

ElectronicFirst.com compete with the cheapest prices of Mortal Kombat 11 on the digital downloads market to find very popular and discounted codes in reliable stores.

To redeem this, go to How to redeem on Nintendo Switch.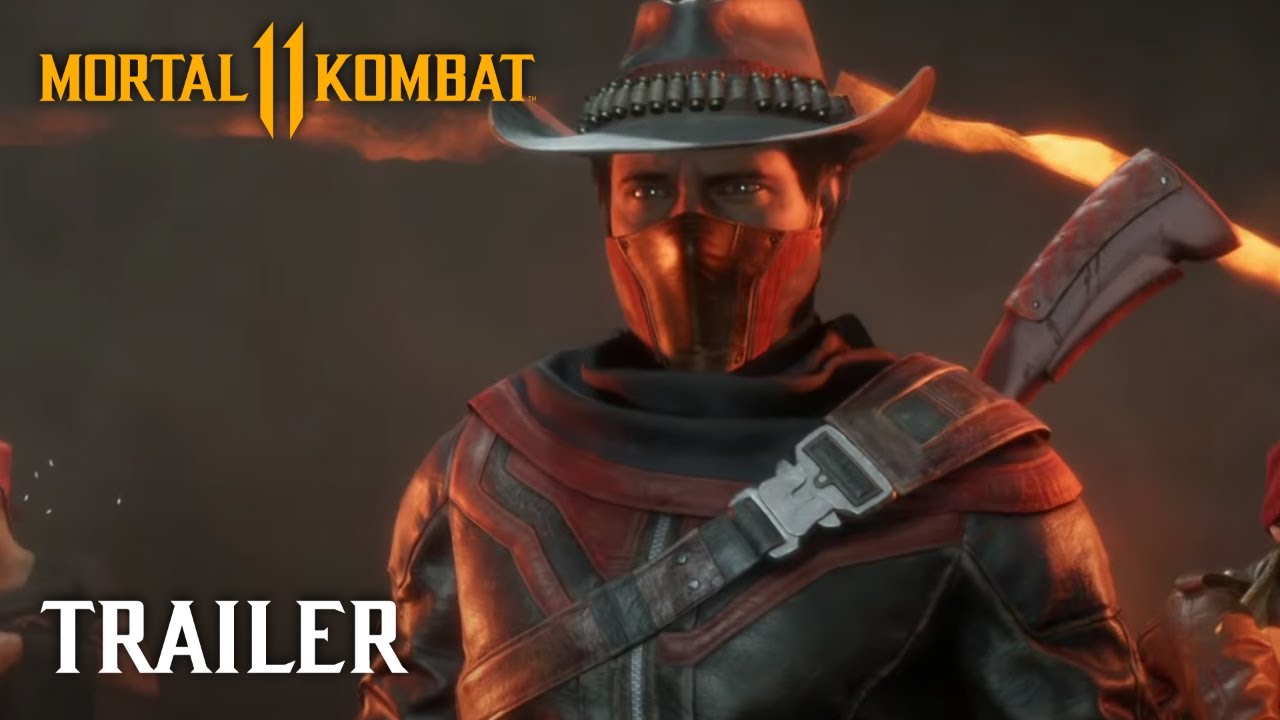 Join the EF Army for exclusive member benefits