Need for Speed: Payback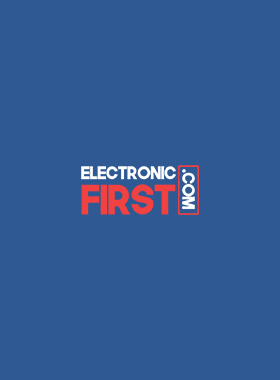 Origin
Worldwide

Instant Digital Download

In Stock
Platform

Origin

Region

Worldwide

Delivery

Instant Digital Download

Availability

In Stock
Excellent
Need for Speed: Payback


In the seedy underbelly of Fortune Valley, you and your team have been torn apart by betrayal but now stand united in a quest for vengeance. Your target: The House, a sinister cartel that holds sway over the city's casinos, criminals, and even the police. In this corrupt paradise for gamblers, the stakes are high, and The House always comes out on top.

Prepare to create one-of-a-kind vehicles with unprecedented levels of performance and visual customization. Push them to their limits as you narrowly evade the relentless pursuit of law enforcement in thrilling cop chases. From daring heists to intense vehicular showdowns and breathtaking set-piece moments, Need for Speed Payback delivers an action-packed driving experience that will keep you on the edge of your seat, fueled by adrenaline.

Main Features

Embark on an exhilarating journey from a street scuffle to becoming the ultimate supercar driver in Need for Speed Payback. Your car is at the center of every endeavor as you strive to exact revenge on your adversaries. Unleash your true potential by fine-tuning the performance of your vehicle across five distinct car classes: Race, Drift, Off-Road, Drag, and Runner. With this level of customization, you can dominate any race, mission, or challenge that comes your way.

Immerse yourself in an action-packed driving fantasy as you take on the roles of three unique characters: Tyler, Mac, and Jess. United by a shared goal of payback, they join forces to level the playing field and confront the notorious criminal organization known as The House. Engage in thrilling battles against increasingly relentless law enforcement, compete against rival drivers throughout the city, and navigate both on and off-road terrains, including mountains, canyons, and deserts.

Prepare for high-stakes competitions where the rewards are worth the risks. The all-new Risk vs Reward gameplay amplifies the intensity of cop chases, making the stakes higher than ever before. Challenge your friends or potential rivals through Autolog recommendations, which suggest events tailored to your skills. Alternatively, go head-to-head in classic online leaderboards, proving your dominance in the racing world.

By acquiring the Need for Speed Payback - Deluxe Edition, you gain a competitive advantage over your rivals. Stand out from the crowd with exclusive customization items and enjoy in-game discounts, reputation bonuses, and five shipments to jumpstart your adventure. Additionally, the Deluxe Edition includes the upcoming Story Mission Pack and the Need for Speed Payback Platinum Car Pack, featuring the exclusive Platinum Blue Underglow for your vehicles.

Deluxe Edition Content:

1. Upcoming Story Mission Pack

2. Special Deluxe Edition NOS color (Can be applied to 5 cars)

3. Exclusive Deluxe Edition License Plate

4. Exclusive Deluxe Edition Leaderboard icon

5. 5 Shipments

6. 5% Rep Bonus

7. 10% Discount on in-game content using earned in-game currency

Platinum Car Pack Includes:

1. Exclusive Platinum Blue Underglow & Tire Smoke Vanity Items

2. Chevrolet Camaro SS 1967

3. Dodge Charger R/T 1969

4. Ford F-150 Raptor 2016

5. Nissan 350Z 2008

6. Volkswagen Golf GTI Clubsport 2016

HOW CAN I FIND THE BEST PRICES OFFER FOR NEED FOR SPEED PAYBACK?

ElectronicFirst.com compares the cheapest prices of Need for Speed Payback on the digital downloads market to find the best sales and discounted codes on trusted stores.

IS NEED FOR SPEED: PAYBACK OFFLINE?

Unlike the 2015 Need for Speed reboot, Payback includes an offline single-player mode.

IS NFS PAYBACK WORTH IT?

Recent Reviews: Very Positive (186) - 86% of the 186 user reviews in the last 30 days are positive. All Reviews: Very Positive (14,732) - 86% of the 14,732 user reviews for this game are positive.

To redeem this, go to How to redeem on Origin.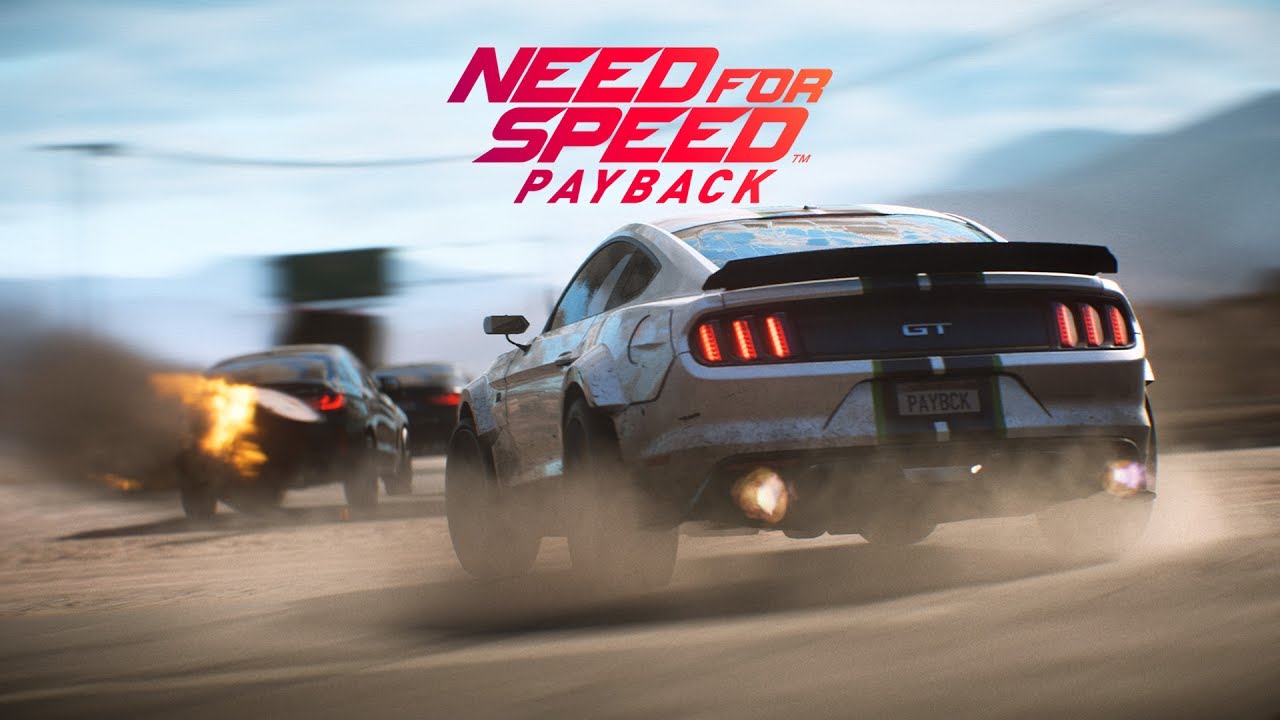 MINIMUM
Operating System: 64-bit Windows 7 or later
Processor: Intel i3 6300 @ 3.8GHz or AMD FX 8150 @ 3.6GHz with 4 hardware threads
Memory: 6 GB RAM
Storage: 30 GB available space
Graphics: NVIDIA GeForce® GTX 750 Ti or AMD Radeon™ HD 7850 or equivalent DX11 compatible GPU with 2GB of memory
DirectX: Version 11
Network: Broadband Internet Connection
RECOMMENDED
Operating System: 64-bit Windows 10 or later
Processor: Intel i5 4690K @ 3.5GHz or AMD FX 8350 @ 4.0GHz with 4 hardware threads
Memory: 8 GB RAM
Storage: 30 GB available space
Graphics: AMD Radeon™ RX 480 4GB, NVIDIA GeForce® GTX 1060 6GB or equivalent DX11 compatible GPU with 4GB of memory
DirectX: Version 11
Network: Broadband Internet Connection
Join the EF Army for exclusive member benefits