Overwatch Standard Edition CD KEY (Global)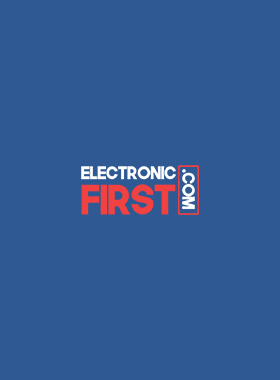 PC
Worldwide

Instant Digital Download

Out Of Stock
Overwatch Standard Edition CD KEY (Global)
Platform

PC

Region

Worldwide

Delivery

Instant Digital Download

Availability

Out Of Stock
Excellent
Once players join up, they are put into two teams of six along with other players. Each player can choose from up to 30 characters (in the game, these are called heroes). The characters are excellent: individually rendered, complete with personality traits and physical quirks that are charming and individual. These quirks can include an attractive smile, a wayward lock of hair falling across their face at a certain point, and many other subtle but significant features.
Each is given a mission or series of missions which can include either defending or attacking strongholds and laboratories, or escorting cargo or payloads across the map, guarding valuables from attack.
Each successfully completed mission results in prizes for the successful team, and they are rewarded. Examples of prizes or rewards for completing missions are things like cosmetic skins and upgrades that make you look cool. Ability is not upgradable through these prizes, which are just for fun and add greatly to the individual vibe given off by each character.
Storyline
The game is set in a fictionalised world sixty years in the future. Overwatch was the United Nations of its time, set thirty years before the time of the game, but a series of in-fights and accusations resulted in an explosion at headquarters which killed many of the founding leaders. After this event, six years prior to the commencement of the game, Overwatch was disbanded and closed down, the members scattered to the four wind.
Overwatch was started up originally to save the world from an AI uprising when robots designed to serve mankind turned on them instead, when so-called God programs took control and took against their creators and masters.
Overwatch defeated the omnics, as the robots are called, and a fragile peace was maintained until the fighting kicked off, resulting in the above-mentioned explosion and the shutting down of the program. An offshoot of beings who believe that omnics have souls have an organisation – more of a cult – which enjoys a secretive but healthy following.
In the void left by Overwatch's shut down, enemies begin to gather information and try to raid Overwatch strongholds for tech and data that can help them with their nefarious activities. They are thwarted by Winston, a gorilla scientist who refused to leave his lab when they were shut down.
He reconnects the Overwatch infrastructure and sends out a call to action to any surviving agents. This is the point when the game begins.
Some Fun Overwatch Facts
Winston, the gorilla, grew up on the moon. He was looked after by a Dr Winston, whose name (and spectacles) he took as his own, and escaped from the moon by building a rocket and flying to earth
The game won Game of the Year in 2016
There are over 7,000 voice lines in the game. Given that the game has been translated into 12 languages, that means there is an incredible 84,000 voice lines altogether. That is a lot of voice acting and a lot of work: but it is well worth it as the gameplay is wonderful, with seamless interaction and believable conversational dialogue
Keep your eyes open for Easter eggs to other Blizzard Entertainment products and releases: they're everywhere if you look carefully!
To redeem this code, please check How to redeem on Battle.net/Blizzard.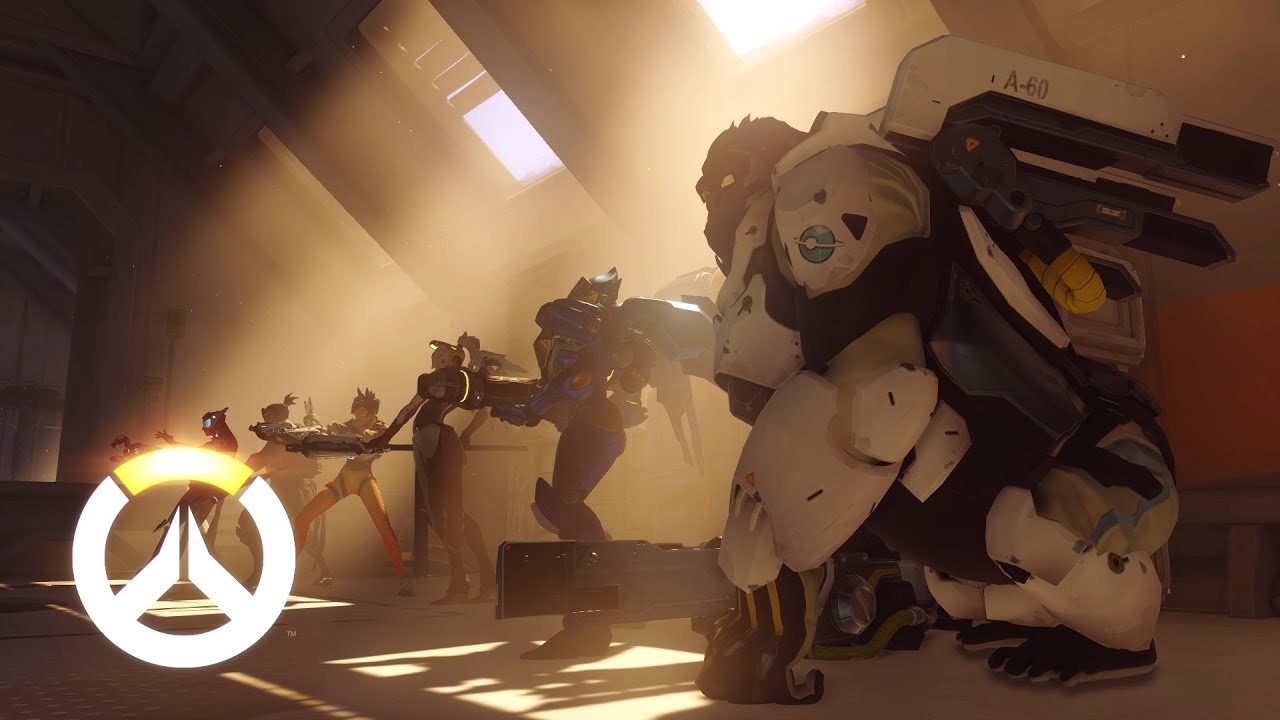 Minimum Requirements
Operating System: Win 7 64
Processor: Core i3-540 3.06GHz / Phenom II X3 720
Memory: 4 GB RAM
Storage: 5 GB
Graphics: GeForce GTX 460 / Radeon HD 4850
Recommended Requirements
Operating System: Win 7 64
Processor: Core i5-670 3.46GHz / Phenom II X4 900e
Memory: 6 GB RAM
Storage: 5 GB available space
Graphics: GeForce GTX 660 / Radeon HD 7950
Join the EF Army for exclusive member benefits