Resident Evil Village Digital Download Key (Xbox One/Series X)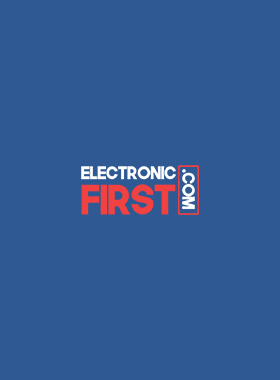 Xbox One/Series X
Argentina

Instant Digital Download

Out Of Stock
Resident Evil Village Digital Download Key (Xbox One/Series X)
Platform

Xbox One/Series X

Region

Argentina

Delivery

Instant Digital Download

Availability

Out Of Stock
Excellent
Important Notice :
Can be activated worldwide using ARGENTINA region VPN connection
Resident Evil Village Digital Download Key (Xbox One/Series X)


The game is a first-person game, that allows for six-player online multi-play when favored. The game is established a few years after the former game, Resident Evil Seven, and Ethan Winters is once more the hero sideways with his wife, Mia, also from RE7 (see the list of significant characters, below, for more).

Ethan's inventory items are set aside in a virtual 'briefcase' which he retains with himself at all times, paid periodic visits to a seller called Duke who trades weapons and curing items. This type of game places a greater effort on the study and combat than the other versions of the game, but the original story is both captivating and fascinating (and scary too, in places!).

VIII is a bit more open world than its ancestor, so you can discover and stretch your character more than was acceptable in the firmly direct progress of the previous game.

Ethan is amazed when Chris unexpectedly visits and disturbs his peaceful life. Events play out in such a way that Ethan has no option but to chase after Chris in search of answers. Ethan tracks Chris to an isolated community – that of the label of the game, clearly – and understands that things are not all they seem…

The closes castle is home to a nearly three-meter-tall vampire lady, with a nest of starving daughters, although spooky… things, let us call them, trace at the power of Ethan's visualization, dashing out of vision when he attempts to catch an appropriate look at them. Throw huge blue werewolves into the mix, and you would think that Ethan's fingers are full sufficient – but there are more shocks to come!

RE: Verse Bonus

Free to all Resident Evil Village owners, is access to Resident Evil RE: Verse, the online game. This game includes all the fan-favorite characters and places from the entire franchise, and don't fear if you get slain. In a fun twist, if you die in RE: Verse, you promptly respawn as a bioweapon, so you can get beautiful karmic vengeance on whoever slain you!

Apart from coming with VIII, there is, no real connection between the two, definitely not as far as story goes.

Dramatis Personae

Ethan Winter – the hero of the game, has continued RE7 and settled down to a contented married life until events force him up and about.

Mia Winters – one of the core heroes of RE7, along with her now-husband Ethan, with whom she is expecting a baby.

Chris Redfield – a shock explosion from the previous, Chris pops up and cruelly disturbs Ethan's comfortable life. What does he really want, though?

Alcina Dimitrescu – a joyful and lovely vampire, Alcina puts Hagrid to embarrassment, stand-up a heavy 9-foot-6 tall. That's scrape-the-ceiling tall and duck-through-every-doorway tall

Alcina's Daughters – not pretty or as tall as their Mama, these ladies are slightly lacking in the beauty department too!

Werewolves – where did these vicious howling creatures come from? Who controls them?
To redeem this, go to How to redeem XBOX.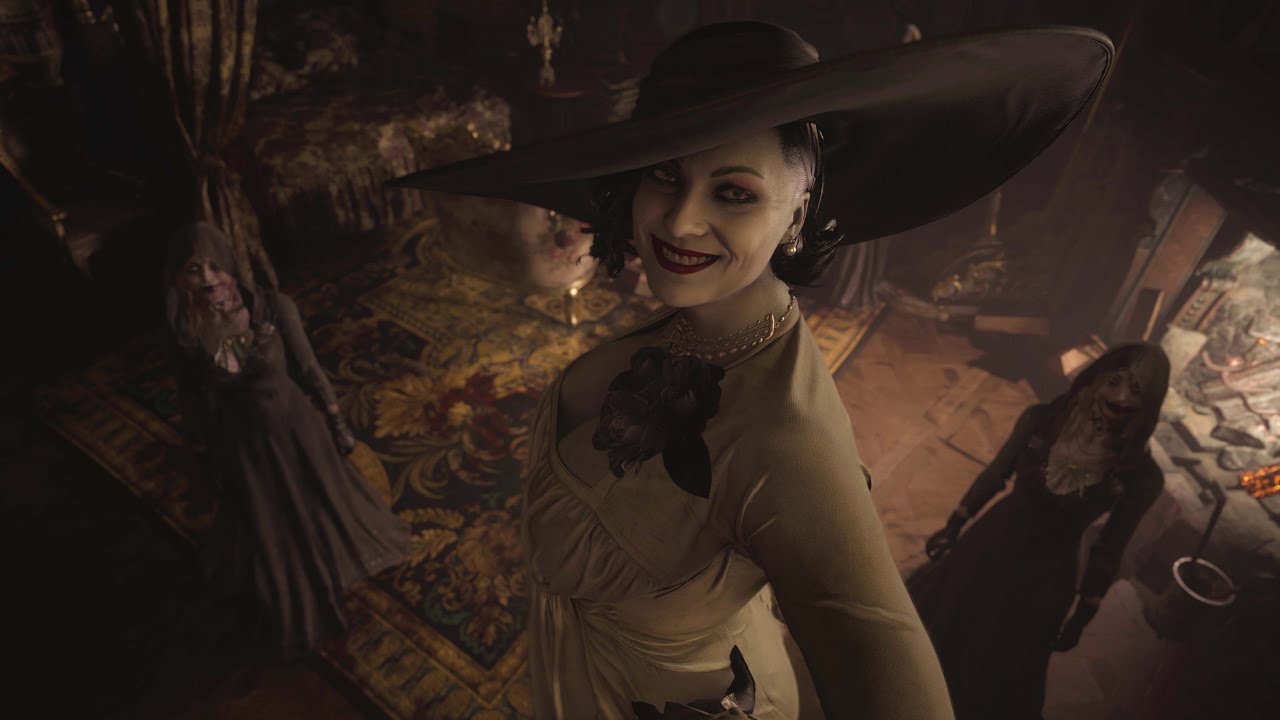 OS: XBOX One / XBOX X
Subscription: Online multiplayer on Xbox requires Xbox Live Gold (subscription sold separately).
Internet Access: A broadband internet connection is required.
Join the EF Army for exclusive member benefits