Roblox $25 USD Gift Card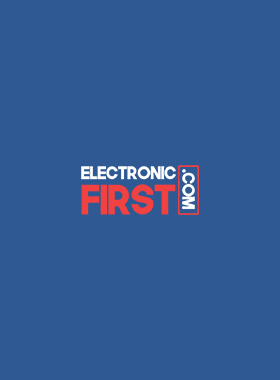 Roblox
US

Instant Digital Download

In Stock
Platform

Roblox

Region

US

Delivery

Instant Digital Download

Availability

In Stock
Excellent
Important Notice :
This is a restricted product and it can be activated ONLY in the United States. Roblox Gift Card can only be activated on Roblox accounts with the same currency. Redeem at: https://www.roblox.com/redeem. Grants only Robux and cannot be used toward a Premium subscription.
Roblox $25 USD Gift Card


Roblox Gift Cards are the easiest way to add credit you can spend toward Robux or a Premium subscription.

Presenting the splendid Roblox Gift Card, worth a delightful $25 in the evergreen realm of USD. It beckons to both young and old gamers alike, opening the doors to an enchanting cosmos known as Roblox. Within its embrace, a wondrous realm of unbridled imagination awaits, ready to shower you with endless avenues of creativity, exhilarating escapades, and an infectious surge of elation. Whether you're a veteran explorer of this digital wonderland or a curious novice taking your first steps, this generous gift card extends an alluring chance to lose yourself in the sprawling tapestry of experiences that Roblox unfurls before you.

Upon the redemption of your gift card, a world of extraordinary possibilities unfurls before you. Embark on an exhilarating odyssey through an extensive array of games, forge diverse avatars, acquire fascinating accessories, and partake in an array of other delights. Here, your imagination knows no bounds – construct your very own virtual cosmos or join forces with companions in multiplayer escapades that traverse a panorama of genres and narratives. The Roblox Gift Card, valued at $25 USD, provides you with the means to infuse your digital persona with character, drawing from a rich selection within the expansive Roblox Marketplace, thereby enabling you to stand out and weave a unique narrative of self-expression.

The act of redemption is both seamless and straightforward – gently unveil the concealed PIN code by scratching the card's surface, then proceed to input this exclusive code onto the Roblox website. In the blink of an eye, your account will be infused with a credit of $25 USD, poised and ready for you to embark upon your virtual expedition. As an added benefit, this serves as an exceptional tool to usher younger players into the realm of responsible digital fiscal management, instilling within them the art of judicious virtual currency stewardship.

Whether you find yourself indulging your own desires or orchestrating a delightful surprise for a cherished individual, the Roblox Gift Card, valuing $25 USD, flings wide open the gates to a universe teeming with merriment, camaraderie, and unbridled amusement. Join the throngs of players who have already been swept away by the enchantment of Roblox, thereby accessing an unending tapestry of adventures that await your discovery today!

FREE VIRTUAL ITEMS

Each gift card grants a free virtual item upon redemption and comes with a bonus code for two additional exclusive virtual items.

SURPRISE A ROBLOX FAN TODAY

Choose from dozens of eGift card designs based on your favorite experiences, characters, and more.

*Limit one item and two bonus items per month per account.

Where to buy cheap Roblox $25 USD Gift Card?

You can buy cheap Roblox $25 USD Gift Card on ElectronicFirst.com Legit and Trusted digital store.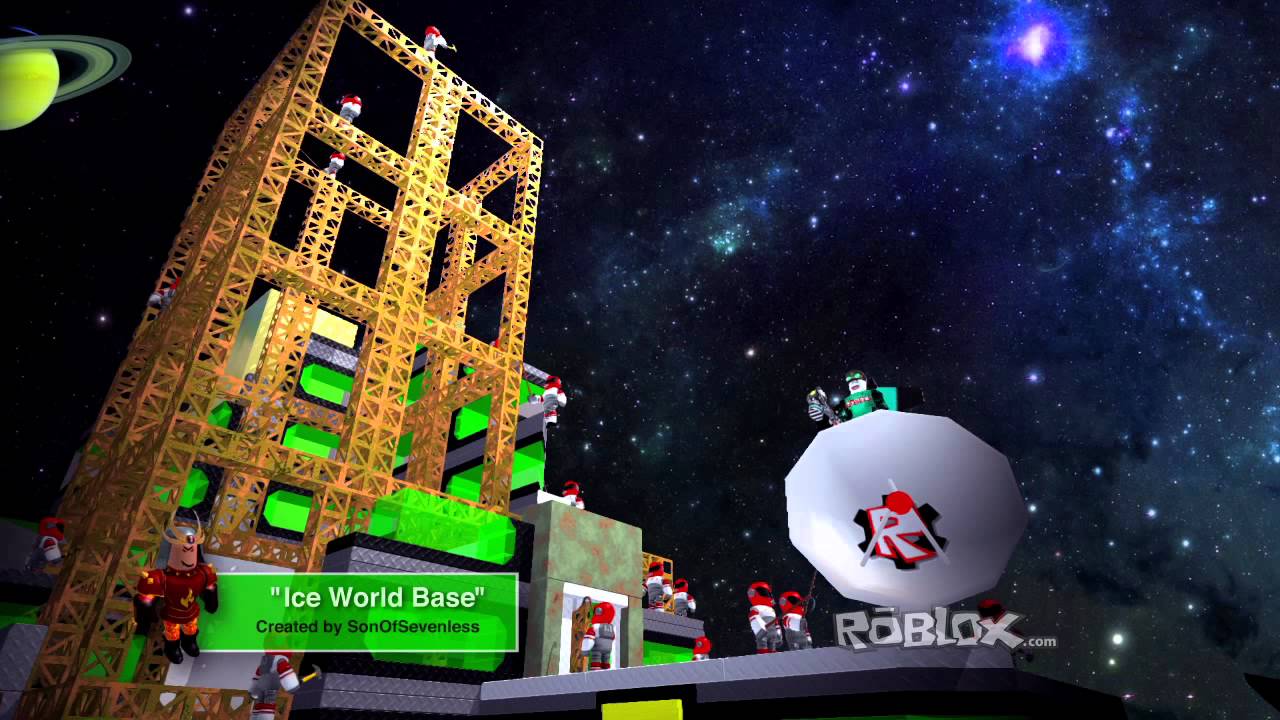 Roblox membership and internet connection required to redeem this gift card.
Join the EF Army for exclusive member benefits