Rust Console Edition Digital Xbox One / S (VPN Activated)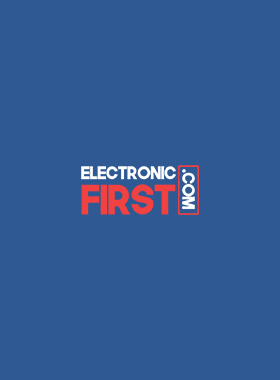 Xbox One / Series X|S
Argentina

Instant Digital Download

In Stock
Rust Console Edition Digital Xbox One / S (VPN Activated)
Platform

Xbox One / Series X|S

Region

Argentina

Delivery

Instant Digital Download

Availability

In Stock
Excellent
Important Notice :
Your region is different from this product's region. This product needs a VPN to activate. To purchase this product, please click CONTINUE to proceed.
Rust Console Edition Digital Xbox One / S (VPN Activated)

The Rust Console Edition Digital for Xbox One/S has gained immense popularity among gamers, thanks to its immersive gameplay and challenging survival mechanics. However, some players may face restrictions due to regional limitations or content availability. In such cases, using a VPN (Virtual Private Network) can be a valuable tool to unlock a world of possibilities and enhance the gaming experience.

A VPN is a technology that creates a secure and encrypted connection between the user's device and a remote server located in a different region. By connecting to a VPN server in a desired location, players can bypass geo-restrictions and access content that might be blocked in their region. This is particularly useful for players of Rust Console Edition Digital on Xbox One/S who wish to join servers or access downloadable content (DLC) specific to certain regions.

By activating a VPN on their Xbox One/S console, players can change their virtual location and appear as if they are connecting from a different country. This allows them to overcome any regional limitations or restrictions set by the game developers or Xbox Live services. Moreover, a VPN can also improve connection stability and reduce latency, leading to smoother online gaming sessions.

To activate a VPN on Xbox One/S for Rust Console Edition Digital, players can follow a few simple steps. Firstly, they need to subscribe to a reputable VPN service that offers a dedicated Xbox app or supports manual setup for the console. Once the VPN service is set up, players can connect to a server in the desired region and launch Rust Console Edition Digital.

It's important to note that using a VPN to access region-locked content may violate the game's terms of service or Xbox Live policies. Players should exercise caution and ensure they are not engaging in any prohibited activities while using a VPN. Additionally, some game servers may have strict policies against VPN usage, so it's advisable to check with the server administrators before connecting.

How do I use VPN to activate games on Xbox?

Connect to the VPN server that matches your digital code's region. Open a web browser in incognito/private mode. Go to redeem.microsoft.com and sign in to your Microsoft account. Enter the 25-digit code.

Can I use a VPN on my Xbox One?

Directly — no, you can't install a VPN on your Xbox One. But you can connect your Xbox to a VPN-protected Wi-Fi router, computer, or a mobile hotspot (or any other internet-sharing device that allows VPN protection).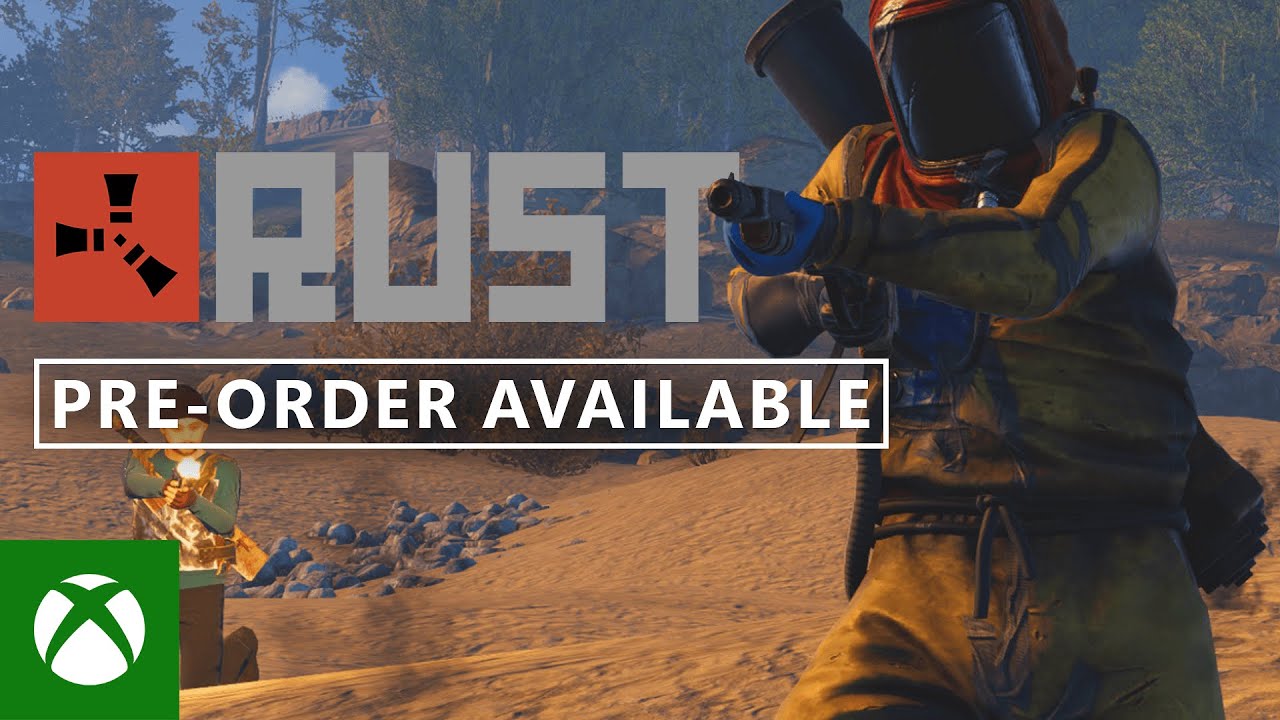 Console: Xbox One/Xbox Series
Subscription: Xbox Live Account (Online multiplayer requires Xbox Live Gold)
Internet Access: A broadband internet connection is required.
VPN service: This product is region locked to Argentina. It can be used worldwide by using a Virtual Private Network (VPN) service and changing IP location to Argentina.
NOTE: You must be connected to a Argentina VPN if are you are trying to redeem this code from a different region before proceeding to the instructions below.

Xbox Series X|S and XBOX One

1. Sign in to your Xbox console (make sure you're signed in with the Microsoft account you want to redeem the code with).

2. From the Home screen, select and open the Store app. (If the Store app is not displayed, go to My games & apps, select Apps, and select the Store app from there.)





3. In the Store app, move the cursor left or press the View button on the controller to open the side menu.

4. From that menu, select Redeem.





5. Enter the 25-character code, then follow the prompts. Don't worry about hyphens, the system takes care of those for you.

6. Click Next and follow the prompts to complete.


Web browser

1. Open a web browser, go to Microsoft redeem page

2. Login with the Microsoft account you want to redeem the code with.


3. Enter the 25-character code, then follow the prompts. Don't worry about hyphens, the system takes care of those for you.




4. Click Next and go through the resulting prompts to finish
Quick
Nothing but good things to say got it almost instantly trust worthy site thanks.
Easy, fast and cheap
I did what the instructions said and had no problems. i'll be buying again for sure.
Join the EF Army for exclusive member benefits