Sonic Frontiers PC Steam Preloaded Account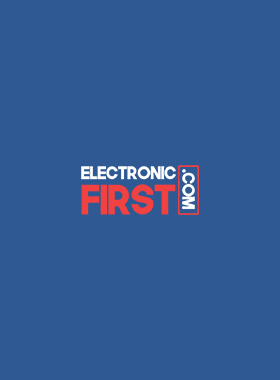 Steam Pre Loaded
Worldwide

08 Nov 2022

6 - 12 Hours Delivery

In Stock
Sonic Frontiers PC Steam Preloaded Account
Platform

Steam Pre Loaded

Region

Worldwide

Release Date

08 Nov 2022

Delivery

6 - 12 Hours Delivery

Availability

In Stock
Excellent
Important Notice :
This is not a game key.
You will be sent a new steam account preloaded with the game. No refunds will be provided for banned accounts please read our Terms in the description.
Sonic Frontiers PC Steam Preloaded Account


TERMS:

1. This is NOT a game key. You will be sent a new Steam account made for you and preloaded with the game.

2. Under certain conditions, (e.g. customer error when making order, incorrect game/account delivered) or any error in the ordering process. Please contact us to determine the eligibility for refunds and returns.

3. The following circumstances are NOT ELIGIBLE FOR REFUNDS/RETURNS.

3a. Your account might be limited and some games are excluded from Family Sharing, therefore we don't guarantee that you will be able to share your game with your main account. NO REFUNDS for disabled family sharing reason.

3b. Accounts with more than 1 hour of playtime.

3c. Accounts banned /locked for any of the following reasons:

- Attaching your brand-new Steam account to an existing Activision account risks a ban.

- Adding funds to the account's wallet that has different currency from the account's region.
Sonic Frontiers PC Steam Preloaded Account


Experience Sonic like never before!

Worlds are colliding in Sonic the Hedgehog's newest high-speed adventure! In search of the missing Chaos emeralds, Sonic becomes stranded on an ancient island teeming with unusual creatures. Battle hordes of powerful enemies as you explore a breathtaking world of action, adventure, and mystery. Accelerate to new heights and experience the thrill of high-velocity, open-zone platforming freedom as you race across the five massive Starfall Islands. Jump into adventure, wield the power of the Ancients, and fight to stop these new mysterious foes. Welcome to the evolution of Sonic games!

Pre-order now and receive the Adventurer's Treasure Box, which contains Skill Points, Red Seeds of Power, and Blue Seeds of Defense to give Sonic a boost on his new journey!

Please install "Adventurer's Treasure Box" and "Explorer's Treasure Box" before starting A NEW GAME. Please note that the contents will not be validated if it's installed AFTER COMPLETING THE TUTORIAL

Experience All-New Open Zone Platforming

Race across five massive overworld islands brimming with dense forests, overflowing waterfalls, and sizzling desert landscapes, each with their own unique action-platforming challenges and hidden secrets to uncover.

Unparalleled High-Speed Freedom

Adventure across the Starfall Islands and see what each has to offer at the speed only Sonic can deliver. Blaze a trail as you see fit and discover side quests, solve puzzles, scale enormous structures, go fishing, and encounter a friendly face or two along the way…

Challenge Yourself In Cyber Space

Discover portals scattered across the island and venture into Cyber Space levels through portals scattered across the islands featuring signature 3D platforming at Sonic speeds, packed with challenges to put your skills to the test.

Cyber-Powered Combat

The Starfall Islands are home to strange creatures Sonic has never encountered before. Use the all-new battle system and skill tree upgrades to fight strategically, combining moves such as dodges, parries, counters, combos, and the new Cyloop ability to take down mysterious foes and colossal titans.

A New Adventure Full of Mystery and Intrigue

Become Sonic and journey to uncover the mysteries of the remains of an ancient civilization plagued by robotic hordes. With nothing but a handful of questions and a disembodied voice to guide you, set out to save your friends and the enigmatic inhabitants of the Starfall Islands from a colossal, mechanized threat.

This game may be updated over time, and have paid for and free additional content released for it. Please be aware that this may increase the minimum requirements for running the game above the specification stated below.

To redeem this, go to How to redeem Steam Preloaded Account.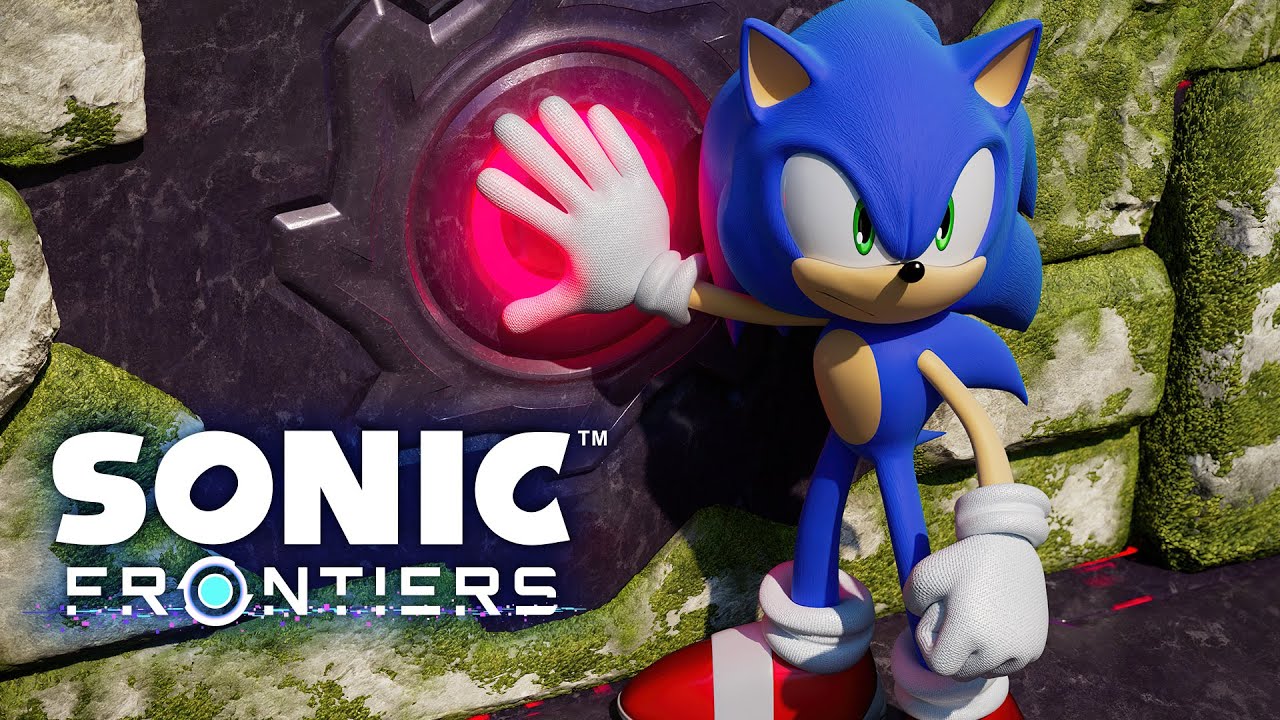 MINIMUM
Requires a 64-bit processor and operating system
OS: Windows 10
Processor: Intel Core i5-3470 or AMD Ryzen 5 1400
Memory: 8 GB RAM
Graphics: NVIDIA GeForce GTX 660, 2 GB or AMD Radeon HD 7870, 2 GB
DirectX: Version 11
Additional Notes: 720p Low @ 30 FPS. Requires a CPU which supports the AVX and SSE4 instruction set.
RECOMMENDED
Requires a 64-bit processor and operating system
OS Windows 10
Processor Intel Core i5-6600 or AMD Ryzen 5 2600
Memory: 12 GB RAM
Graphics: NVIDIA GeForce GTX 1070, 8 GB or AMD Radeon RX Vega 56, 8 GB
DirectX: Version 11
Storage: 30 GB available space
Additional Notes: 1080p High @ 60 FPS. Requires a CPU which supports the AVX and SSE4 instruction set.
1. Launch Steam Client using the Steam credentials sent to your EF Dashboard > My Orders.
(If you don't have the Steam Client yet, download and install it from here)
2. To get the verification code, log in to the Email Login URL here using the Email Credentials sent to your EF Dashboard > My Orders.
To help you enable Steam Family Sharing and to play this game on your main Steam account, please follow the instructions in this video
NOTE: Due to technical limitations, some Steam games may be unavailable for sharing. For example, titles that require an additional third-party key, account, or subscription in order to play cannot be shared between accounts.

You now have 100% ownership of this account, feel free to change all personal details on this account. We can add more games to your account for cheap prices in the future. Just let us know which Steam game you would like to buy and we will make a custom offer for you.
Join the EF Army for exclusive member benefits