SpongeBob SquarePants: The Cosmic Shake PC Steam CD Key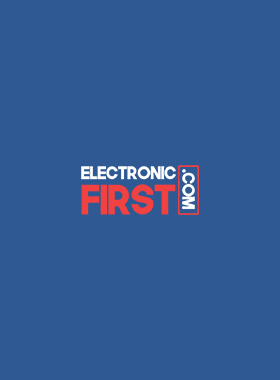 Steam
Worldwide

31 Jan 2023

Instant Digital Delivery

In Stock
SpongeBob SquarePants: The Cosmic Shake PC Steam CD Key
Platform

Steam

Region

Worldwide

Release Date

31 Jan 2023

Delivery

Instant Digital Delivery

Availability

In Stock
Excellent
SpongeBob SquarePants: The Cosmic Shake PC Steam CD Key


Wish-granting Mermaid's Crying in the hands of SpongeBob and Patrick… What could probably go wrong?

Sure, the very fabric holding the very universe very together could come very unfinished, opening up gateways into Wishworlds bursting with knights, cowboys, pirates, and prehistoric snails. But that's nothing everyone's favorite sponge can't handle - with the precise cosmic costume! Everybody does the Cosmic Shake!

In SpongeBob SquarePants: The Cosmic Shake, the whimsical world of Bikini Bottom is about to experience an adventure like never before. When SpongeBob and Patrick stumble upon a wish-granting treasure, the Mermaid's Tears, chaos ensues. Little did they know that their innocent desires would have unintended consequences, unraveling the very fabric of the universe.

Armed with a newfound array of platforming abilities, our beloved sponge and his trusty companion Patrick embark on a cosmic journey to rectify their wish-induced mess. They must traverse through seven distinct Wishworlds, each offering a unique and fantastical setting, from the Wild West Jellyfish Fields to the eerie Halloween Rock Bottom.

Throughout their quest, SpongeBob and Patrick don a plethora of F.U.N.tastic outfits, including memorable costumes like SnailBob and SpongeGar. These attires not only provide a dash of humor but also grant them special abilities, such as the Fishhook Swing and Karate Kick, essential for overcoming challenges and adversaries along the way.

Accompanying SpongeBob on his mission is his ever-faithful sidekick, Balloon-Patrick. Their buddy movie banter adds an extra layer of entertainment to the already captivating storyline, ensuring laughter and excitement at every turn.

As our heroes venture deeper into the Wishworlds, they encounter familiar faces from Bikini Bottom, voiced by the talented actors who bring these beloved characters to life. From the ever-optimistic Sandy Cheeks to the grumpy but lovable Squidward Tentacles, each interaction adds depth and authenticity to the game's narrative.

Immersing players further into the SpongeBob experience is an in-game soundtrack featuring a whopping 101 songs from the series. Fans will delight in hearing familiar tunes, including the iconic "Sweet Victory," as they navigate through the vibrant and enchanting worlds.

However, not everything is as it seems. The secretive fortune teller Kassandra, who initially bestowed the Mermaid's Tears upon SpongeBob and Patrick, has a deceitful plan of her own. As our heroes work tirelessly to save their friends and restore Bikini Bottom's iconic structures, they must also unravel Kassandra's true intentions and put an end to her malevolent scheme.

SpongeBob SquarePants: The Cosmic Shake is an action-packed, humorous, and heartwarming adventure that captures the essence of the beloved animated series. With its compelling storyline, engaging gameplay mechanics, and delightful cast of characters, it promises to be an unforgettable experience for fans of all ages. Join SpongeBob and Patrick on their cosmic journey and help them bring harmony back to the universe they hold dear.

WHAT IS SPONGEBOB SQUAREPANTS THE COSMIC SHAKE PC STEAM CD KEY?

It's a digital key that lets you download SpongeBob SquarePants The Cosmic Shake straight to your PC from the official Platforms.

HOW CAN I FIND THE BEST PRICES FOR SPONGEBOB SQUAREPANTS THE COSMIC SHAKE PC STEAM CD KEYS?

ElectronicFirst.com compares the cheapest prices of SpongeBob SquarePants The Cosmic Shake on the digital downloads market to find the best sales and discounted codes on trusted stores.

To redeem this, go to How to redeem Steam.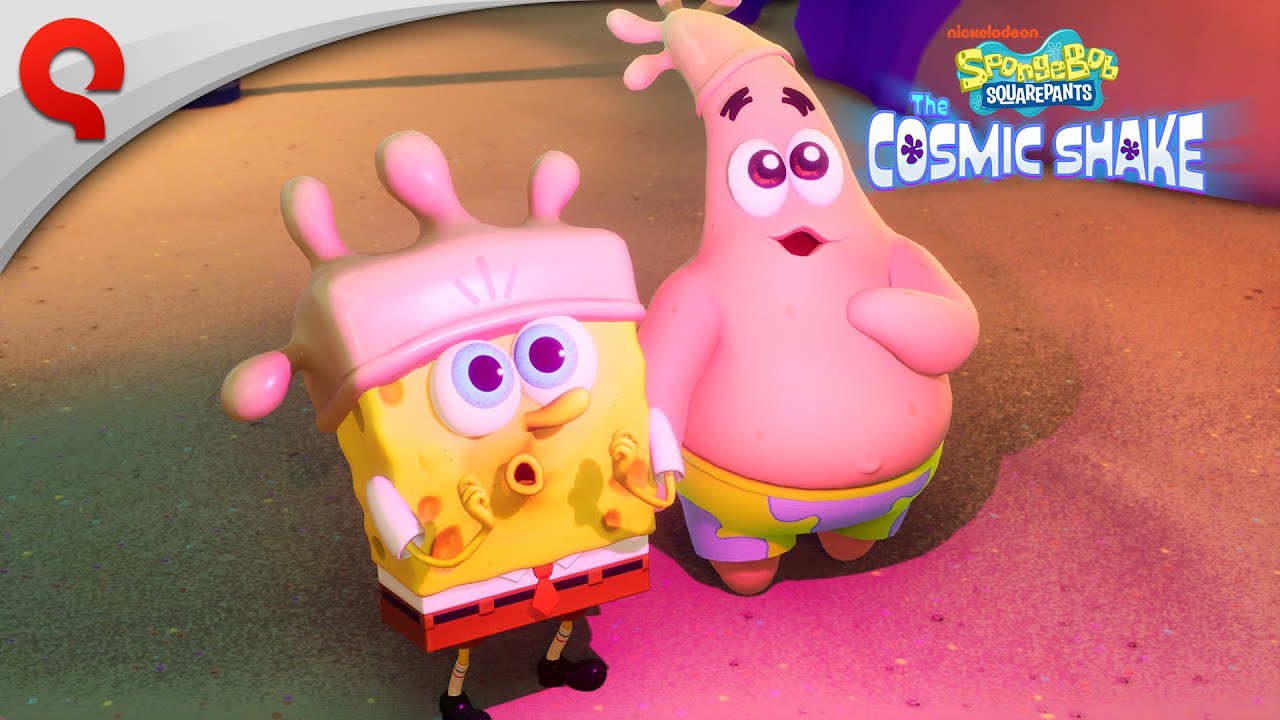 MINIMUM
Requires a 64-bit processor and operating system
OS: Windows 7/8.1/10/11
Processor: AMD Phenom II X4 925 / Intel Pentium Dual Core G3320
Memory: 4 GB RAM
Graphics: GeForce GTX 660 / Radeon HD 7870
DirectX: Version 11
Storage: 10 GB available space
RECOMMENDED
Requires a 64-bit processor and operating system
OS: Windows 10/11
Processor: AMD FX 6300 / Intel Core i5-3570K
Memory: 8 GB RAM
Graphics: Radeon R9 380 / Nvidia GTX 1050 Ti
DirectX: Version 11
Storage: 10 GB available space
Join the EF Army for exclusive member benefits