Super Mario RPG Nintendo Switch (EU/UK)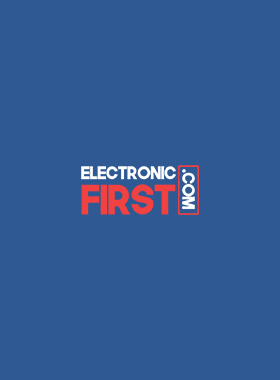 Switch
EU/UK

17 Nov 2023

Instant Digital Download

In Stock
Super Mario RPG Nintendo Switch (EU/UK)
Platform

Switch

Region

EU/UK

Release Date

17 Nov 2023

Delivery

Instant Digital Download

Availability

In Stock
Excellent
Super Mario RPG Nintendo Switch (EUROPE/UNITED KINGDOM)


Mario, Bowser, and Peach partner up to repair the wish-granting Star Road in this approachable role-playing adventure

Team up with an oddball group of heroes to save Star Road and stop the troublemaking Smithy Gang. This colorful RPG has updated graphics and cinematics that add even more charm to the unexpected alliance between Mario, Bowser, Peach, and original characters Mallow and Geno. Enter (or revisit) this world of eccentric allies and offbeat enemies in an RPG for everyone.

Jump through a colorful world and give attacks some extra oomph in battle!

Explore the vibrant environments with your party and jump towards your next goal! Run into monsters to enter turn-based battles with your party of three. Press the button at the right time for a satisfying dose of extra damage or helpful guard.
Console: Nintendo Switch
Subscription: This product may require Nintendo Switch account in order to play.
Internet Access: A broadband internet connection is required.
To redeem via Nintendo Switch eShop

1. Select Nintendo eShop on the HOME Menu to launch the Nintendo eShop




2. Select the account you want to use.


3. Select Enter Code on the left side of the screen.


4. Enter the 16-character download code, which you'll find on your EF Dashboard, then proceed to My Orders to find your code.


The download code (usually begins with a B, no hyphens in the number) and not the Control Number (usually begins with an S, has hyphens).


Any letters and symbols not used with prepaid codes (i.e. O, I, Z, commas, hyphens, etc.) will be disabled from the on-screen keyboard.