The Elder Scrolls Online High Isle Upgrade PC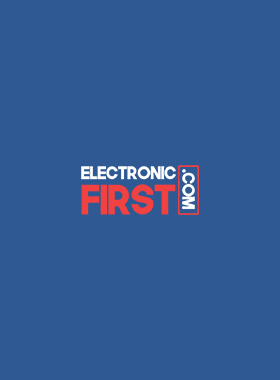 Bethesda Softworks
Worldwide

06 Jun 2022

Instant Digital Download

In Stock
The Elder Scrolls Online High Isle Upgrade PC
Platform

Bethesda Softworks

Region

Worldwide

Release Date

06 Jun 2022

Delivery

Instant Digital Download

Availability

In Stock
Excellent
Important Notice :
Requires The Elder Scrolls Online, sold separately.
Welcome to High Isle, a part of Tamriel never-before-seen in the Elder Scrolls. Explore the Bretons' idyllic ocean enclave and seat of chivalric culture as you confront the ruinous forces of the Ascendant Lord.
OVERVIEW

LEGACY OF THE BRETONS - A brand-new Elder Scrolls adventure! Uncover an epic storytelling experience told across three DLCs and the High Isle Chapter. A tale of chivalric honor and political upheaval awaits.




IDYLLIC ISLAND PARADISE - Discover a Breton land never-before-seen in The Elder Scrolls. Traverse stunning white cliffs, majestic castles, and tournament fields as you encounter a gallant knightly culture.




A SHADOW CONSPIRACY - The Ascendant Lord and his secret knightly order threaten to disrupt peace talks for the ongoing Three Banners War - condemning Tamriel to endless conflict.




NEW CARD GAME - A new way to unwind in ESO! Grab a tankard of mead and bring your best decks to a match of the brand-new strategy card game, Tales of Tribute. Compete with friends or test your mettle against NPCs in this deck-building game invented on High Isle.




NEW COMPANIONS & MORE - Explore High Isle with new adventuring buddies. Group up with friends to tackle exciting new world events, a brand-new 12-player trial and more.

For additional information on The Elder Scrolls® Online please see FAQ.

To redeem this code, please proceed here.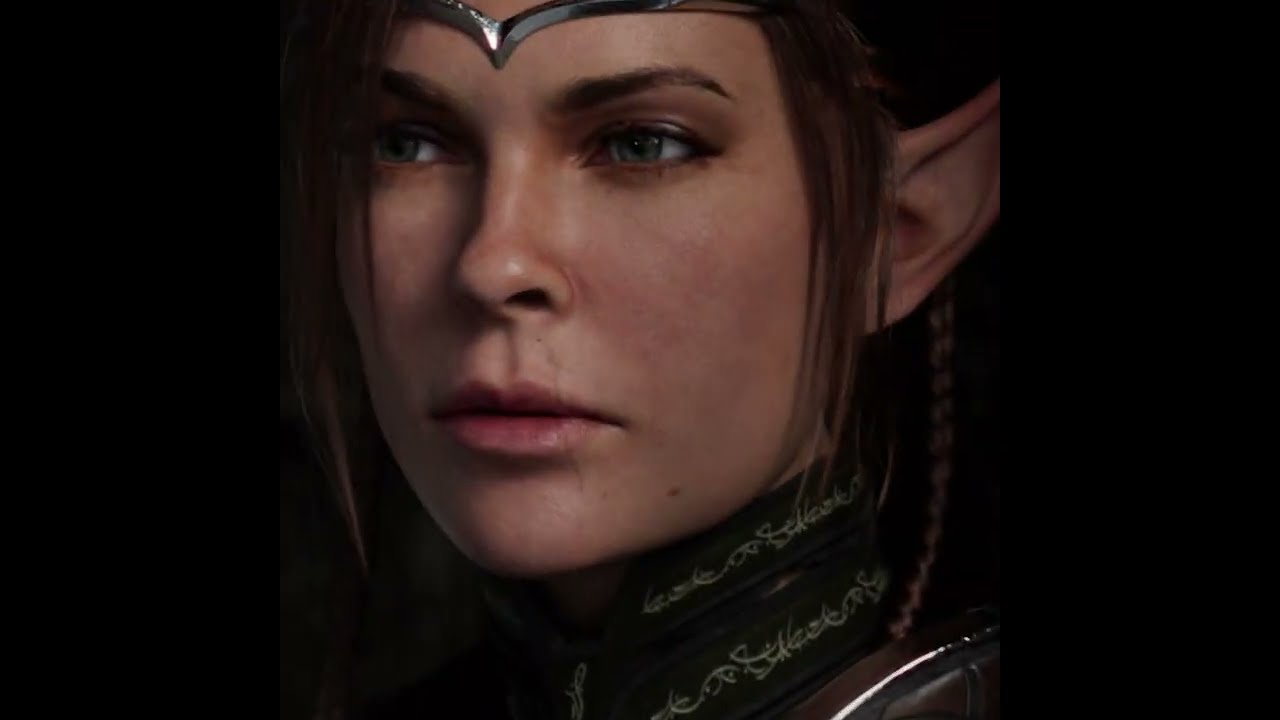 MINIMUM
PC
OS: Windows 7 64-bit
Processor: Intel® Core™ i3 540 or AMD A6-3620
Memory: 3 GB System RAM
Storage: 85 GB free HDD space
Video Card: DirectX 11.0 compliant video card with 1GB of RAM (NVIDIA® GeForce® 460 / AMD Radeon™ 6850)
Sound: DirectX compatible sound card
Network: PERSISTENT INTERNET CONNECTION REQUIRED TO PLAY.


MINIMUM
Mac
OS: Mac® High Sierra v 10.13
Model: Mid-2017 Macs and Newer
GPU Memory: At least 4 GB
Storage: 85 GB free HDD space
Network: PERSISTENT INTERNET CONNECTION REQUIRED TO PLAY.


Join the EF Army for exclusive member benefits