Totally Accurate Battle Simulator PC Steam Pre Loaded Account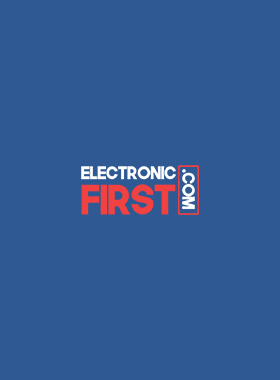 Steam Pre Loaded
Worldwide

6 - 12 Hours Delivery

Out Of Stock
Totally Accurate Battle Simulator PC Steam Pre Loaded Account
Platform

Steam Pre Loaded

Region

Worldwide

Delivery

6 - 12 Hours Delivery

Availability

Out Of Stock
Excellent
Important Notice :
This is not a game key.
You will be sent a new steam account preloaded with the game. No refunds will be provided for banned accounts please read our Terms in the description.
Totally Accurate Battle Simulator PC Steam Pre Loaded Account


TERMS:

1. This is NOT a game key. You will be sent a new Steam account made for you and preloaded with the game.

2. Under certain conditions, (e.g. customer error when making order, incorrect game/account delivered) or any error in the ordering process. Please contact us to determine the eligibility for refunds and returns.

3. The following circumstances are NOT ELIGIBLE FOR REFUNDS/RETURNS.

3a. Your account might be limited and some games are excluded from Family Sharing, therefore we don't guarantee that you will be able to share your game with your main account. NO REFUNDS for disabled family sharing reason.

3b. Accounts with more than 1 hour of playtime.

3c. Accounts banned /locked for any of the following reasons:

- Attaching your brand-new Steam account to an existing Activision account risks a ban.

- Adding funds to the account's wallet that has different currency from the account's region.
Totally Accurate Battle Simulator is a wacky physics-based tactics game. Experience accurate warfare through the ages. TABS uses state of the art physics-based simulation to provide you with never-before-seen insight to our greatest battles of history.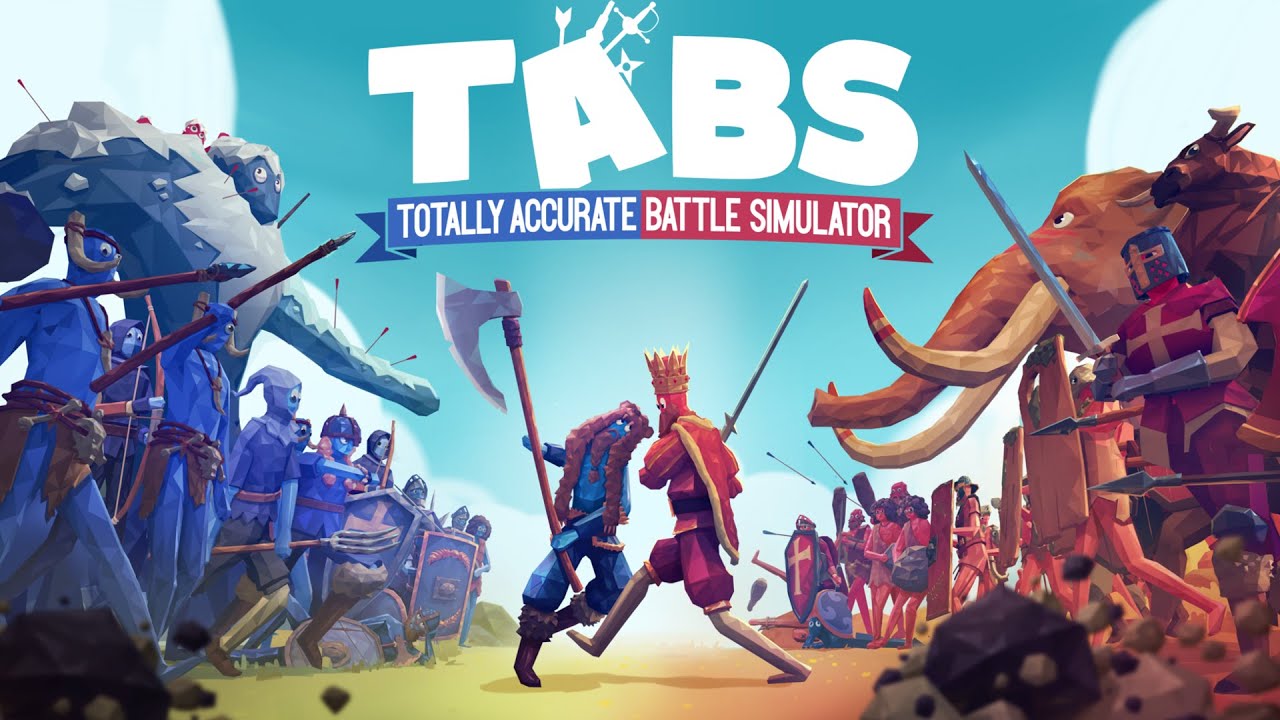 Join the EF Army for exclusive member benefits