Xbox Game Pass Ultimate - 1 Month XBOX One / Series X|S / Windows 10 CD Key (NON-STACKABLE)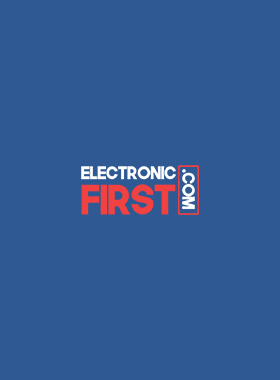 Xbox One
Worldwide

Instant Digital Delivery

In Stock
Xbox Game Pass Ultimate - 1 Month XBOX One / Series X|S / Windows 10 CD Key (NON-STACKABLE)
Platform

Xbox One

Region

Worldwide

Delivery

Instant Digital Delivery

Availability

In Stock
Excellent
Important Notice :
Please read the FULL DESCRIPTION before purchasing.
Xbox Game Pass Ultimate - 1 Month XBOX One / Series X|S / Windows 10 CD Key (NON-STACKABLE)

Reminders:

1.The code can only be activated in regions where the Live service is supported. Please check first if your region is supported before you activate the code.

2. These codes cannot be "STACKED" - in case of multiple purchased codes make sure to use them MONTH AFTER MONTH, not all at the same time.

3.Use a new code after the previous subscription expired!

4. An active payment method is required to activate the code. To do so, please follow the instructions here.

5. If you are getting an "Invalid" or "Code not found" error, this only means that there is still membership left on your account. Make sure all your memberships have already expired prior to using this code.



Activate the code at redeem.microsoft.com



Xbox Live Gold and over 100 high-quality games for one low monthly price. Play together with friends and discover your next favorite game.

Joining Xbox Game Pass Ultimate will upgrade your remaining Xbox Live Gold or Xbox Game Pass for Console or Xbox Game Pass for PC time into Xbox Game Pass Ultimate. All conversions are final.

Get all the benefits of Xbox Live Gold, plus over 100 high-quality console and PC games for one low monthly price. With games added all the time, there's always something new to play. With a huge variety of games from every genre, there's something for everyone. Enjoy exclusive member deals and discounts. Play together with friends on the most advanced multiplayer network and discover your next favorite game.

Use your active Xbox Game Pass Ultimate plan membership to play games on Xbox One and Windows 10 PC. Xbox Game Pass Ultimate includes Xbox Game Pass for Console, Xbox Game Pass for PC, and Xbox Live Gold.

Purchase Xbox Game Pass Ultimate automatically upgrades your existing Xbox Live Gold or Xbox Game Pass membership(s) to Ultimate at a conversion ratio each based on days remaining. Future code redemptions are also subject to a conversion ratio. Conversion ratio subject to change. All conversions to Ultimate are final: Once converted, you cannot re-convert your Ultimate membership back to a previous membership. Maximum 36 months of redeemed Ultimate per account at a time, including any converted time from Xbox Live Gold and/or Xbox Game Pass (for PC or console).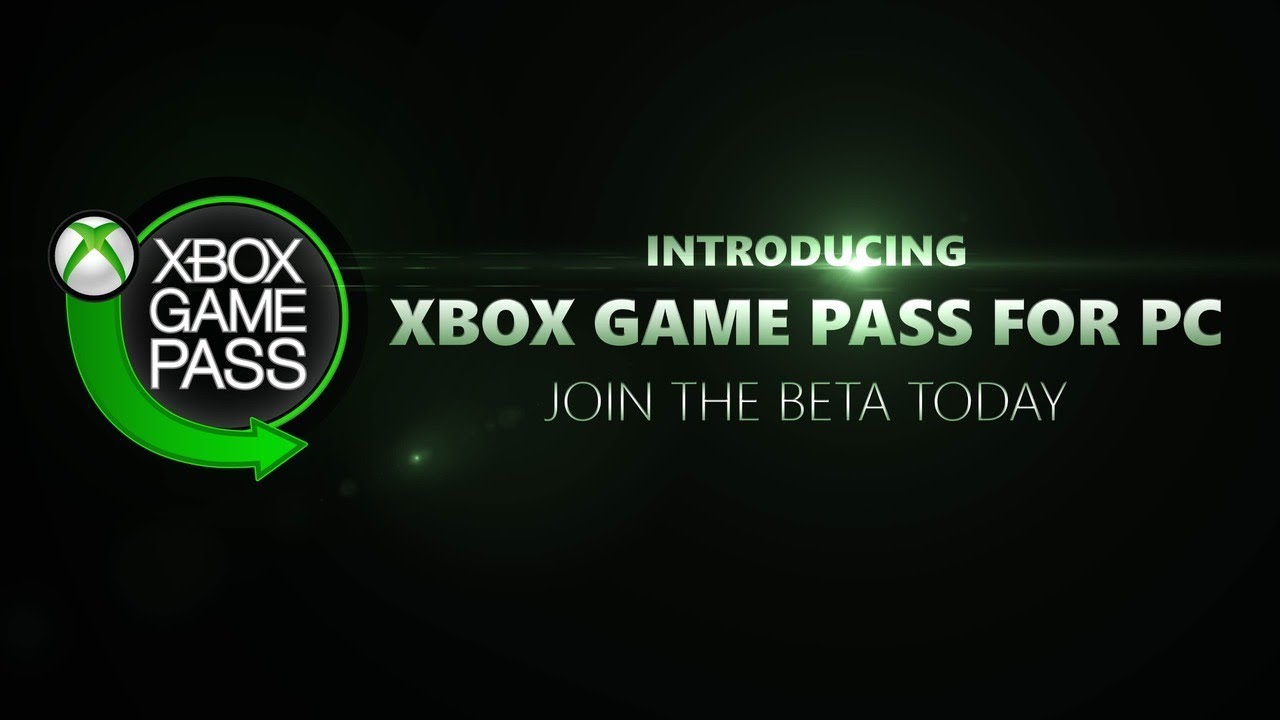 Console

Xbox Live

Subscription

Xbox Live Account (Online multiplayer requires Xbox Live Gold)

Internet Access

A broadband internet connection is required.
Xbox Series X|S and XBOX One

1. Sign in to your Xbox console (make sure you're signed in with the Microsoft account you want to redeem the code with).

2. From the Home screen, select and open the Store app. (If the Store app is not displayed, go to My games & apps, select Apps, and select the Store app from there.)





3. In the Store app, move the cursor left or press the View button on the controller to open the side menu.

4. From that menu, select Redeem.





5. Enter the 25-character code, then follow the prompts. Don't worry about hyphens, the system takes care of those for you.

6. Click Next and follow the prompts to complete.


Web browser

1. Open a web browser, go to Microsoft redeem page

2. Login with the Microsoft account you want to redeem the code with.


3. Enter the 25-character code, then follow the prompts. Don't worry about hyphens, the system takes care of those for you.




4. Click Next and go through the resulting prompts to finish
Join the EF Army for exclusive member benefits