Xbox Gift Card Poland 20 PL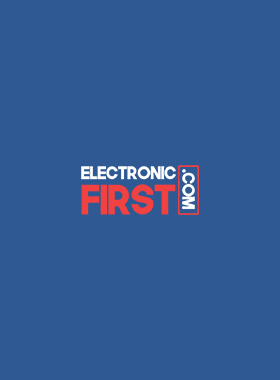 Microsoft Store
Poland

Instant Digital Download

In Stock
Xbox Gift Card Poland 20 PL
Platform

Microsoft Store

Region

Poland

Delivery

Instant Digital Download

Availability

In Stock
Excellent
Important Notice :
This is a restricted product and it can be activated and played ONLY in Poland
ALL OUR GIFT CARDS ARE COMPATIBLE WITH XBOX 360 AND XBOX ONE
With the prepaid card for Microsoft Points for your Xbox One and Xbox 360, make the most of the Market Place currently present on Xbox Live. Available in 3 versions depending on your budget, you need only spend money when really necessary. This prepaid card allows you to credit your virtual wallet very quickly and securely. The code required for activation is sent directly to your inbox in less than a minute after purchase.
This very secure payment method saves you having to get out your credit card every time you want to make a purchase. What's more, these prepaid cards for the Xbox360 are cheaper than market price, so what are you waiting for?
Thanks to your Microsoft Points, a new world is available to you. The Market Place is where you can find DLC's for your favourite games, thus extending their duration. But that's not all! Your Gamertag, being like a second skin of which your avatar is your image, thanks to Microsoft Points, you can customise it as you please to make it more original and unique.
You can even profit from full-version games at very attractive prices from both independent developers and original Xbox games. To top it all off, film lovers will be thrilled with the VOD (Video-on-Demand) system. With the Microsoft Points prepaid card, purchases have never been more simple!
Join the EF Army for exclusive member benefits