Ark Survival Evolved PC Steam Preloaded Account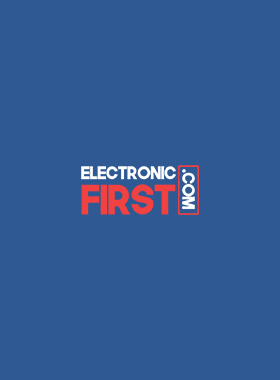 Steam Pre Loaded
Worldwide

Instant Digital Delivery

In Stock
Ark Survival Evolved PC Steam Preloaded Account
Platform

Steam Pre Loaded

Region

Worldwide

Delivery

Instant Digital Delivery

Availability

In Stock
Excellent
Important Notice :
This is not a game key.
You will be sent a new steam account preloaded with the game. No refunds will be provided for banned accounts please read our Terms in the description.
Ark Survival Evolved PC Steam Preloaded Account


TERMS:

1. This is NOT a game key. You will be sent a new Steam account made for you and preloaded with the game.

2. Under certain conditions, (e.g. customer error when making order, incorrect game/account delivered) or any error in the ordering process. Please contact us to determine the eligibility for refunds and returns.

3. The following circumstances are NOT ELIGIBLE FOR REFUNDS/RETURNS.

3a. Your account might be limited and some games are excluded from Family Sharing, therefore we don't guarantee that you will be able to share your game with your main account. NO REFUNDS for disabled family sharing reason.

3b. Accounts with more than 1 hour of playtime.

3c. Accounts banned /locked for any of the following reasons:

- Attaching your brand-new Steam account to an existing Activision account risks a ban.

- Adding funds to the account's wallet that has different currency from the account's region.
Ark Survival Evolved PC Steam Preloaded Account


As a man or woman stuck naked, freezing, and starved on the shores of a mysterious island named ARK, you must chase, harvest resources, craft items, grow crops, explore technologies, and build housings to endure the elements. Use your crafty and resources to slay or tame & breed the leviathan dinosaurs and other primordial creatures wandering the land, and join forces with or prey on hundreds of other players to survive, dominate... and escape!

Dinosaurs, Beings, & Breeding! Over 100+ beings can be tamed using an interesting capture and empathy process, involving flagging a feral being to knock it unconscious, and then nurturing it back to health with suitable food. After tamed, you can issue instructions to your tames, which may follow liable on how well you've controlled and trained them. Tames, which can last to level up and consume food, can also transmit Inventory and Gear such as Armor, carry prey back to your settlement depending on their asset, and bigger tames can be galloped and directly controlled!

Fly a Pterodactyl over the snow-capped mountains, boost allies over opponent walls, race over the jungle with a pack of Raptors, tromp through an opponent base along a huge brontosaurus, or hunt down prey on the back of a furious T-Rex! Play a part in an active ecosystem life-cycle with its own killer & prey orders, wherever you are just one being among various species fraught for domination and survival. Tames can also be bred with the opposite gender, to selectively breed successive eras using a feature system based on recombinant genetic legacy. This procedure contains both egg-based incubation and mammal development lifecycles! Or put more simply, raise babies!

Where to buy Ark Survival Evolved PC Steam Preloaded Account today?

You can buy Ark Survival Evolved PC Steam Preloaded Account on ElectronicFirst.com Legit and Trusted digital store.

Is Ark Survival Evolved free on Steam permanently?

Once you add the game to your account, it's yours to own forever.

To redeem this, go to How to redeem Steam Preloaded Account.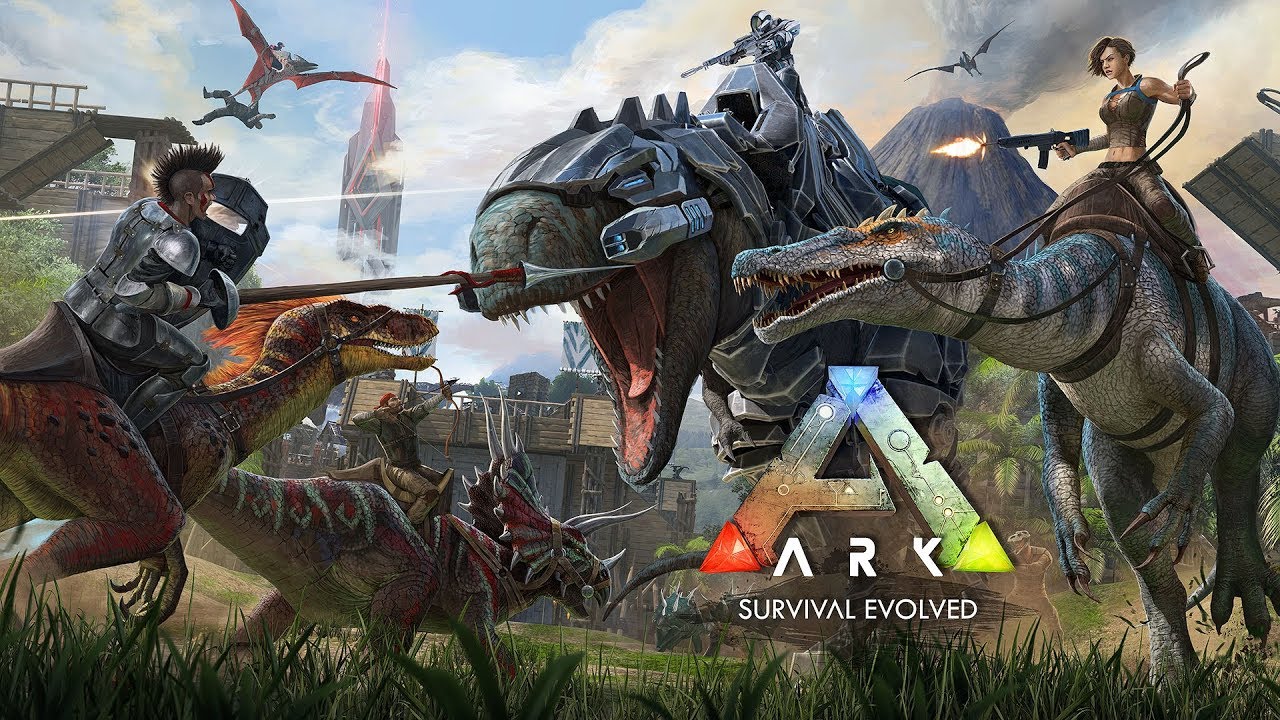 MINIMUM
Requires a 64-bit processor and operating system
OS Windows 7/8.1/10
Processor Intel Core i5-2400/AMD FX-8320 or better
Memory 8 GB RAM
Graphics NVIDIA GTX 670 2GB/AMD Radeon HD 7870 2GB or better
DirectX Version 10
Storage 60 GB available space
Additional Notes Requires broadband internet connection for multiplayer
1. Launch Steam Client using the Steam credentials sent to your EF Dashboard > My Orders.
(If you don't have the Steam Client yet, download and install it from here)
2. To get the verification code, log in to the Email Login URL here using the Email Credentials sent to your EF Dashboard > My Orders.
To help you enable Steam Family Sharing and to play this game on your main Steam account, please follow the instructions in this video
NOTE: Due to technical limitations, some Steam games may be unavailable for sharing. For example, titles that require an additional third-party key, account, or subscription in order to play cannot be shared between accounts.

You now have 100% ownership of this account, feel free to change all personal details on this account. We can add more games to your account for cheap prices in the future. Just let us know which Steam game you would like to buy and we will make a custom offer for you.
Join the EF Army for exclusive member benefits