Abalon PC Steam Preloaded Account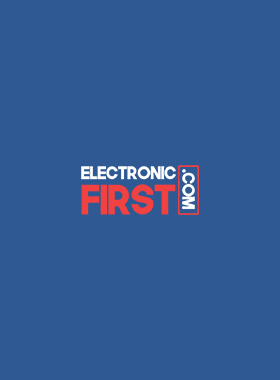 Steam Pre Loaded
Worldwide

6 - 12 Hours Delivery

In Stock
Abalon PC Steam Preloaded Account
Platform

Steam Pre Loaded

Region

Worldwide

Delivery

6 - 12 Hours Delivery

Availability

In Stock
Excellent
Important Notice :
This is not a game key.
You will be sent a new steam account preloaded with the game. No refunds will be provided for banned accounts please read our Terms in the description.
Abalon PC Steam Preloaded Account


TERMS:

1. This is NOT a game key. You will be sent a new Steam account made for you and preloaded with the game.

2. Under certain conditions, (e.g. customer error when making order, incorrect game/account delivered) or any error in the ordering process. Please contact us to determine the eligibility for refunds and returns.

3. The following circumstances are NOT ELIGIBLE FOR REFUNDS/RETURNS.

3a. Your account might be limited and some games are excluded from Family Sharing, therefore we don't guarantee that you will be able to share your game with your main account. NO REFUNDS for disabled family sharing reason.

3b. Accounts with more than 1 hour of playtime.

3c. Accounts banned /locked for any of the following reasons:

- Attaching your brand-new Steam account to an existing Activision account risks a ban.

- Adding funds to the account's wallet that has different currency from the account's region.
Abalon PC Steam Preloaded Account


Abalon (formerly Summoners Fate) is a roguelike adventure that fuses tactical turn-based combat and card strategy. You're tasked with the challenge of guiding your heroes through perilous quests in search of hidden secrets, powerful cards, titanious team members, and mutated rabbits.

The world of Abalon is inspired by traditional tabletop environments, stretching from its frozen peaks to barren deserts and colorful woodland to dingy dungeons. Each world offers its own characters to find, mysteries to unravel and bosses to slay.

TABLE TOP INSPIRED

Abalon draws its inspiration from classic tabletop games like Hero Quest, Dungeons and Dragons, and Magic: The Gathering, combining tactical combat with thoughtful events decided with the trusty roll of a D20. Exploring Abalon is done in real-time, allowing you to uncover lore scrolls, shop for powerful cards and even attend a goblin's birthday party (don't forget your gold).

Combat brings Abalon into a turn-based game where unit positioning is as important as your spell casting. These tense encounters play out in arena-style maps where the environment isn't just for show, it's a key part of the battlefield. Equip powerful armor from a statue mid-fight. Slam your foes into a wall of spikes. Transform a tree behind enemy lines into an allied fighter. How you control the battlefield is your choice.

BUILD THE PERFECT DECK

In between the DnD style events and slaying of enemies you'll be collecting cards, lots of cards. Every Summoner is linked to two classes, including Arcane, Celestial, Nature, Void, and Chaos. These classes offer different playstyles: Chaos contains a lot of fire AOE spells for big damage whereas Arcane provides the ability to mind-control your enemies.

Your deck in Abalon is capped at 20 cards, so you can collect all the cards you like knowing they won't hinder your current build. If you wish to change your playstyle halfway through your adventure then simply roast some marshmallows on the campfire and chat with the Cosmic Tortoise.

Abalon offers an ever-changing adventure so it's important to adapt to the situation. The Battle Mode allows you to build a constructed deck from the cards you have discovered during your adventures. Bringing this deck, along with two allied units you can test your might against the toughest of foes!

FEATURES

• 5 Worlds to explore, each with its own events, characters, and bosses

• 20 Summoners to guide through an adventure, each offering unique abilities for you to master

• Over 50 characters to meet through world events, all of which can join your adventure

• Over 400 cards you can collect on your quest to build the perfect deck

• PvE Battle mode, the perfect arena to master your favorite Summoner

To redeem this, go to How to redeem Steam Preloaded Account.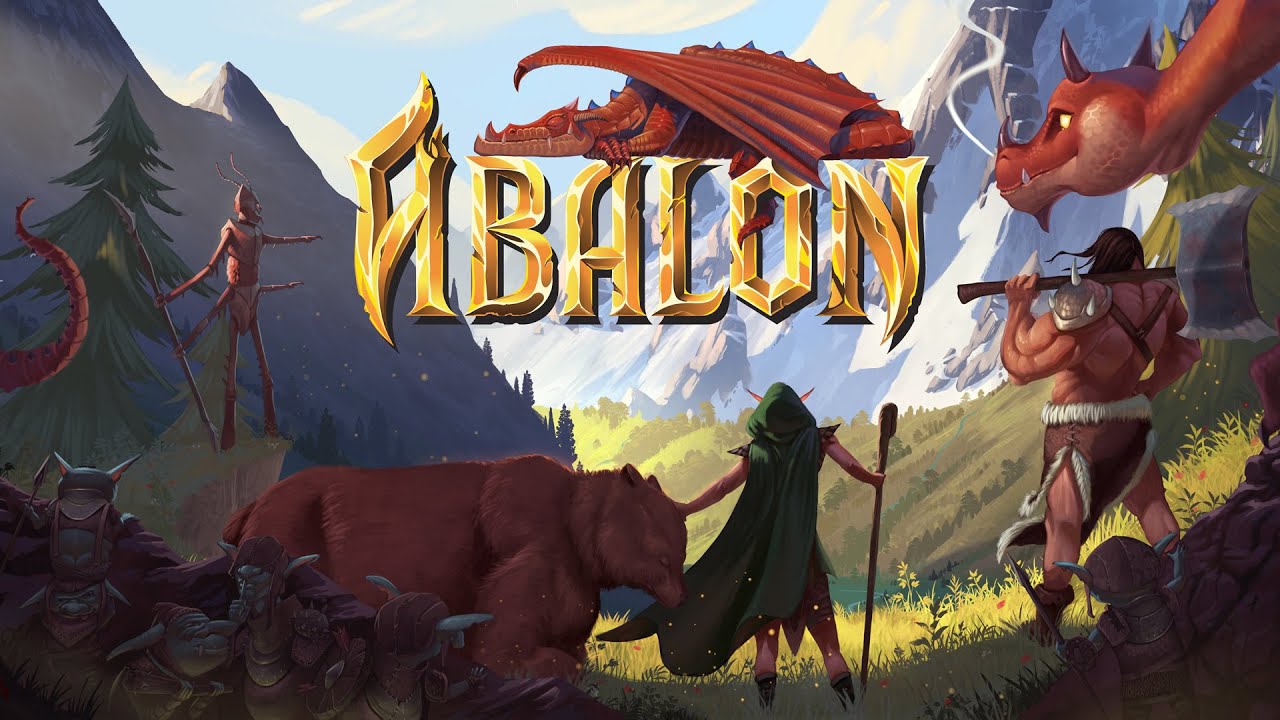 MINIMUM
Requires a 64-bit processor and operating system
OS Windows 7 SP1+
Processor 1.2 Ghz, Pentium 4+
Memory 3 GB RAM
Graphics DirectX 9.0c compatible with 512 MB
DirectX Version 9.0c
Network Broadband Internet connection
Storage 250 MB available space
RECOMMENDED
Requires a 64-bit processor and operating system
OS Windows 7/8.1/10
Processor 2+ Ghz
Memory 4 GB RAM
Graphics DirectX 9.0c compatible with 1024MB
DirectX Version 9.0c
Storage 500 MB available space
Network Broadband Internet connection
1. Launch Steam Client using the Steam credentials sent to your EF Dashboard > My Orders.
(If you don't have the Steam Client yet, download and install it from here)
2. To get the verification code, log in to the Email Login URL here using the Email Credentials sent to your EF Dashboard > My Orders.
To help you enable Steam Family Sharing and to play this game on your main Steam account, please follow the instructions in this video

NOTE: Due to technical limitations, some Steam games may be unavailable for sharing. For example, titles that require an additional third-party key, account, or subscription in order to play cannot be shared between accounts.
You now have 100% ownership of this account, feel free to change all personal details on this account. We can add more games to your account for cheap prices in the future. Just let us know which Steam game you would like to buy and we will make a custom offer for you.
Join the EF Army for exclusive member benefits