Atlas Fallen PC Steam Preloaded Account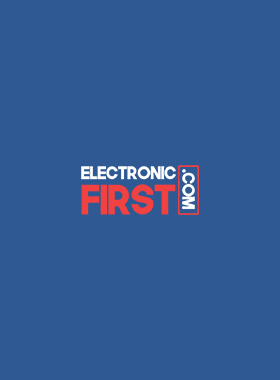 Steam Pre Loaded
Worldwide

10 Aug 2023

6 - 12 Hours Delivery

In Stock
Atlas Fallen PC Steam Preloaded Account
Platform

Steam Pre Loaded

Region

Worldwide

Release Date

10 Aug 2023

Delivery

6 - 12 Hours Delivery

Availability

In Stock
Excellent
Important Notice :
This is not a game key.
You will be sent a new steam account preloaded with the game. No refunds will be provided for banned accounts please read our Terms in the description.
Atlas Fallen PC Steam Preloaded Account


TERMS:

1. This is NOT a game key. You will be sent a new Steam account made for you and preloaded with the game.

2. Under certain conditions, (e.g. customer error when making order, incorrect game/account delivered) or any error in the ordering process. Please contact us to determine the eligibility for refunds and returns.

3. The following circumstances are NOT ELIGIBLE FOR REFUNDS/RETURNS.

3a. Your account might be limited and some games are excluded from Family Sharing, therefore we don't guarantee that you will be able to share your game with your main account. NO REFUNDS for disabled family sharing reason.

3b. Accounts with more than 1 hour of playtime.

3c. Accounts banned /locked for any of the following reasons:

- Attaching your brand-new Steam account to an existing Activision account risks a ban.

- Adding funds to the account's wallet that has different currency from the account's region.
Atlas Fallen PC Steam Preloaded Account


Atlas Fallen is an eagerly anticipated PC game set to be released on Steam. Gamers around the world are eagerly preloading their accounts to ensure they are ready for the epic adventure when it launches. This preloading feature allows players to download the game files in advance, so they can jump right into the action as soon as the game officially becomes available.

Prepare to embark on an extraordinary journey into the depths of a futuristic sci-fi universe with Atlas Fallen, an unparalleled gaming experience that will leave an indelible mark on your gaming repertoire. Crafted by a team of exceptionally skilled game designers and fueled by state-of-the-art technology, this game transports you to the edge of a crumbling world teetering on the precipice of disaster. As an adept pilot, you will navigate treacherous landscapes, engage in exhilarating aerial battles, and unravel the enigmatic truths lurking beneath the surface.

By preloading Atlas Fallen on Steam, you secure an uninterrupted passage into this breathtaking realm the instant the game is released, bidding farewell to tedious download times. This convenient feature optimizes your anticipation and reduces your wait time, enabling you to immerse yourself instantly in the heart-pounding action that lies ahead. Embrace the opportunity to lose yourself in the captivating world of Atlas Fallen and prepare to redefine the boundaries of your gaming experience.

In addition to the convenience, preloading also offers other advantages. Players can take advantage of any pre-order bonuses or exclusive content that may be included with their purchase. By preloading the game, they can access these additional features right away and enhance their gameplay experience from the very beginning.

Atlas Fallen has been generating a buzz in the gaming community, and the preloaded accounts on Steam are a testament to the excitement surrounding its release. Players are eagerly counting down the days until they can jump into their aircraft, engage in thrilling dogfights, and unravel the mysteries of this intriguing universe.

Lastly, preloading an Atlas Fallen PC Steam account is a smart move for any avid gamer looking to fully immerse themselves in this highly anticipated title. By preloading the game, players can ensure they are ready to embark on an unforgettable journey as soon as the clock strikes release time. The countdown is on, and the sky's the limit in Atlas Fallen.

MATURE CONTENT DESCRIPTION

The developers define the content like this: strong language and violence.

Where to buy cheap Atlas Fallen PC Steam Preloaded Account today?

You can buy cheap Atlas Fallen PC Steam Preloaded Account on ElectronicFirst.com Legit and Trusted digital store.

To redeem this, go to How to redeem Steam Preloaded Account.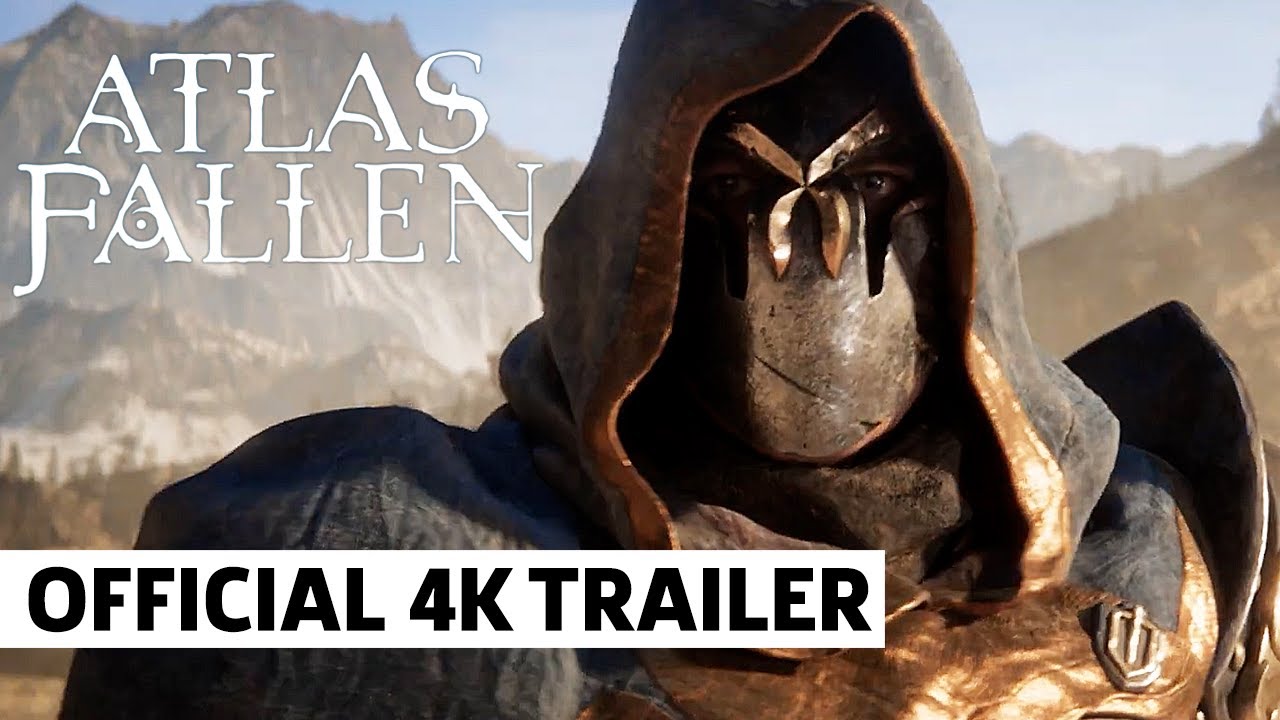 MINIMUM
Requires a 64-bit processor and operating system
RECOMMENDED
Requires a 64-bit processor and operating system
1. Launch Steam Client using the Steam credentials sent to your EF Dashboard > My Orders.
(If you don't have the Steam Client yet, download and install it from here)
2. To get the verification code, log in to the Email Login URL here using the Email Credentials sent to your EF Dashboard > My Orders.
To help you enable Steam Family Sharing and to play this game on your main Steam account, please follow the instructions in this video

NOTE: Due to technical limitations, some Steam games may be unavailable for sharing. For example, titles that require an additional third-party key, account, or subscription in order to play cannot be shared between accounts.
You now have 100% ownership of this account, feel free to change all personal details on this account. We can add more games to your account for cheap prices in the future. Just let us know which Steam game you would like to buy and we will make a custom offer for you.
Join the EF Army for exclusive member benefits