ATLAS PC Steam Pre Loaded Account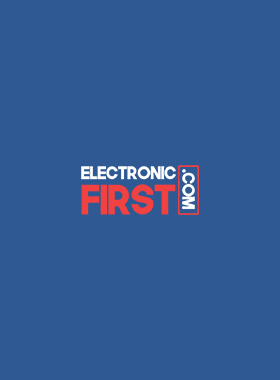 Steam Pre Loaded
Worldwide

6 - 12 Hours Delivery

In Stock
ATLAS PC Steam Pre Loaded Account
Platform

Steam Pre Loaded

Region

Worldwide

Delivery

6 - 12 Hours Delivery

Availability

In Stock
Excellent
Important Notice :
This is not a game key.
You will be sent a new Steam account made for you and preloaded with the game. Please bear in mind that your account might be limited and some games are excluded from Family Sharing, therefore we do not guarantee that you will be able to share your game with your main account.
We DO NOT recommend changing the account region to avoid getting your Steam account permanently banned. A refund will not be provided when this happens.
Set sail for the ultimate pirate experience! Embark on a grand adventure alongside thousands of other players in one of the largest game worlds ever built (and even claim a piece of it to call your own). Build your ship, assemble your crew, sail the high seas, and become a pirate legend!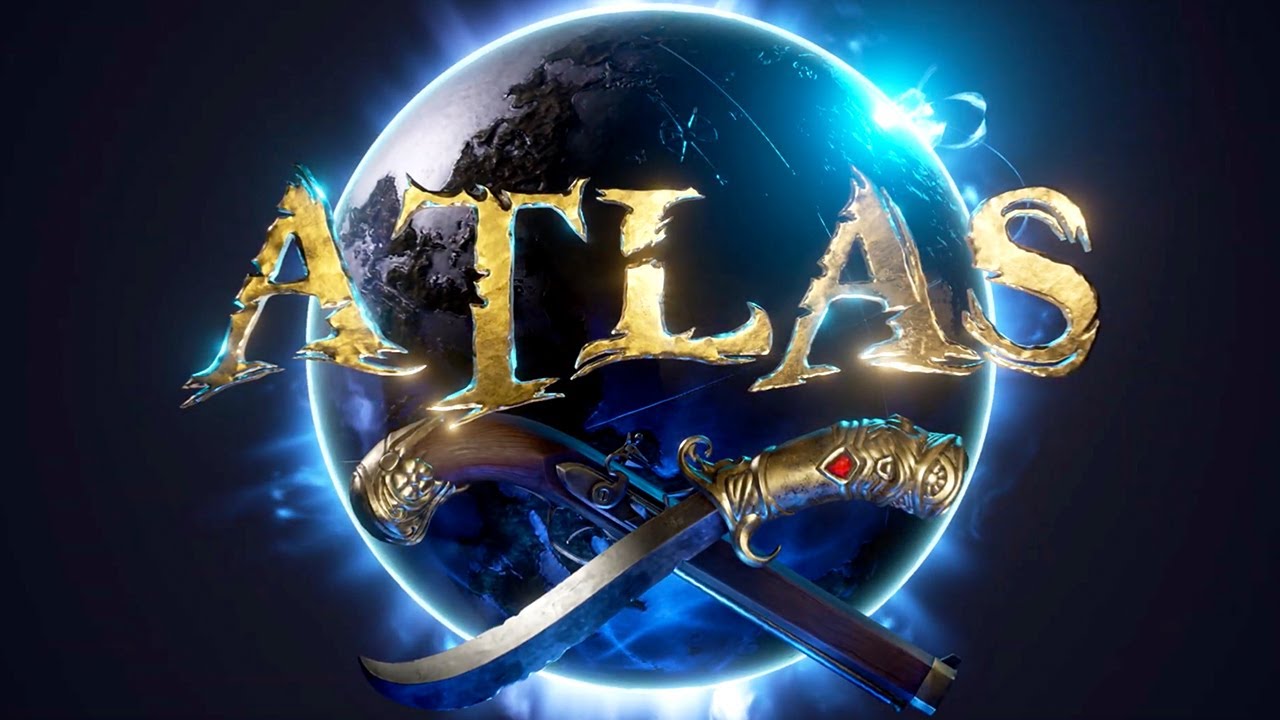 Join the EF Army for exclusive member benefits