Biomutant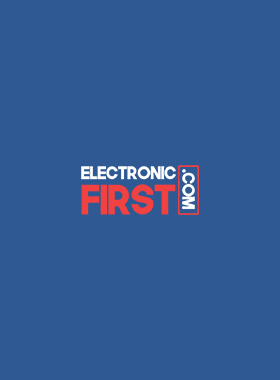 Steam
Worldwide

Instant Digital Download

In Stock
Platform

Steam

Region

Worldwide

Delivery

Instant Digital Download

Availability

In Stock
Excellent
Biomutant


Biomutant for PC is an open-world, post-apocalyptic, dystopian, action imagination game in which there is strong importance on martial arts. The combat scenes are a superb mixture of martial arts, gunplay, and precise and specialized mutant skill. The player's viewpoint is from the third-person vantage point.

The world is under menace from a natural catastrophe that has produced poisonous oil to seep up from the ground, contaminating the Tree of Life which has five roots. These roots provide life to the entire world, and the player's job is to travel to the far end of each root where they will find a being distressing the root. This, together with the deadly oil, is what is presenting such a vast threat to the world.

There are six tribes in this dystopian world, and three of them have the same knowledge as the player: to stop the creature and the oil and heal the tree, although the other three tribes have their own, more selfish, strategies about what to do next. The player can influence each tribe to a certain degree, using the Karma system.

The player can also ally themselves more conclusively with one of the tribes, helping them to eliminate their opponents so their tribe's power and prestige grow consequently.

However, the player can magnificently play through the game – and accomplish his or her goals – without requiring to kill any tribes in order to do so, so you can play rendering to your own morality scheme if you want to.

Allowing the Cat Out of the Bag

Perhaps the most fun thing about this game is your playing character. You are not a healthy fighting man, a slender sylph-like yet vicious babe, nor a grey-haired mage emission knowledge from each pore. Nope. You are a cat. And not just any cat, you are an expressive, intelligent, violent, action-inclined cat that will kick some serious adversary loot when given half a chance!

Your first act when you start the game is to wisely and very lavishly customize your character. You can select your gender, your extent and overall size, the length of your fangs and your fleece, and a whole host of other traits: all can be exactly designed to ensemble your own preferences. These selections will affect gameplay, so a heavier cat will not be able to move so fast – nevertheless, they will be able to resist opponent actions more readily. Choose wisely!

Your character will gratefully pick up new skills thanks to the transformations floating about. Sometimes simply being in the proximity of an area will be adequate to give you new powers, so keep an ear on what the pleasant vaguely British-accented speaker is saying to see if there is everything you need to distinguish while traveling.

Fighting Skills

Weaponries have 'affixes' which can be electric or cryogenic. Cryogenic accessories will, of course, halt your enemies when they are hit

Players can quickly switch amongst weapons during combat, so if you appear to be trailing you can swap out your weapon for a more prevailing, or even just a different one

Use level-up points to upsurge your powers and skills and to unlock new attack combinations as well as for the typical purpose of levelling up your character

Robotic legs, wings, and claws can completely be attached to give your cat even more of a fighting chance

Try to relate with NPCs (non-playing characters) in all areas: they will teach you new fighting moves as well as tell you the next part of the story arc so you can endure your mission

WHAT IS BIOMUTANT CD KEY CODE?

It's a digital key code that lets you download BIOMUTANT instantly to your PC from Certified Platforms.

HOW CAN I FIND THE BEST PRICES OFFER FOR BIOMUTANT CD KEYS?

ElectronicFirst.com compete with the cheapest prices of BIOMUTANT on the digital downloads market to find very popular and discounted codes in reliable stores.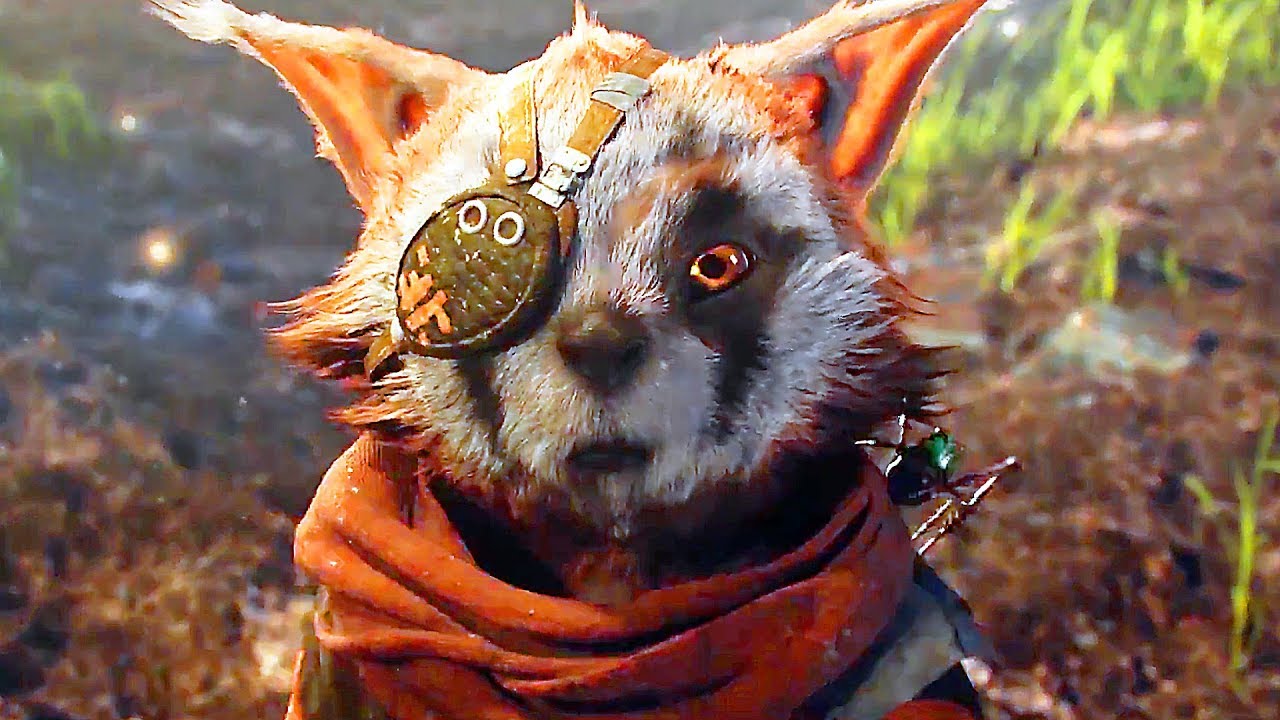 MINIMUM
Requires a 64-bit processor and operating system
Intel CPU: Core i7-3770 4-Core 3.4GHz

AMD CPU: FX-8350

Nvidia Graphics Card: GeForce GTX 670

AMD Graphics Card: Radeon HD 7970

VRAM: 2 GB

RAM: 8 GB
OS: Win 7 64

Direct X: DX 11

HDD Space: 40 GB


RECOMMENDED
Requires a 64-bit processor and operating system
Intel CPU: Core i5-750 2.66GHz

AMD CPU: Phenom II X4 955

Nvidia Graphics Card: GeForce GTX 780

AMD Graphics Card: Radeon R9 280

VRAM: 3 GB

RAM: 4 GB
OS: Win 7 64

Direct X: DX 11

HDD Space: 10 GB


Join the EF Army for exclusive member benefits