Chonky - From Breakfast to Domination PC Steam CD Key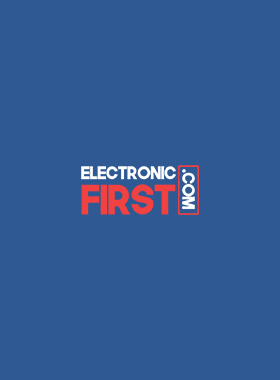 Steam
Worldwide

01 Nov 2022

12 Hours

In Stock
Chonky - From Breakfast to Domination PC Steam CD Key
Platform

Steam

Region

Worldwide

Release Date

01 Nov 2022

Delivery

12 Hours

Availability

In Stock
Excellent
Important Notice :
The order will be delivered in 12 hours.
Chonky - From Breakfast to Domination PC Steam CD Key


Chonky - From Breakfast to Domination takes you on a journey through an old school RPG with an endearing optic. Slay monsters, collect weapons, armor and other items and discover new skills to improve yourself.

Sadly, Chonkys are not the brightest and therefore do not possess the knowledge of how they can acquire new skills: Experiment and try new things to unlock them!

Go out, have fun and blow up some of those pesky Spoders and fight your way from breakfast to domination. (And do not forget to take your lunch with you!)

KEY FEATURES

• Hidden Skill Tree: Experiment to acquire powerful skills!

• Diverse Combat: Melee combat with 9 unique weapon classes, 80 unique skills and abilities, and 30 unique weapons with randomized stats using our prefix system make sure you will never be bored!

• Vibrant Environments: 4 major areas with lots of small hidden side areas for you to discover, and more are coming soon!

• Chonk Appeal: Everything is chonky and Chonky is everything. OH LAWD THEY COMIN!

Soon to be added

Story

A grand story about the Chonkys fight for survival and their battle against monsters and the forces of good and evil.

Quests

Main story as well as side quests that will lead you through the world of Chonky

NPCs

Questgivers, Merchants, Crafters, etc. are on their way

Parenting Mode

A couch coop mode where one player accompanies the other as an adorable little Chubb.

5 playable Chonkys

In the full version, you will be able to find 5 distinct playable Chonkys, each with their own unique strengths!

The last two are for you to discover!

GAMEPLAY

Combat

Five elements: Every weapon and skill in the game applies one or more of them!

• Physical: Who needs fancy magic if you can just…hit stuff? Or…throw stuff? Bonk all the way!

• Fire: All hail the fiery destruction!

• Poison: What's that smell? Noxious fumes and sticky webs!

• Shadow: The shadows are calling you; will you resist them? In the darkness lies great power, but are you ready to submit to them?

• Light: Bask in the holy starlight and illuminate your path to glory!

Different weapon types: Swords, clubs, staffs, axes... Collect them all!

Our prefix system adds even more variety by attaching one of many pre-defined special properties to a weapon!

Hidden Skill Tree

Dominate the battle with your skills.

Unlike other games, there is no visible skill tree in 'Chonky: From Breakfast to Domination'.

Instead, you will need to experiment to find them.

Maybe setting yourself on fire can award you a skill? You never know unless you try!

There are no mistakes, only happy little accidents!

Disclaimer: You might stumble sometimes, but aren't that just small, temporary hurdles in your pursuit of world domination?

To redeem this, go to How to redeem Steam.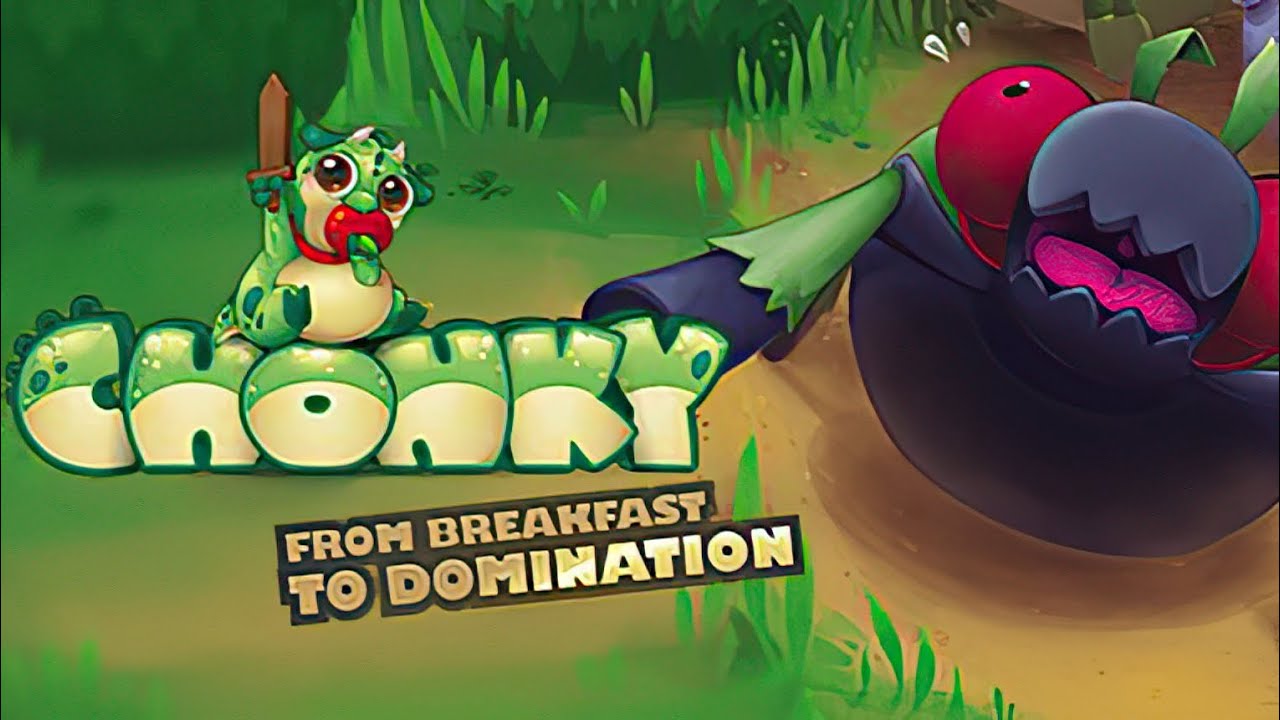 MINIMUM
Requires a 64-bit processor and operating system
OS: Win10
Processor: Intel Core i3-4160
Memory: 8 GB RAM
Graphics: GTX 1060
DirectX: Version 11
Storage: 3 GB available space
RECOMMENDED
Requires a 64-bit processor and operating system
OS: Win10
Processor: Intel Core i5-8600
Memory: 8 GB RAM
Graphics: RTX 3050
DirectX: Version 12
Storage: 3 GB available space
Join the EF Army for exclusive member benefits