DayZ PC Steam Preloaded Account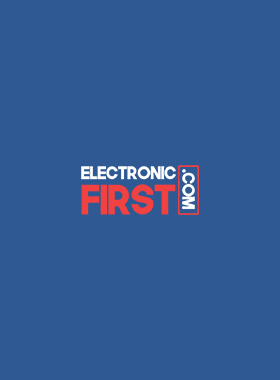 Steam Pre Loaded
Worldwide

6 - 12 Hours Delivery

In Stock
DayZ PC Steam Preloaded Account
Platform

Steam Pre Loaded

Region

Worldwide

Delivery

6 - 12 Hours Delivery

Availability

In Stock
Excellent
Important Notice :
This is not a game key.
You will be sent a new Steam account made for you and preloaded with the game. Please bear in mind that your account might be limited and some games are excluded from Family Sharing, therefore we do not guarantee that you will be able to share your game with your main account.
We DO NOT recommend changing the account region to avoid getting your Steam account permanently banned. A refund will not be provided when this happens.
DayZ PC Steam Preloaded Account


This is your Story

There are no map markers, daily quests, or scoreboards to help you create your story. There is only Chernarus – 230 square kilometers of post-Soviet country that was struck by an unknown virus, which turned the majority of its population into raging infected.

Your task? To survive the collapse of civilization for as long as you possibly can. Keep in mind that death is permanent in unforgiving Chernarus. All you'll have when you start over again are the memories of your final mistake.

Meet Others

Up to 60 players are struggling to survive by any means necessary at any given time. Make friends, kill on sight, build a base, or risk being betrayed over a can of tasty beans. Use VOIP to interact with other players however you see fit. Every encounter is meaningful when your life is always on the line. Be wary. Stay alert. Trust no one.

Survive Chernarus

The infected aren't the only ones you need to worry about – there's also the wildlife and elements. Evade packs of wolves and frenzied bears, find shelter from the punishing rain, search for light in the darkness of night. You'll also need to master complex survival mechanics concerning your hunger, thirst, body temperature, and more.

Loot Up

Always make sure your gear is ready. Patch up damaged clothes, craft improvised items, and head out to deceptively dead cities to scavenge for valuable resources. Fix a car and hide it in your secret base under a cover of well-placed traps. Step into contaminated zones if you dare and keep your eyes peeled for precious loot. Don't forget that you won't get far without a full hazard suit and gas mask.

Take your Shot

Intense PvP action can break out anywhere at any time, especially in hotspots like abandoned military bases, where heart-pounding firefights are all the rage. Some survivors want your loot, others are simply hunting for sport. Then there are those who are afraid you'll shoot first. Learn how to fight and know when the time has come to swallow your pride and flee. One bullet can change absolutely everything. Always watch your back.

Install Mods

Head on over to the Steam Workshop and find a customized server that fits. Join an active community of like-minded players and modify your DayZ experience to suit your taste. Browse thousands of fan-made features, maps, and guns – all of which are easily managed directly from the game launcher.

MATURE CONTENT DESCRIPTION

The developers describe the content like this:

This game may contain content not appropriate for all ages, or may not be appropriate for viewing at work: Frequent Violence or Gore, General Mature Content

DayZ is a multiplayer-focused sandbox game. Other players might behave unpredictably and impact the game experience significantly. Voice chat and text chat can be disabled from the in-game options menu.

To redeem this, go to How to redeem Steam Preloaded Account.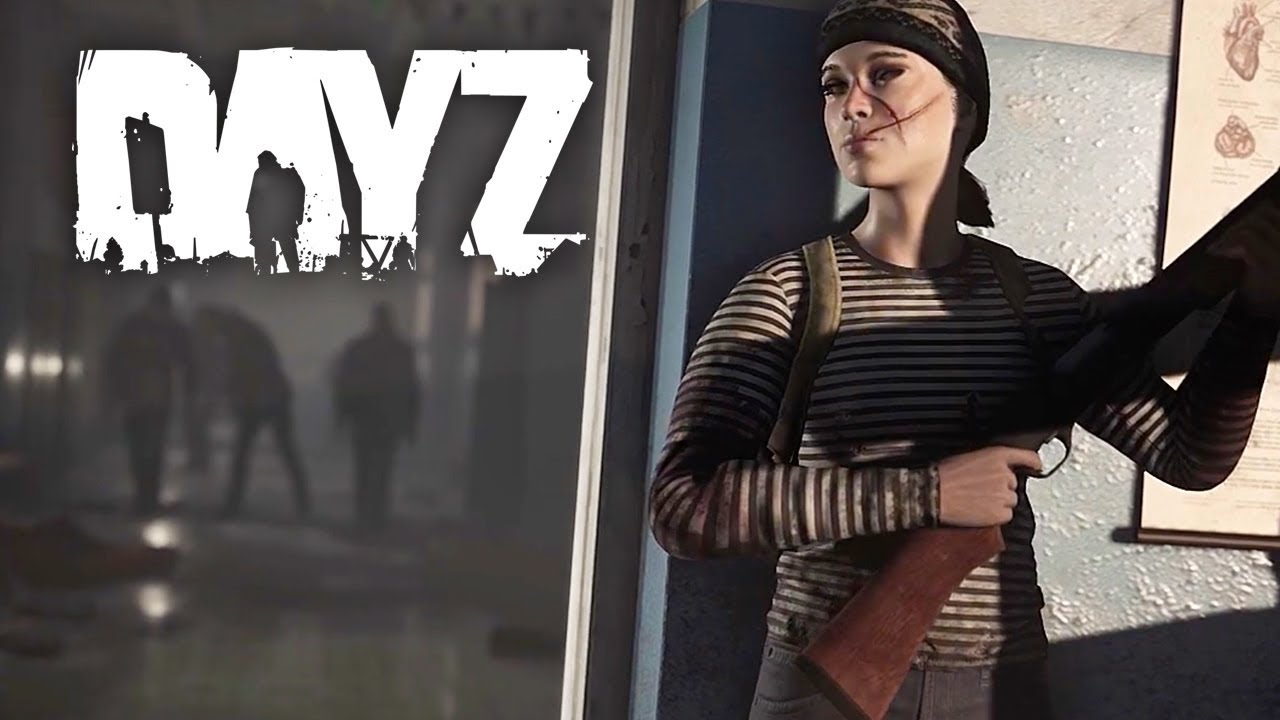 MINIMUM
Requires a 64-bit processor and operating system
OS WINDOWS® 7, 8, 8.1, 10 (64-BIT Required)
Processor AMD FX-4350 / Intel® Core™ i3-3210
Memory 4 GB RAM
Graphics AMD Radeon™ R7 260X (2GB VRAM) / NVIDIA® GeForce® GTX 750(2GB VRAM)
Additional Notes 30+ FPS @ 1280x720 and graphics pre-set "LOW (minimum quality)"
RECOMMENDED
Requires a 64-bit processor and operating system
OS WINDOWS® 7, 8, 8.1, 10 (64-BIT Required)
Processor AMD Ryzen™ 5 1700 / Intel® Core™ i7-4770S
Memory 6 GB RAM
Graphics Radeon™ RX 470(4GB VRAM) / NVIDIA® GeForce® GTX 1060 6 GB VRAM
Storage 2 GB available space
Additional Notes Expected Framerate: 60 FPS @ 1920x1080 - You may be aiming for Very High (highest quality), but you may end up with Standard (standard quality). - The GPU specification may be raised in the special note as 4K is not capable of 60FPS with this setup.
1. Launch Steam Client using the Steam credentials sent to your EF Dashboard > My Orders.
(If you don't have the Steam Client yet, download and install it from here)
2. To get the verification code, log in to the Email Login URL here using the Email Credentials sent to your EF Dashboard > My Orders.
To help you enable Steam Family Sharing and to play this game on your main Steam account, please follow the instructions in this video

NOTE: Due to technical limitations, some Steam games may be unavailable for sharing. For example, titles that require an additional third-party key, account, or subscription in order to play cannot be shared between accounts.
You now have 100% ownership of this account, feel free to change all personal details on this account. We can add more games to your account for cheap prices in the future. Just let us know which Steam game you would like to buy and we will make a custom offer for you.
Join the EF Army for exclusive member benefits