Lonesome Village PC Steam Preloaded Account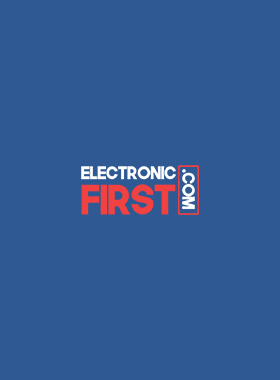 Steam Pre Loaded
Worldwide

01 Nov 2022

6 - 12 Hours Delivery

In Stock
Lonesome Village PC Steam Preloaded Account
Platform

Steam Pre Loaded

Region

Worldwide

Release Date

01 Nov 2022

Delivery

6 - 12 Hours Delivery

Availability

In Stock
Excellent
Important Notice :
This is not a game key.
You will be sent a new steam account preloaded with the game. No refunds will be provided for banned accounts please read our Terms in the description.
Lonesome Village PC Steam Preloaded Account


TERMS:

1. This is NOT a game key. You will be sent a new Steam account made for you and preloaded with the game.

2. Under certain conditions, (e.g. customer error when making order, incorrect game/account delivered) or any error in the ordering process. Please contact us to determine the eligibility for refunds and returns.

3. The following circumstances are NOT ELIGIBLE FOR REFUNDS/RETURNS.

3a. Your account might be limited and some games are excluded from Family Sharing, therefore we don't guarantee that you will be able to share your game with your main account. NO REFUNDS for disabled family sharing reason.

3b. Accounts with more than 1 hour of playtime.

3c. Accounts banned /locked for any of the following reasons:

- Attaching your brand-new Steam account to an existing Activision account risks a ban.

- Adding funds to the account's wallet that has different currency from the account's region.
Lonesome Village PC Steam Preloaded Account


Puzzle-solving and life-sim meet in a cozy, no-combat, coyote adventure! Uncover the mysterious, magical past of Lonesome Village and save this town from the hands of evil.

You're new to the quiet village of Lonesome, once known as Ubhora. With nothing but your can-do attitude, a map, (and a secret past?), you're ready to find answers to your strange dreams as well as a home in this cozy community. But not everything is as it seems in the village…

The people of Lonesome have vanished and a mysterious tower has risen from the ground, bringing with it secrets of a long buried village now disturbed. Puzzle-filled dungeon delving and cute social life simulation merge in this cute, no-combat adventure game. Take on the role of Wes the coyote and help bring this village back from the brink of destruction.

REBUILD THE COMMUNITY

• Hang out and build relationships with a variety of cute characters bursting with personality.

• Make Lonesome your home - earn land in the village then build and customize your house inside and out.

• Help Lonesome grow by working in your garden and fishing in the nearby lakes.

UNCOVER UNIQUE PUZZLES

• Discover hidden secrets with your Magic Glass and solve mind-bending puzzles to gain entry to and ascend a mysterious magic tower, one dark dungeon at a time.

• Save villagers from a perilous stay in the tower and help bring them back home to Lonesome!

EXPLORE LONESOME PUZZLES

• Lonesome Village is the perfect place to rest up after a long day of adventuring, with its gorgeous, inviting art style that gives a sense of calm and joy.

• Uncover a detailed and fascinating world full of mystery and adventure.

• Discover the gripping story of Lonesome's origins and learn about Wes' secret past.

THE STORY OF UBHORA

Long ago, in old Ubhora, there was a tower similar to the very one recently sighted by Wes. One day, that tower had mysteriously disappeared - taking every home with it. Villagers often attributed this vanishing to The Cult, a group of wizards who wanted to control the world by summoning dark, unknown powers. Of course, this didn't end up quite as they had planned.

Many years later, Lonesome Village was founded on the same ground, and people flocked from all over the world to live there. Everything was well for a while, until the people of Lonesome soon discovered that the village wanted to remain alone. But of course, that's where you come in.

There's so much to be done, let's just hope The Cult doesn't come back to stir up any trouble while you're working…

To redeem this, go to How to redeem Steam Preloaded Account.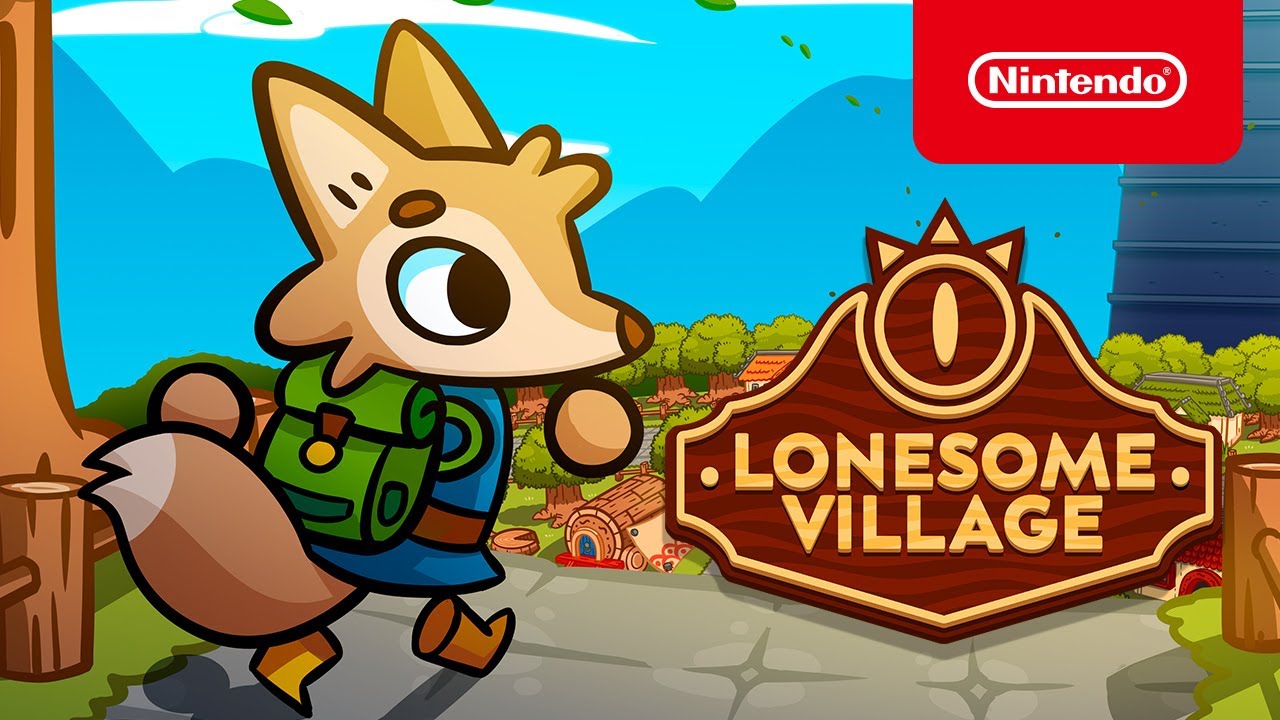 MINIMUM
Requires a 64-bit processor and operating system
OS: Windows 10
Processor: Intel® Core™ i3 @ 3.2 GHZ
Memory: 8 GB RAM
Storage: 6 GB available space
1. Launch Steam Client using the Steam credentials sent to your EF Dashboard > My Orders.
(If you don't have the Steam Client yet, download and install it from here)
2. To get the verification code, log in to the Email Login URL here using the Email Credentials sent to your EF Dashboard > My Orders.
To help you enable Steam Family Sharing and to play this game on your main Steam account, please follow the instructions in this video
NOTE: Due to technical limitations, some Steam games may be unavailable for sharing. For example, titles that require an additional third-party key, account, or subscription in order to play cannot be shared between accounts.

You now have 100% ownership of this account, feel free to change all personal details on this account. We can add more games to your account for cheap prices in the future. Just let us know which Steam game you would like to buy and we will make a custom offer for you.
Join the EF Army for exclusive member benefits