No Man's Sky PC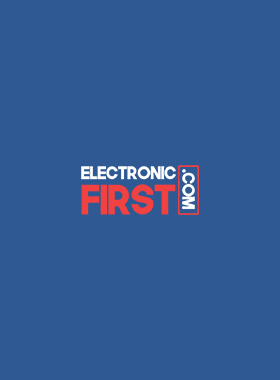 Steam
Worldwide

12 Aug 2016

Instant Digital Download

In Stock
Platform

Steam

Region

Worldwide

Release Date

12 Aug 2016

Delivery

Instant Digital Download

Availability

In Stock
Excellent
No Man's Sky PC


Inspired by the journey and imagination that we love from classic science-fiction, No Man's Sky presents you with a galaxy to discover, bursting with exceptional planets and lifeforms, and continuous danger and action.

In No Man's Sky, each star is the light of a distant sun, each revolved by planets bursting with life, and you can go to any of them you select. Fly easily from deep space to planetary surfaces, with no loading screens, and no restrictions. In this infinite procedurally created universe, you'll discover places and individuals that no other players have seen previously - and maybe never will again. At the centre of the galaxy deceits a desirable pulse that draws you on a trip toward it to learn the true nature of the universe. But, facing intimidating creatures and ferocious pirates, you'll see that death comes at a cost, and survival will be down to the selections you make over how you upgrade your ship, your defense, and suit.

Your journey through No Man's Sky is up to you.

Will you be a warrior, preying on the weak and captivating their riches, or remove pirates for their bounties? Power is yours if you upgrade your vessel for speed and weaponry.

Or a dealer? Find rich resources in forgotten worlds and exploit them for the maximum prices. Invest in more shipment space and you'll gain huge rewards.

Or perhaps an explorer? Go beyond the known boundary and discover places and things that no one has ever seen previously. Upgrade your machines to jump ever farther, and toughen your suit for survival in deadly environments that would kill the unguarded. The galaxy is a living, sentient place. Trade convoys travel amongst stars, factions vie for terrain, pirates chase the unwary, and the police are ever-watching. Each other player lives in a similar galaxy, and you can select to share your sightings with them on a map that spans recognized space. Perhaps you will see the outcomes of their movements as well as your own...

WHAT IS NO MAN'S SKY CD KEY CODE?

It's a digital key code that lets you download No Man's Sky instantly to your PC from Certified Platforms.

HOW CAN I FIND THE BEST PRICES OFFER FOR NO MAN'S SKY CD KEYS?

ElectronicFirst.com compete with the cheapest prices of No Man's Sky on the digital downloads market to find very popular and discounted codes in reliable stores.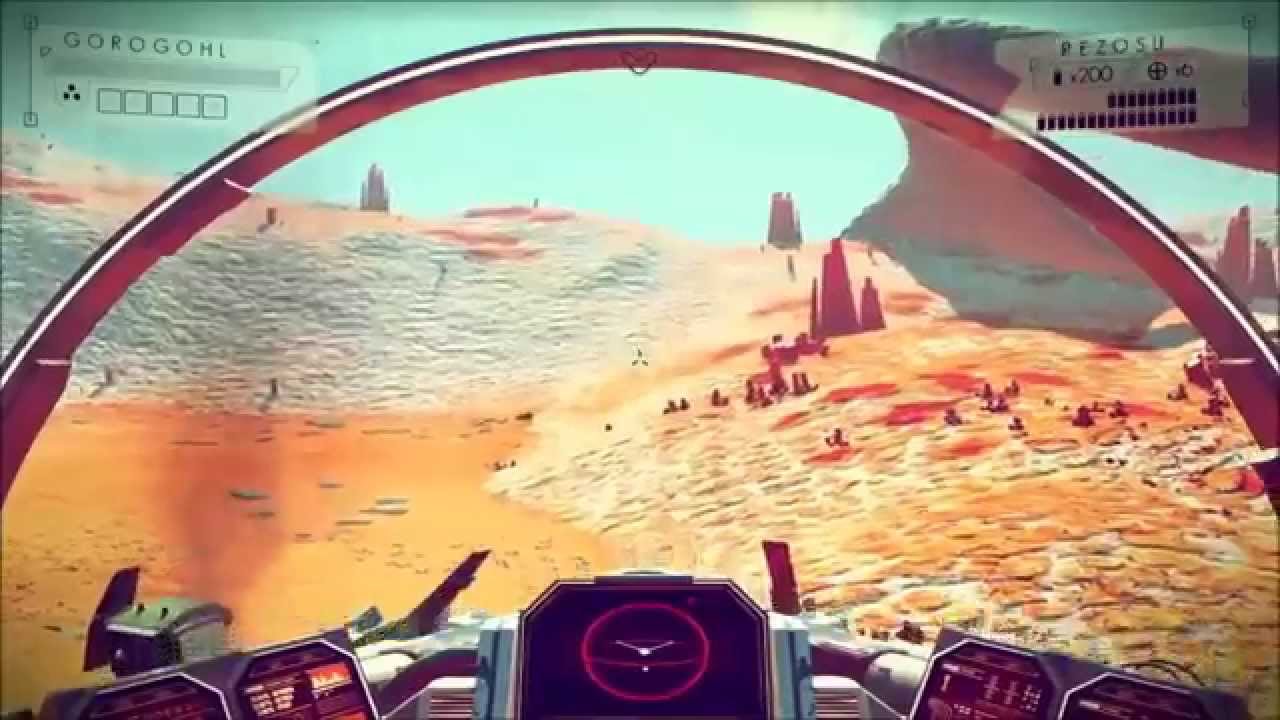 MINIMUM
Intel CPU: Core i3-530 2.9GHz

AMD CPU: Athlon X4 730

Nvidia Graphics Card: GeForce GTX 480

AMD Graphics Card: Radeon HD 6970

VRAM: 1.5 GB

RAM: 8 GB
OS: Win 7 64

Direct X: DX 11
HDD Space: 10 GB

RECOMMENDED
Intel CPU: Core i7-860 Quad 2.80GHz

AMD CPU: FX-8120

Nvidia Graphics Card: GeForce GTX 960 2GB

AMD Graphics Card: Radeon R9 285 2GB

VRAM: 2 GB

RAM: 8 GB
OS: Win 7 64

Direct X: DX 11

HDD Space:10 GB
Join the EF Army for exclusive member benefits