OCTOPATH TRAVELER II PC Steam Preloaded Account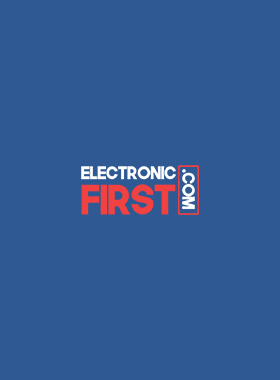 Steam Pre Loaded
Worldwide

24 Feb 2023

6 - 12 Hours Delivery

In Stock
OCTOPATH TRAVELER II PC Steam Preloaded Account
Platform

Steam Pre Loaded

Region

Worldwide

Release Date

24 Feb 2023

Delivery

6 - 12 Hours Delivery

Availability

In Stock
Excellent
Important Notice :
This is not a game key.
You will be sent a new steam account preloaded with the game. No refunds will be provided for banned accounts please read our Terms in the description.
OCTOPATH TRAVELER II PC Steam Preloaded Account


TERMS:

1. This is NOT a game key. You will be sent a new Steam account made for you and preloaded with the game.

2. Under certain conditions, (e.g. customer error when making order, incorrect game/account delivered) or any error in the ordering process. Please contact us to determine the eligibility for refunds and returns.

3. The following circumstances are NOT ELIGIBLE FOR REFUNDS/RETURNS.

3a. Your account might be limited and some games are excluded from Family Sharing, therefore we don't guarantee that you will be able to share your game with your main account. NO REFUNDS for disabled family sharing reason.

3b. Accounts with more than 1 hour of playtime.

3c. Accounts banned /locked for any of the following reasons:

- Attaching your brand-new Steam account to an existing Activision account risks a ban.

- Adding funds to the account's wallet that has different currency from the account's region.
OCTOPATH TRAVELER II PC Steam Preloaded Account


The story takes place in Solistia, a land comprising an eastern and western continent divided by the sea.

It is a bustling era, wherein large vessels navigate busy sea routes and the power of steam gives birth to new technologies.

Some people thrill to glamorous stars of the stage and industry, while others are brought to tears by war, plague, and poverty.

In this faraway realm, eight travelers hailing from different regions venture forth for their own reasons. Step into their shoes and explore the land as you see fit, using their unique talents to aid you along your journey.

Embark on an adventure all your own.

KEY FEATURES

• Begin your adventure as one of eight new travelers, each with their own origins, motivations, and unique skills.

• The series' HD-2D graphics, a fusion of retro pixel art and 3DCG, have reached even greater heights.

• The story takes place in Solistia, where diverse cultures thrive from east to west and the industries of the new era flourish. You can sail the seas and explore every corner of a world that changes from day to night.

• Each traveler has a unique set of Path Actions they can use to battle townspeople, obtain items, take others along in their travels, and more. Where will you go? What will you do? Every path is yours to take.

• Familiar mechanics from the original game have been preserved, like the freedom to develop your travelers' jobs and skills, as well as the Break and Boost system that made battles so exhilarating. New mechanics have also been added.

To redeem this, go to How to redeem Steam Preloaded Account.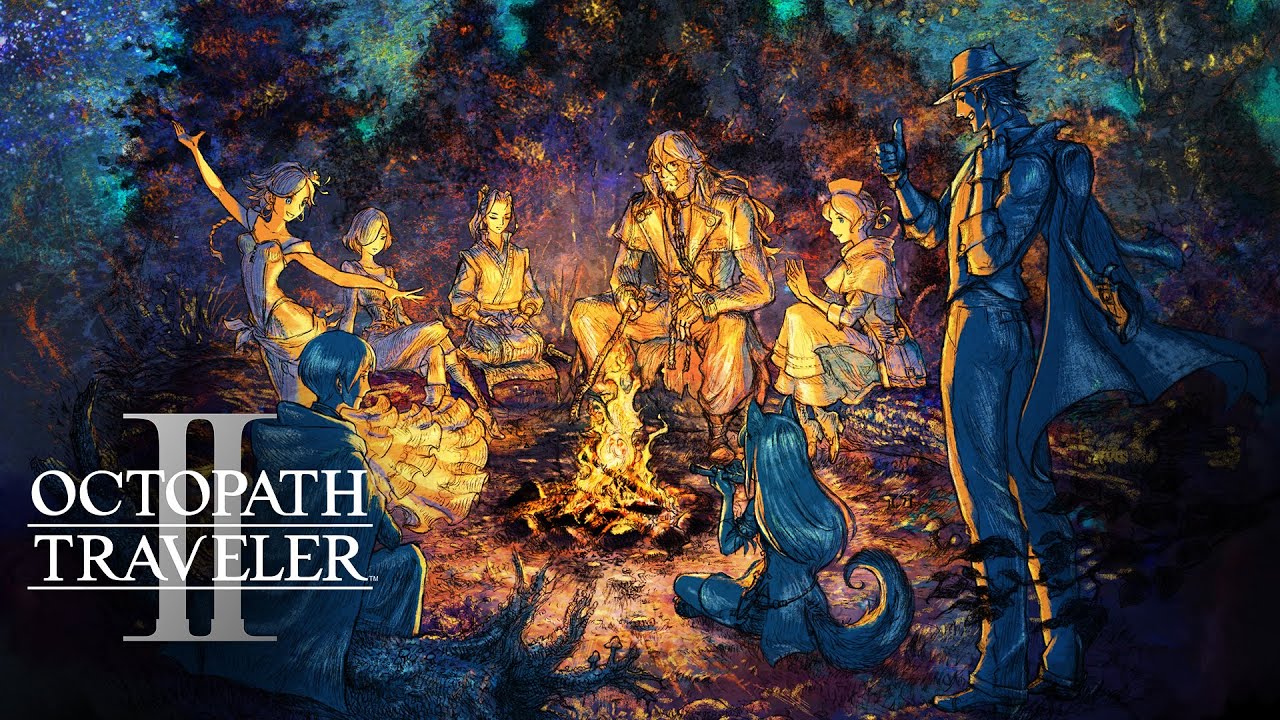 1. Launch Steam Client using the Steam credentials sent to your EF Dashboard > My Orders.
(If you don't have the Steam Client yet, download and install it from here)
2. To get the verification code, log in to the Email Login URL here using the Email Credentials sent to your EF Dashboard > My Orders.
To help you enable Steam Family Sharing and to play this game on your main Steam account, please follow the instructions in this video
NOTE: Due to technical limitations, some Steam games may be unavailable for sharing. For example, titles that require an additional third-party key, account, or subscription in order to play cannot be shared between accounts.

You now have 100% ownership of this account, feel free to change all personal details on this account. We can add more games to your account for cheap prices in the future. Just let us know which Steam game you would like to buy and we will make a custom offer for you.
Join the EF Army for exclusive member benefits