Resident Evil Village PC STEAM GLOBAL CD KEY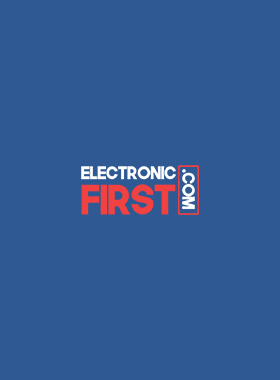 Steam
Worldwide

12 Hours

In Stock
Resident Evil Village PC STEAM GLOBAL CD KEY
Platform

Steam

Region

Worldwide

Delivery

12 Hours

Availability

In Stock
Excellent
Important Notice :
The order will be delivered in 12 hours.
Resident Evil Village PC STEAM GLOBAL CD KEY


Resident Evil Village is a first-person game available on PC through the Steam platform. It offers the option for six-player online multiplayer when desired. The game takes place a few years after its predecessor, Resident Evil 7, and once again follows the story of Ethan Winters, the protagonist, along with his wife Mia.

In Resident Evil Village, Ethan carries his inventory items in a virtual "briefcase" that he keeps with him at all times. He frequently visits a merchant named Duke, who trades weapons and healing items. This installment of the game emphasizes exploration, combat, and puzzle-solving, providing a more immersive and challenging experience. The game's storyline is captivating and frightening at times.

Compared to previous games, Resident Evil Village offers a more open-world environment, allowing players to discover and develop their character to a greater extent. The peaceful life Ethan has built with his family is disrupted when Chris unexpectedly appears and sets off a chain of events. Ethan is compelled to pursue Chris in search of answers, leading him to an isolated community that gives the game its name. However, Ethan soon realizes that things are not as they seem.

Within the vicinity of the village, a foreboding castle becomes the home of a nearly three-meter-tall vampire lady and her nest of hungry daughters. Additionally, there are mysterious and elusive creatures that seem to possess Ethan's perception, disappearing whenever he tries to observe them closely. As if that weren't enough, massive blue werewolves add to the challenges Ethan must face. But there are even more surprises awaiting him!

RE: Verse Bonus

Free to all Resident Evil Village owners, is access to Resident Evil RE: Verse, the online game. This game includes all the fan-favorite characters and places from the entire franchise, and don't fear if you get slain. In a fun twist, if you die in RE: Verse, you promptly respawn as a bioweapon, so you can get beautiful karmic vengeance on whoever slain you! Apart from coming with VIII, there is, no real connection between the two, definitely not as far as the story goes.

Dramatis Personae

Ethan Winter – the hero of the game, has continued RE7 and settled down to a contented married life until events force him up and about.

Mia Winters – one of the core heroes of RE7, along with her now-husband Ethan, with whom she is expecting a baby.

Chris Redfield – a shock explosion from the previous, Chris pops up and cruelly disturbs Ethan's comfortable life. What does he really want, though?

Alcina Dimitrescu – a joyful and lovely vampire, Alcina puts Hagrid to embarrassment, stand-up a heavy 9-foot-6 tall. That's scrape-the-ceiling tall and duck-through-every-doorway tall

Alcina's Daughters – not pretty or as tall as their Mama, these ladies are slightly lacking in the beauty department too!

Werewolves – where did these vicious howling creatures come from? Who controls them?

WHAT IS RESIDENT EVIL VILLAGE PC STEAM GLOBAL CD KEY?

It's a digital key that lets you download Resident Evil Village instantly to your PC from Certified Platforms.

HOW CAN I FIND THE BEST PRICES OFFER FOR RESIDENT EVIL VILLAGE PC STEAM GLOBAL CD KEYS?

ElectronicFirst.com compete with the cheapest prices of Resident Evil Village on the digital downloads market to find very popular and discounted codes in reliable stores.
To redeem this, go to How to redeem Steam.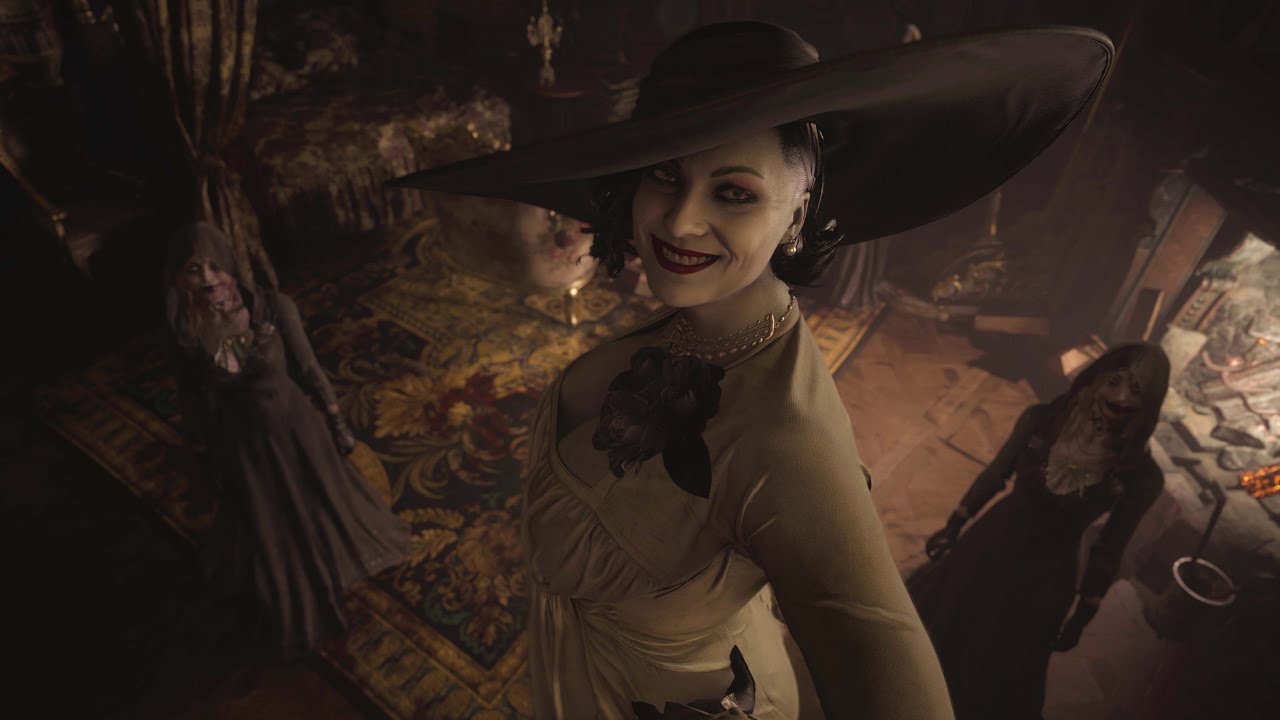 MINIMUM
Operating System: Windows 10 (64 bit)
Processor: Intel Core i5-7500 / AMD Ryzen 3 1200
Memory: 8 GB RAM
Graphics: NVIDIA GeForce GTX 1050 Ti with 4GB VRAM / AMD Radeon RX 560 with 4GB VRAM
DirectX: Version 12
RECOMMENDED
Operating System: Windows 10 (64 bit)
Processor: Intel Core i7 8700 / AMD Ryzen 5 3600
Memory: 16 GB RAM
Graphics: NVIDIA GeForce GTX 1070 / AMD Radeon RX 5700
DirectX: Version 12
Resident Evil Village
Resident Evil Village the best
Resident Evil Village
Resident Evil Village well done
Join the EF Army for exclusive member benefits