SAR50 Steam Wallet Card KSA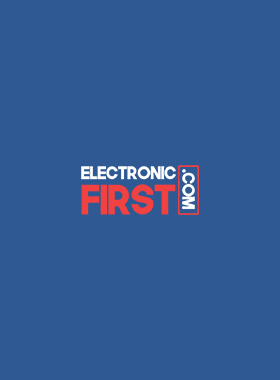 Steam
Saudi Arabia

Instant Digital Download

In Stock
SAR50 Steam Wallet Card KSA
Platform

Steam

Region

Saudi Arabia

Delivery

Instant Digital Download

Availability

In Stock
Excellent
Important Notice :
This is not a game key.
You will be sent a new steam account preloaded with the game. No refunds will be provided for banned accounts please read our Terms in the description.
SAR50 Steam Wallet Card KSA


TERMS:

1. This is NOT a game key. You will be sent a new Steam account made for you and preloaded with the game.

2. Under certain conditions, (e.g. customer error when making order, incorrect game/account delivered) or any error in the ordering process. Please contact us to determine the eligibility for refunds and returns.

3. The following circumstances are NOT ELIGIBLE FOR REFUNDS/RETURNS.

3a. Your account might be limited and some games are excluded from Family Sharing, therefore we don't guarantee that you will be able to share your game with your main account. NO REFUNDS for disabled family sharing reason.

3b. Accounts with more than 1 hour of playtime.

3c. Accounts banned /locked for any of the following reasons:

- Attaching your brand-new Steam account to an existing Activision account risks a ban.

- Adding funds to the account's wallet that has different currency from the account's region.
SAR50 Steam Wallet Card (Saudi Arabia)


IMPORTANT NOTE: This code is only compatible with KSA accounts. Please confirm that all purchases are final and cannot be refunded before proceeding to avail.

What is SAR50 Steam Wallet Card KSA?

Steam Wallet Gift Card is a digital card with a detailed sum that you add to your funds to your Steam Wallet account. It enables you to make purchases in the Steam store. Several gamers use or are acquainted with Steam - one of the most famous gaming platforms providing millions of users with gaming content up to date. SAR50 Steam Wallet Card KSA will provide you with just sufficient money for your Steam Wallet to explore the Steam store and select games that will suit your taste and playstyle!

How to use a Steam Wallet Card?

Steam Wallet codes vary in value they hold - you can check them all out in our Steam Gift Cards collection. Using a Steam Gift card is pretty easy, you just have to redeem it in your Steam account following just a few quick steps given below. Once you activate a SAR50 Steam Wallet Card KSA in your Steam account, 50 Sols will be transferred to your Steam Wallet immediately and after just a few seconds you can use your virtual funds. So, treat yourself or get a great gift for your gamer friend - either way, SAR50 Steam Wallet Card KSA is a great choice!

What is the value of Steam Wallet Card?

Apart from being a convenient method of adding funds to your Steam Wallet account, Steam gift card codes can be used to buy various cool things on the Steam store once a card is redeemed. Steam platform is trusted by so many users worldwide because of the grand selection of gaming content they offer and the secure money flow within the platform. Your payments will be secure and take place in just a few moments. Now, regarding the vast collection of gaming content in the store - you will find video games, DLCs, game accessories, and many more, and even better is that all the products are up to date! Get SAR50 Steam Wallet Card KSA right away and spoil yourself with some of the most epic games!

Where to buy cheap SAR50 Steam Wallet Card KSA?

You can buy cheap SAR50 Steam Wallet Card KSA on ElectronicFirst.com Legit and Trusted digital store.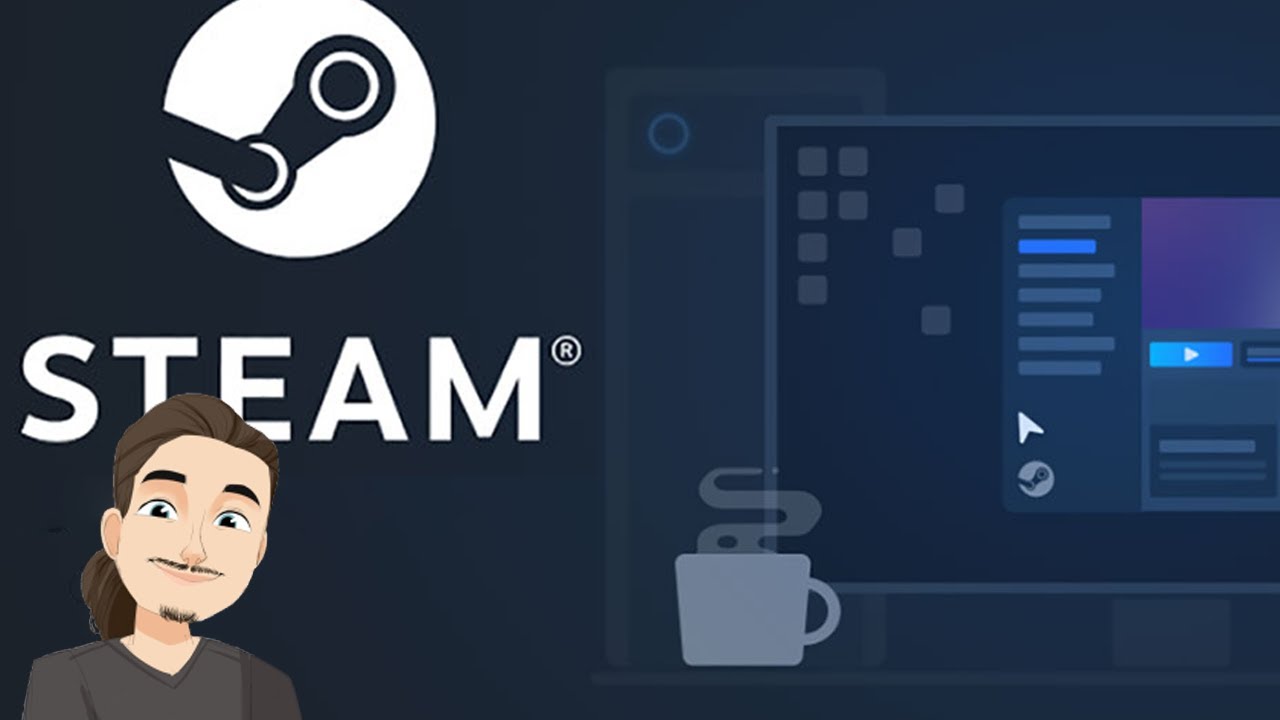 Join the EF Army for exclusive member benefits