Songs of Conquest PC Steam Preloaded Account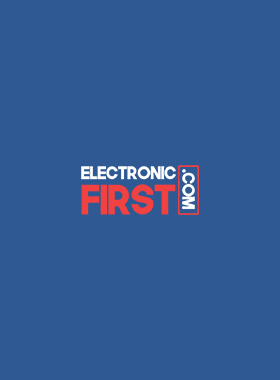 Steam Pre Loaded
Worldwide

6 - 12 Hours Delivery

In Stock
Songs of Conquest PC Steam Preloaded Account
Platform

Steam Pre Loaded

Region

Worldwide

Delivery

6 - 12 Hours Delivery

Availability

In Stock
Excellent
Important Notice :
This is not a game key.
You will be sent a new steam account preloaded with the game. No refunds will be provided for banned accounts please read our Terms in the description.
Songs of Conquest PC Steam Preloaded Account


TERMS:

1. This is NOT a game key. You will be sent a new Steam account made for you and preloaded with the game.

2. Under certain conditions, (e.g. customer error when making order, incorrect game/account delivered) or any error in the ordering process. Please contact us to determine the eligibility for refunds and returns.

3. The following circumstances are NOT ELIGIBLE FOR REFUNDS/RETURNS.

3a. Your account might be limited and some games are excluded from Family Sharing, therefore we don't guarantee that you will be able to share your game with your main account. NO REFUNDS for disabled family sharing reason.

3b. Accounts with more than 1 hour of playtime.

3c. Accounts banned /locked for any of the following reasons:

- Attaching your brand-new Steam account to an existing Activision account risks a ban.

- Adding funds to the account's wallet that has different currency from the account's region.
Songs of Conquest PC Steam Preloaded Account


Songs of Conquest is a turn-based strategy game inspired by 90s classics. Lead powerful magicians called Wielders and venture to lands unknown. Wage battle against armies that dare oppose you and hunt for powerful artifacts. The world is ripe for the taking - seize it!

Adventure Awaits

Explore a wide variety of maps with diverse enemies and valuable loot. Venture into contrasting biomes with unique enemy factions, environments and battlefields.

Build an Empire

Manage resources, research new advancements and expand your kingdom. Plan your towns to match your playstyle - will you utilise brute force, magic or a mix of both? There are many paths to world domination.

Wage War

Dive into a deep combat system utilizing troop abilities and powerful magic. Combine troops to maximize available spells and damage potential. Use the battlefield to your advantage by claiming high ground and protecting bottlenecks.

Alone or Together

Immerse yourself in epic single player adventure or challenge your friends to an honourable duel, online or local!

In-game Level Editor

The in-game level editor allows you to create your own adventures using the same tools the developers use to create campaign and skirmish maps. Script in-game events, control the soundtrack, write dialogue and share your creations with others!

Four Factions

Four factions are locked in an epic conflict. Arleon, knights of old battling each other for dominance. Rana, ancient tribes fighting for survival in the swamp. Loth, necromancers raising the dead to create a glorious future. Barya, bold mercenaries and inventors dedicated to coin, gunpowder and independence.

A Choral Campaign

Listen to the bards as they celebrate your path to victory. Each of the two campaigns comes with a unique song that tells the tale of your rise and ruin. Unlock new verses as you complete missions, enjoying the full track at the end of the journey.

MATURE CONTENT DESCRIPTION

The developers describe the content like this:

There is combat and physical violence in the game. One cutscenes contain suggestions of (but do not actually show) a medieval execution.

To redeem this, go to How to redeem Steam Preloaded Account.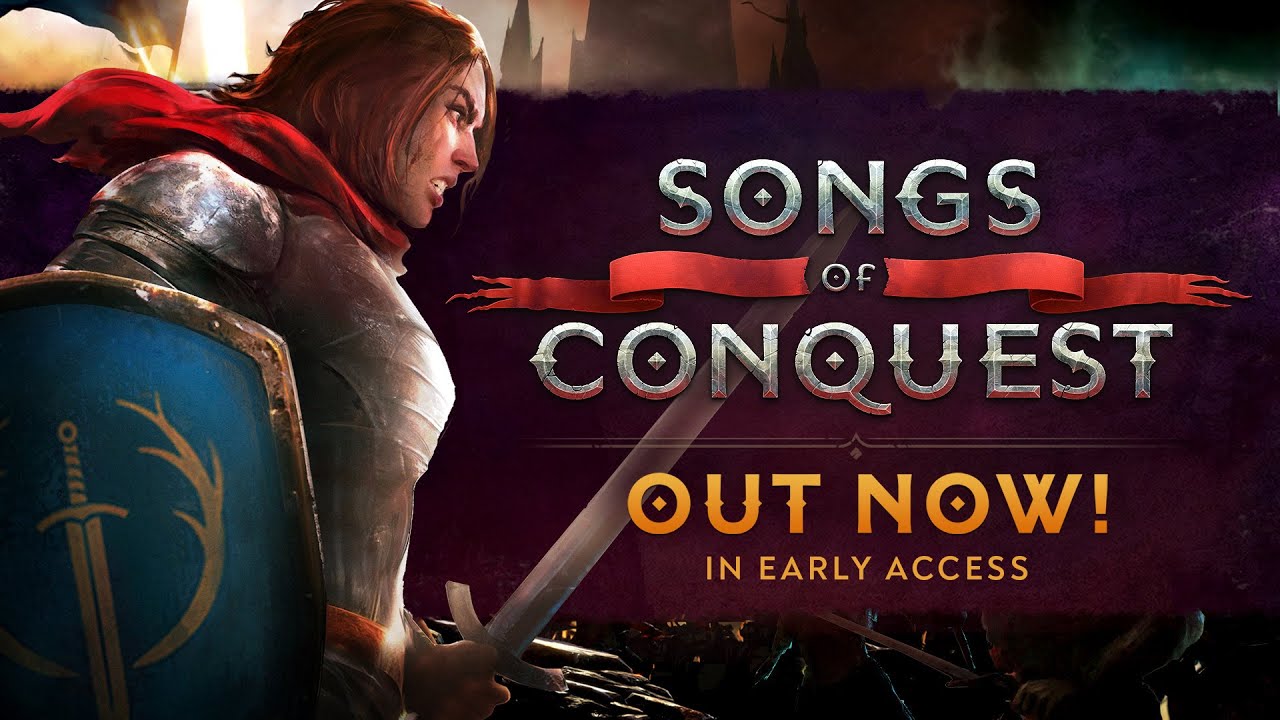 MINIMUM
OS: Windows 7
Processor: i5 Dual Core or Ryzen 5
Memory: 8 GB RAM
Graphics: Integrated graphics card
DirectX: Version 10
Storage: 4 GB available space
Additional Notes: Requirements are temporary and will most likely change up until launch (for the better)


1. Launch Steam Client using the Steam credentials sent to your EF Dashboard > My Orders.
(If you don't have the Steam Client yet, download and install it from here)
2. To get the verification code, log in to the Email Login URL here using the Email Credentials sent to your EF Dashboard > My Orders.
To help you enable Steam Family Sharing and to play this game on your main Steam account, please follow the instructions in this video

NOTE: Due to technical limitations, some Steam games may be unavailable for sharing. For example, titles that require an additional third-party key, account, or subscription in order to play cannot be shared between accounts.
You now have 100% ownership of this account, feel free to change all personal details on this account. We can add more games to your account for cheap prices in the future. Just let us know which Steam game you would like to buy and we will make a custom offer for you.
Join the EF Army for exclusive member benefits